I would like to believe that gray hair shows wisdom in age, experiences in life, and brings respect as well.  It was only that Saturday after reviewing some of our photos that I noticed my gray hair tends to grow in random clusters. I may say this mother is not getting any younger but haven't lived long enough to turn her experiences into wisdom. She, however, always feels the respect of her boys especially that Saturday and the day after that.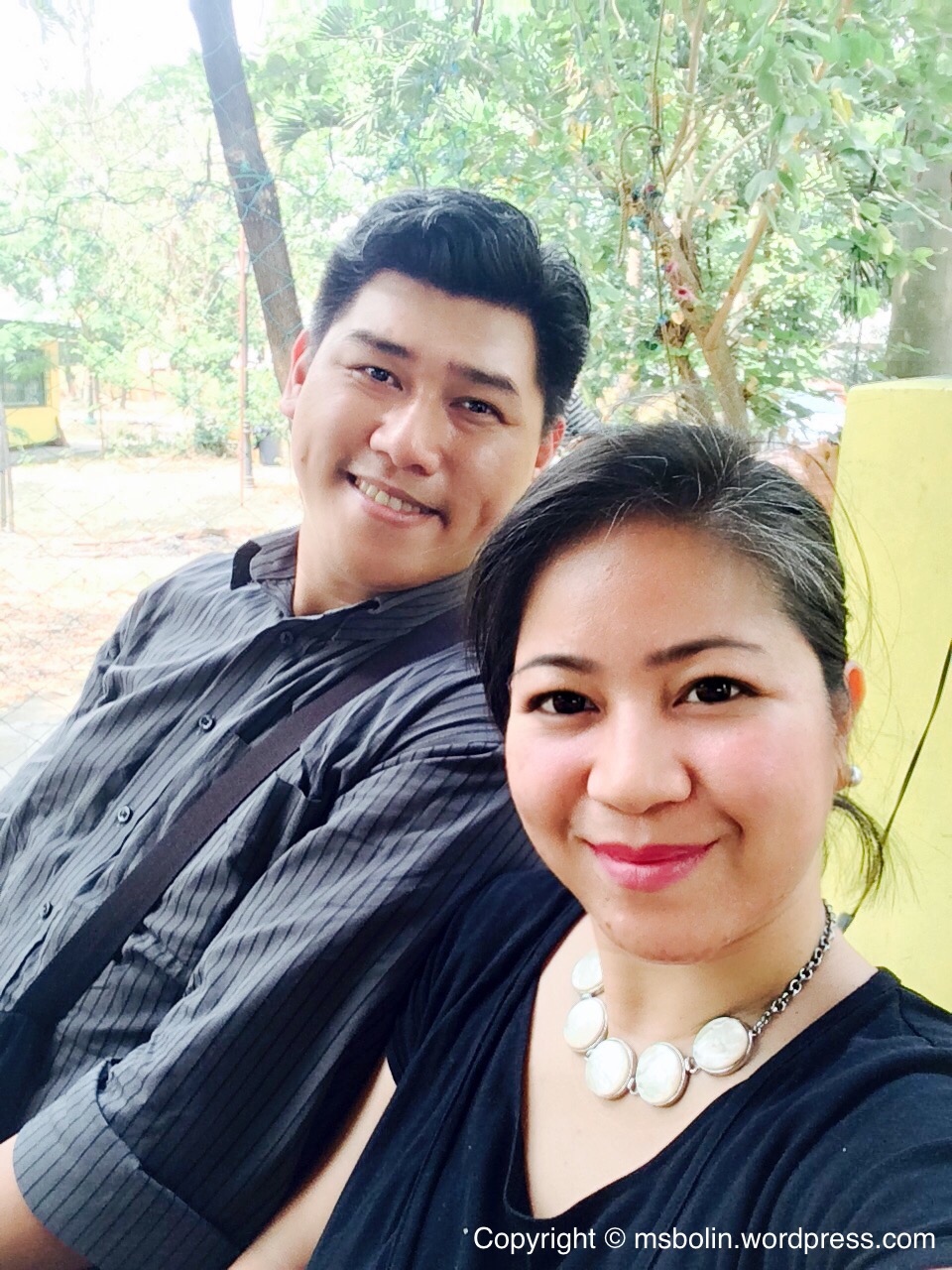 One graduated with honors while the other was promoted to grade five and was awarded the highest honors.   And both happily related the good news to their parents and invited them to receive the recognition with them.
Our Second Son finished elementary education with honors.  I saw in his face the happiness graduation brings to any student. But very evident as well was the loneliness in his eyes as he will be leaving his school friends (He will be transferring to a new school). He got a good number of close friends in school, very unlike his mama.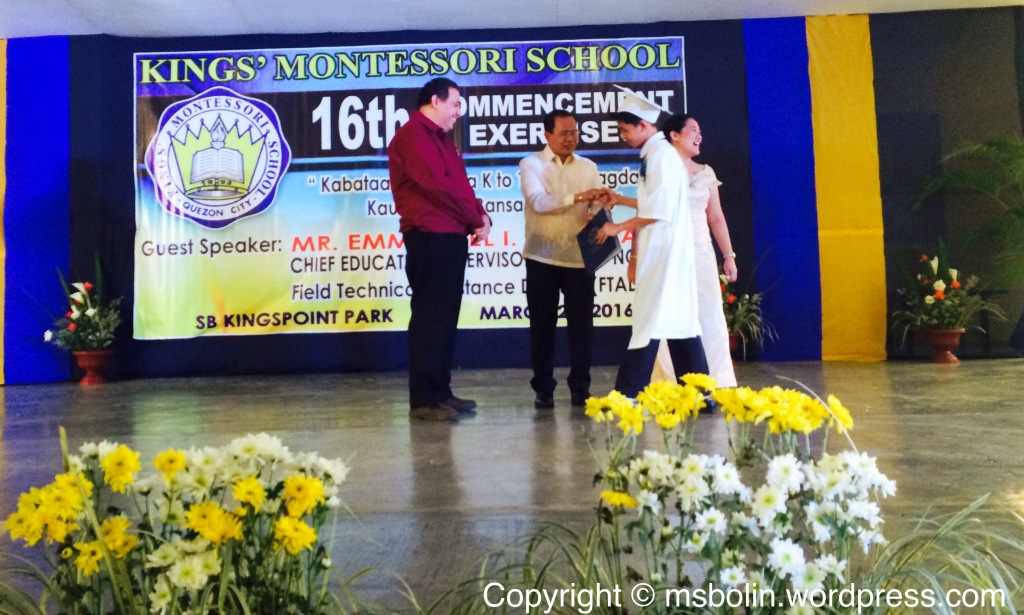 Our Big Bunso, on the other hand,  received recognition as grade four's first honors. He was also the recipient of the Computer Assisted Learning (CAL) award, for having shown exemplary skills in Computer. He also brought home four more recognition for his academic excellence in English, Filipino, Aralin Panlipunan, and Computer. The school likewise acknowledged his effort for participating in an interschool IT Challenge wherein he placed second out of about 30 participating schools.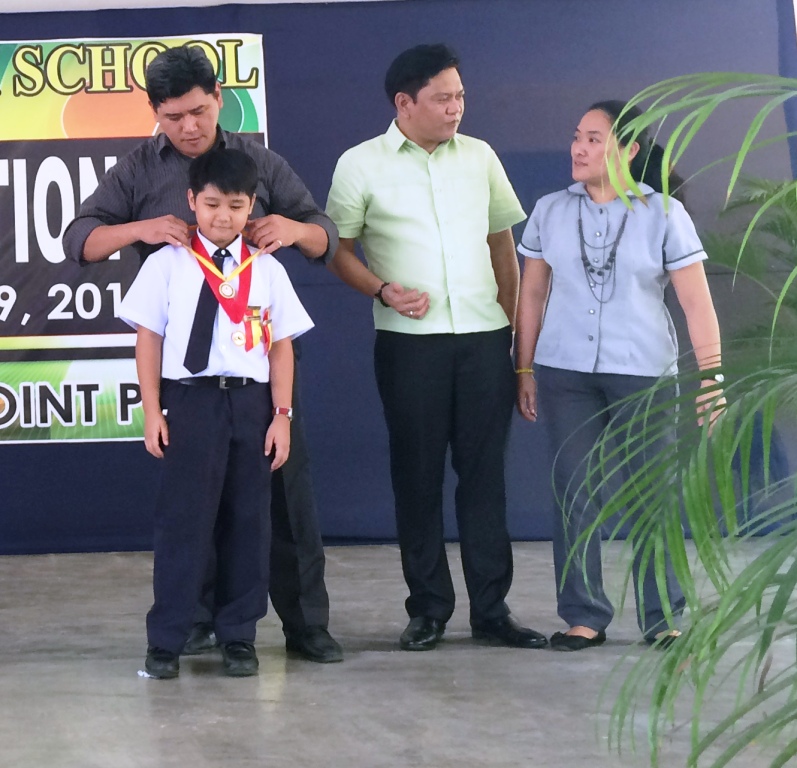 Thank you to our two boys who value education as much as we do.  Keep up the good work and attitude.  And always remember, my boys, that our goal for the next school year is not to be a better person than others.  We need to be a better person than our yesterday.
Again, congratulations and enjoy your school break!