He was overjoyed. He cannot believe he can. He was only aiming to belong.
He is not an outcast though.  He just happens to be a new kid in his new high school. Making friends is not that hard for him either.   He came from a school that operates on a semester system and that's where he needs to adjust.  His new school incorporates trimesters into its curricular structure which features three academic sessions during the school year.  His two grade school brothers are attending school following the semester calendar thus his school calendar differs from the two.
Anyway-
That morning before we left the house, he muttered "sana may honor ako." His voice hopeful yet with a hint of doubt. Last first trimester, he was qualified for third honors but was "disqualified" because he got an Approaching Proficiency (AP) grade. Those vying for third honors should have no AP grades in their class card.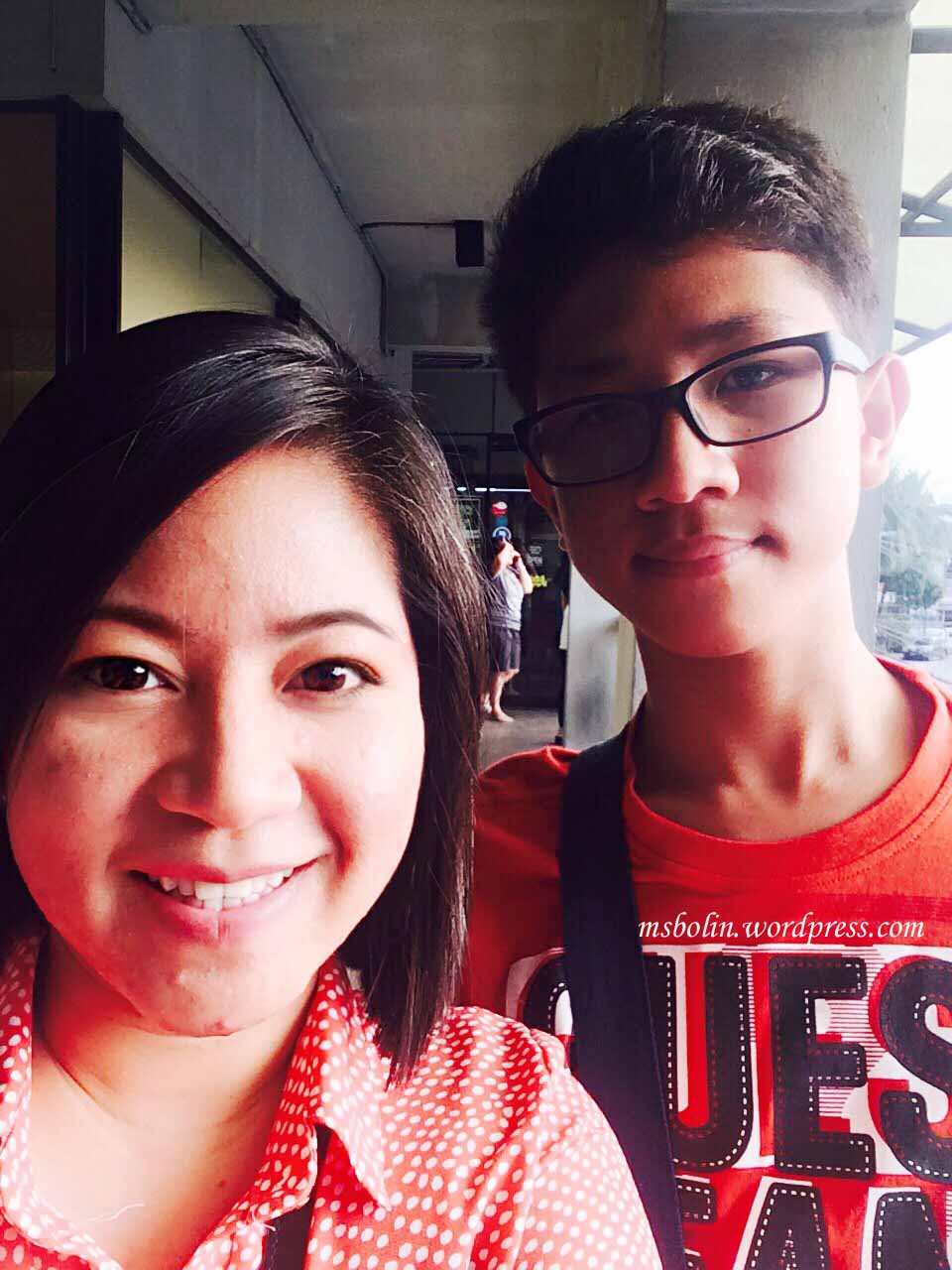 After getting his report card from his adviser, we slowly walked towards the classroom door then to the school's entrance gate. Once outside, I told firstborn the good news.
"You are your class' second honors."
He asked me to repeat it twice and he waved his slender arms up in the air in a gesture that resembled a victory. He was jubilant. His mom was likewise overjoyed!
To celebrate, we went to Maginhawa Street, just a few streets from the school. We would want to try the Cat Cafe Manila. Unfortunately though, it was full that afternoon. So we just went to the next cafe, Wicked Kitchen.
As always, Firstborn is a gentleman. He would let me order mine first. He would also let me have a taste of his meal. He would pause and smile when asked to pose for a picture. And he thanked me for the treat.
Again, my congratulations, Firstborn. You deserve your place because I have seen how you give importance to your studies. I hope and I am positive that you maintain your grades. Your mama would be happier if you exert a little effort for that top spot. Good luck and I love you.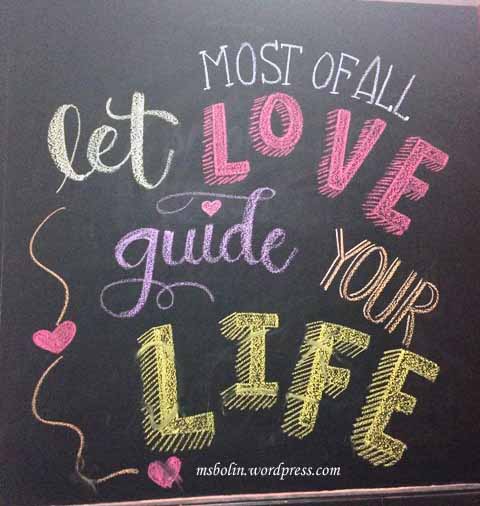 Till our next Maginhawa date.