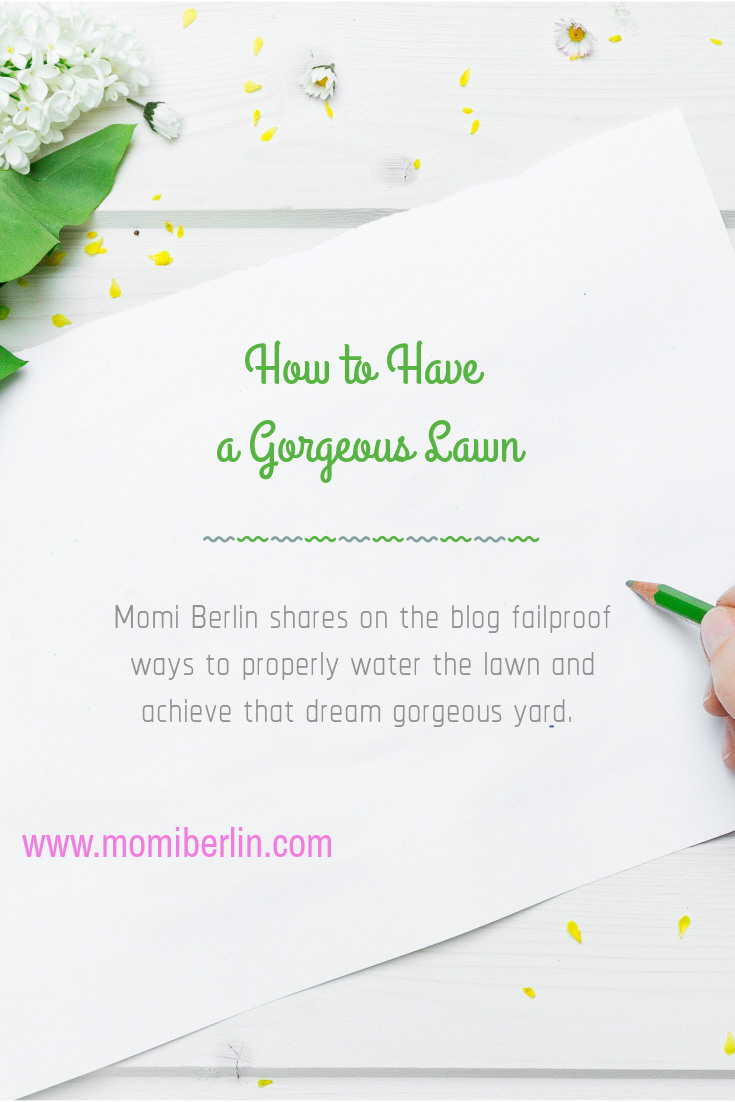 When it comes to taking care of a lawn, most of us don't do much than turning the water on and standing with the garden hose in our hand for about fifteen minutes once a week. 
While this may seem enough, sprinkling a bit of water isn't the proper way, though.  We have to extend a little effort to keep our yards looking like those from a magazine cover. 
Allow us to share a few failproof ways to water your backyard properly and achieve that gorgeous lawn you've always wanted.