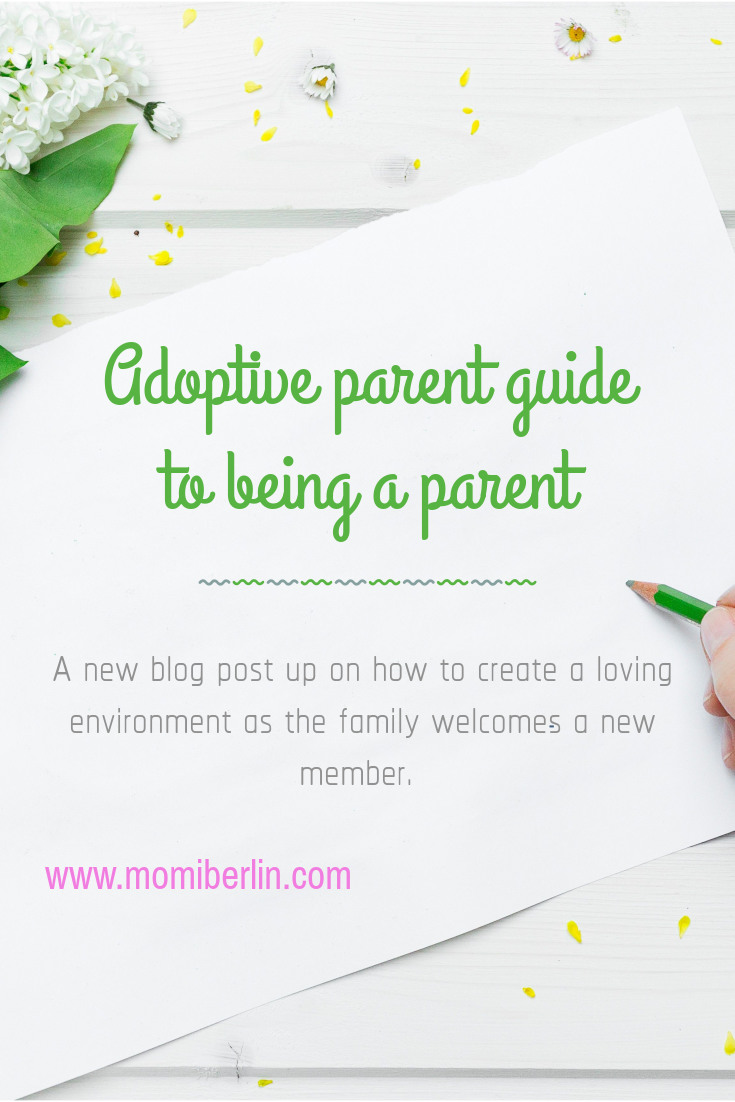 Adoption is defined as the process wherein a person assumes the parenting of usually a child from that person's biological or legal parent. Through adoption, all rights and responsibilities are transferred from the legal parents to the new ones.
There are many reasons one adopts a child. One of which is to have the family he has always wanted.
The first few weeks from the time of adoption are a major transition for both the child and his new parents. Momi Berlin shares guide for adoptive parents to the first weeks home.