The transformative effects of Hada Labo
Step into a world of radiant beauty with Hada Labo's latest skincare marvel, the Premium Whitening Moisturizers. I enjoyed attending their recent event, a rare occasion for someone like me who selectively chooses events to attend. My attendance was a testament to my love for the people behind the brand and a personal journey of trust and confidence in Hada Labo's products. Having previously experienced the transformative effects of their skincare line, I was eager to explore their latest offering.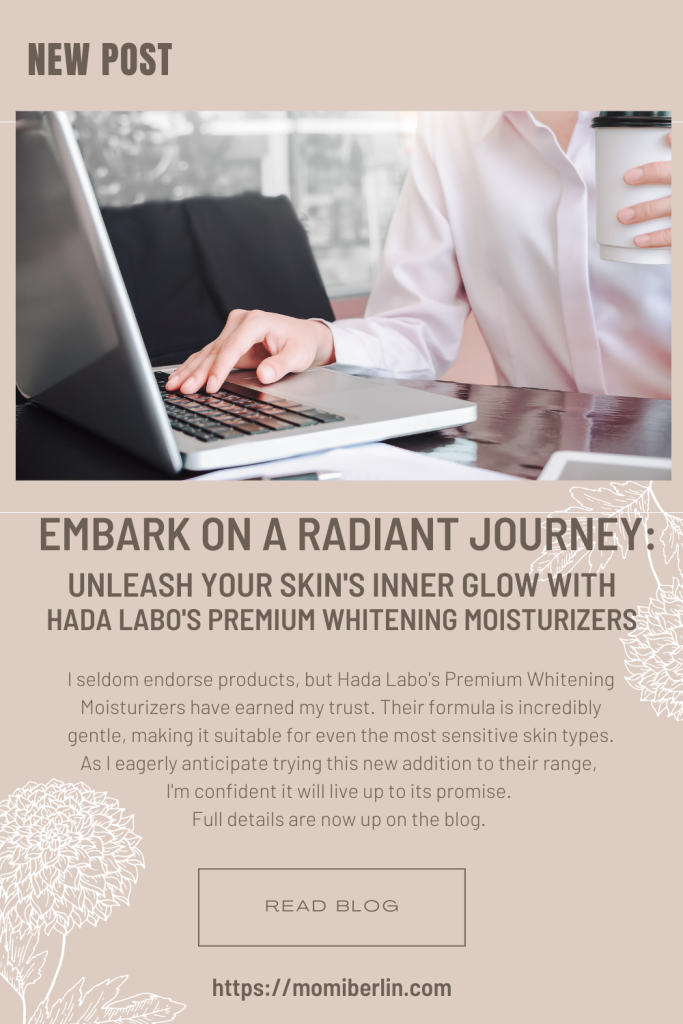 The gentle touch of Hada Labo
Hada Labo holds a special place in my heart because of its unparalleled glow to my skin. I have always struggled with sensitive skin, making it challenging to find products that cater to my specific needs. There was a time when I bravely experimented with various products to combat my acne, only to have my skin worsen. Since then, I've been cautious, sticking to what I knew worked for me.
However, something about Hada Labo's promise intrigued me, compelling me to give it a chance. I'm delighted that I did because the results have been remarkable. The gentle touch of Hada Labo on my skin has soothed my sensitive complexion and given me newfound confidence. The glow it brings to my face is more than skin-deep; it empowers me to face the world with renewed self-assurance.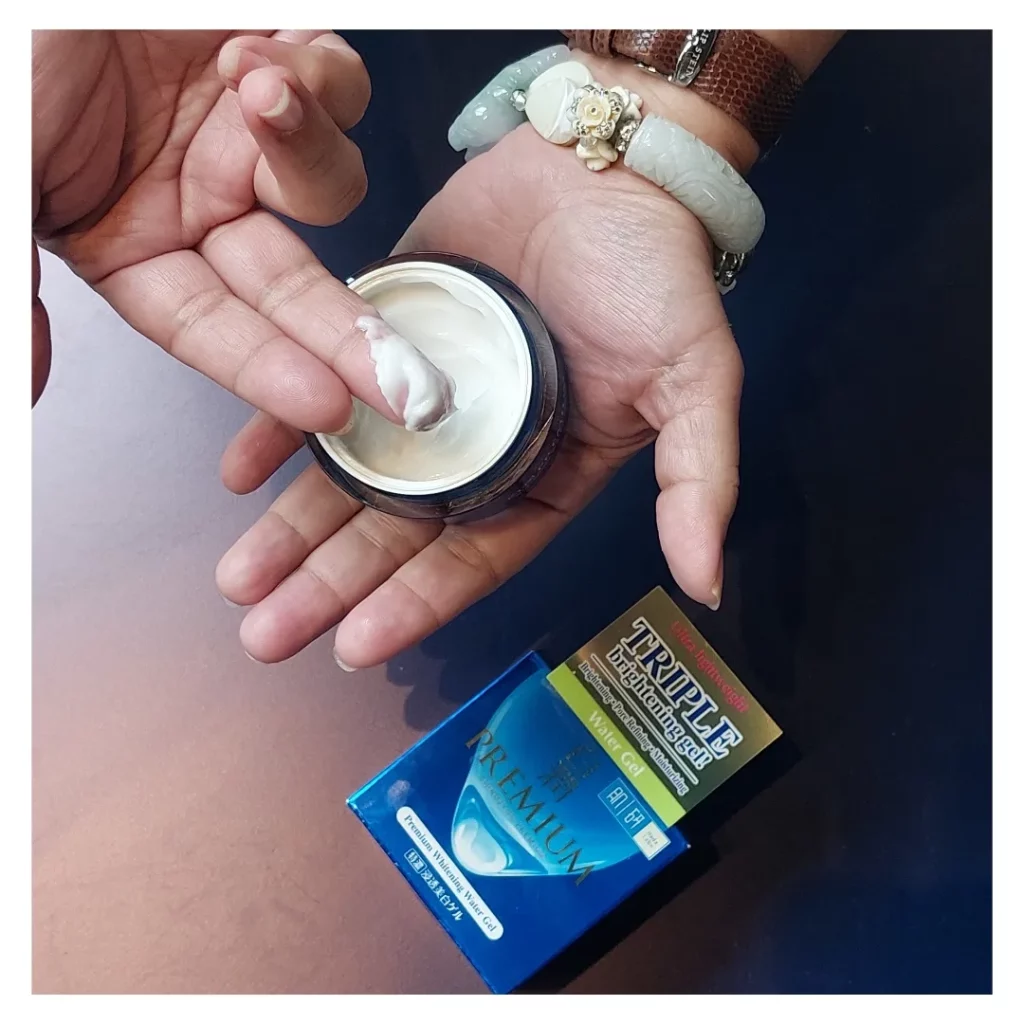 Empowering Confidence, One Glowing Complexion at a Time
I seldom endorse products, but Hada Labo's Premium Whitening Moisturizers have earned my trust. Their formula is incredibly gentle, making it suitable for even the most sensitive skin types. As I eagerly anticipate trying this new addition to their range, I'm confident it will live up to its promise. Hada Labo is the beacon of hope for those seeking a skincare solution that nurtures and transforms, illuminating the path to luminous, revitalized skin.
Join me in this transformative journey, and let your skin radiate confidently, thanks to Hada Labo's Premium Whitening Moisturizers. Your glowing complexion awaits, and with Hada Labo, the possibilities are endless.