Fresh and Bouncy Skin all summer
Skin concerns due to the hot and humid weather? Let me share a little secret to help you maintain fresh and bouncy skin all summer (and in any season). Say hello to Hada Labo, a skincare brand that has been my game-changer.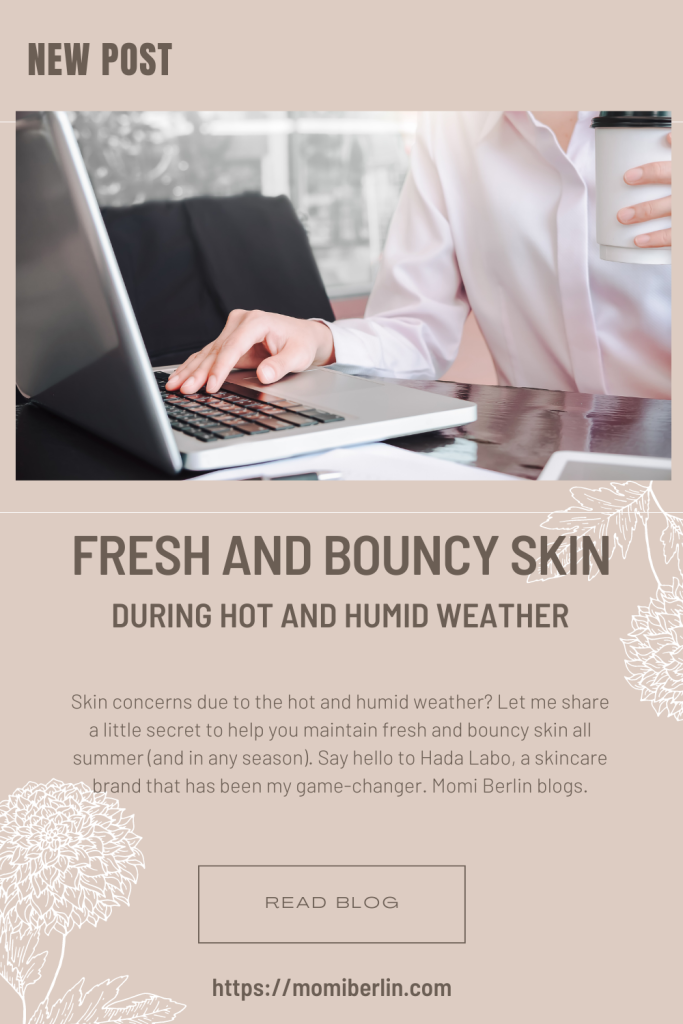 Ah, summer, a season filled with beautiful memories. But along with the sun and fun, it brings its fair share of skin issues. The combination of harsh UV rays, saltwater, and chlorine can leave our skin uneven and dry. And let's not forget the high humidity that exacerbates oily skin and makes dry skin flaky and rough. Not the look we're going for, right?
fresh, young-looking skin with Hada Labo
Luckily, I've discovered a solution that keeps my skin hydrated and healthy even in our hot and humid tropical weather. Hada Labo, a cult Japanese skincare brand, offers a range of light and hydrating products that are perfect for our climate.
One of their bestsellers is their face lotion; let me tell you, it's a game-changer. This lotion, which sells out every five seconds in Japan, is the first step to achieving fresh, young-looking skin. It is magical, leaving my skin soft, bouncy, and velvety matte. Plus, it keeps my skin well-hydrated and healthy no matter what the weather throws at me.
What I love about Hada Labo is that its products are formulated without unnecessary additives, colorants, fragrances, and mineral oils. Instead, they focus on what matters most – the beneficial ingredients. For example, hyaluronic acid, its star ingredient, hydrates the skin and increases its water content.
Gokujyun Hydrating Lotion refreshes skin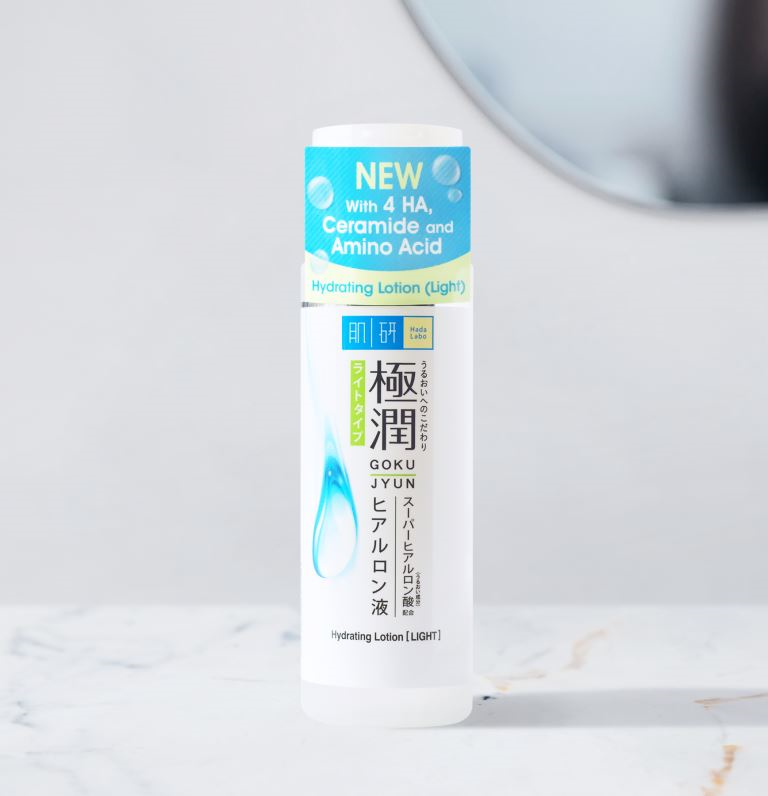 For those with dry or normal skin, their Gokujyun Hydrating Lotion is a must-try. Japan's No. 1 face lotion delivers optimum moisture while creating a moisture-locking shield to prevent moisture loss. They even have the world's first fermented hyaluronic acid, which deeply nourishes and hydrates the skin.
If you have oily or combination skin like me, fear not! Hada Labo has got you covered with their Gokujyun Hydrating Light Lotion. It is a light, non-greasy formula that refreshes your skin without adding unwanted shine.
I only use face lotion and incorporate it into my daily routine to achieve that coveted mochi-mochi (soft and supple) skin. I apply it twice daily, following the Hada Labo way – gently patting it onto my skin after cleansing.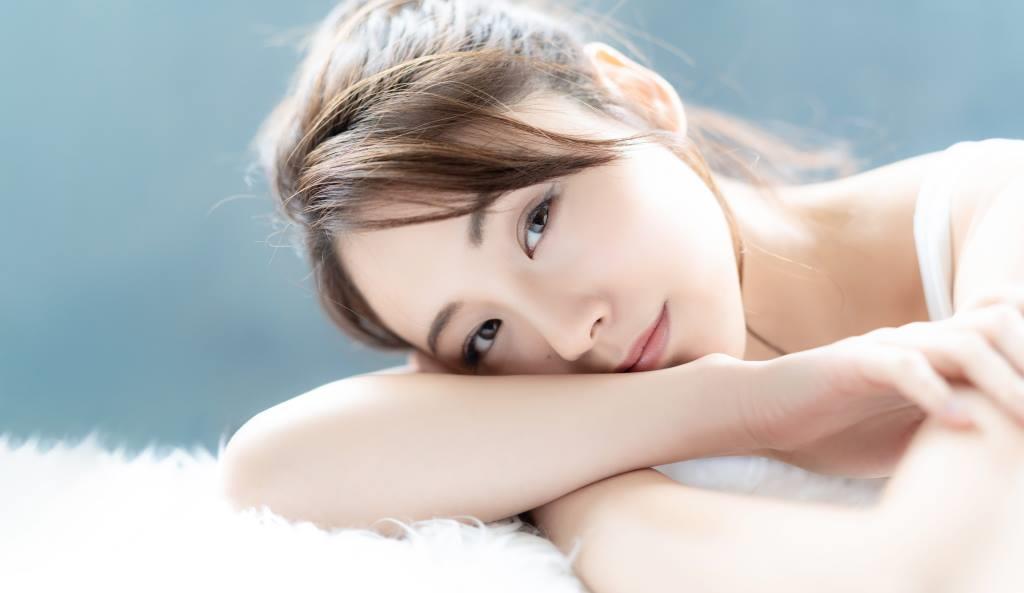 For more beauty and skincare tips, visit hadalabo.com.ph. Trust me, your skin will thank you for this incredible discovery. So say hello to healthy, hydrated, and radiant skin all year round.
Momi Berlin Directory
Hada Labo Facebook | Instagram