What to Do After a Fender Bender?
A minor fender bender can still be a big deal for drivers who go through it. The injuries are often more minor, and there may not be as much damage to the vehicles, but there are still some steps that both parties will need to take to handle the damage and ensure that things will all work out. Knowing what to do at the accident scene is essential if you need to file a claim to help cover the accident's costs. Some of the steps that you can take include: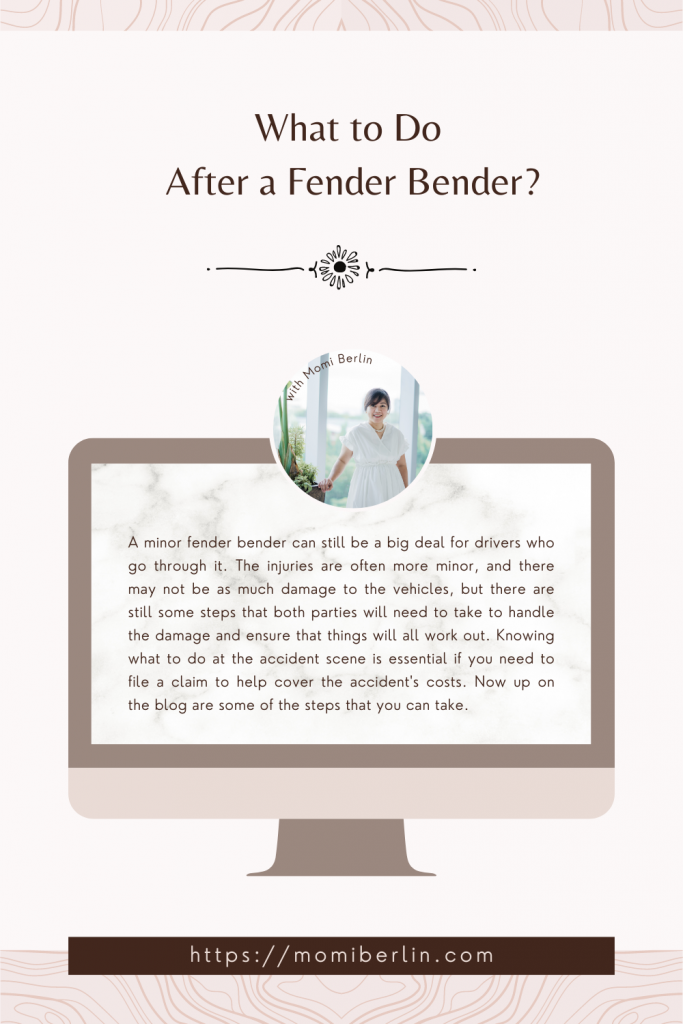 Call the police
First, you need to check whether or not you or anyone else in the accident has injuries to report. You need to call 911 if someone in the group needs medical attention. Even if no one is hurt, you can call the police to help report the accident. Depending on the nature of the accident, they may send someone out or have you go to the local station. Make sure to get a copy of the police report. 
Exchange information
Share information with the other drivers. This includes insurance, contact, and vehicle information. Take pictures of anything you can, note the details of the accident, and jot down the names and contact details of anyone who witnessed the accident. This will help you remember what happened later if you are asked and help with the claim. 
Protect the car from more damage
If possible, you should get the car off the road. If the vehicle is not going to move, then you need to set up reflectors or flares to help make it more visible to the other drivers until you can get it all moved. 
Call your insurance
You must inform your insurance about the accident, regardless of who is at fault. If the other party or their insurance calls, the insurer needs to know what is going on and as many details about the accident as possible. You can then talk about your coverage and the deductibles you may have to pay. You will often need to submit a claim at this time to ensure that everything is taken care of.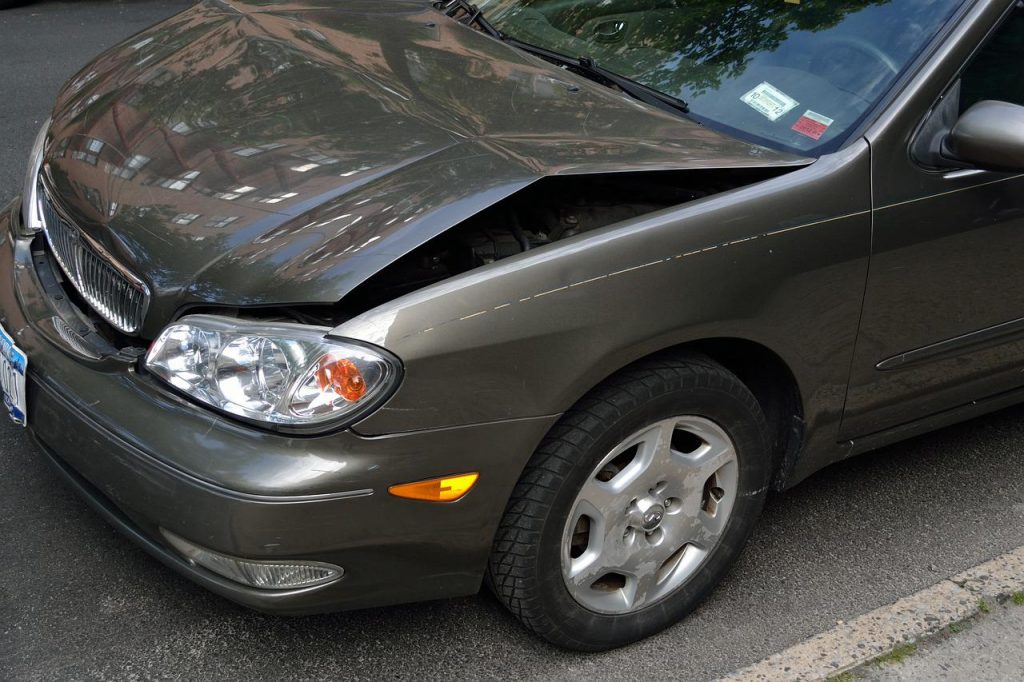 While a fender bender may not be as big of a deal as a major accident, you will need to take some time to follow the same steps as you would with a significant accident. This will help ensure that you are protected and can get some of the damages fixed if you need help. 
If you have been in a minor fender bender, you will likely need your vehicle's bumper fixed to make it look as good as new. Our team can provide mobile bumper repair, bringing it right to your current location and ensuring you can get the work done. Stop worrying about how to get your car in to get it fixed. Trust our team to meet you in any location and get the work done.