Fall In Love With Nashville's lifestyle
If you're looking for a new place to call home, check out Nashville! This vibrant city has something for everyone. Experience the fantastic food and music scene, and you'll fall in love with Nashville.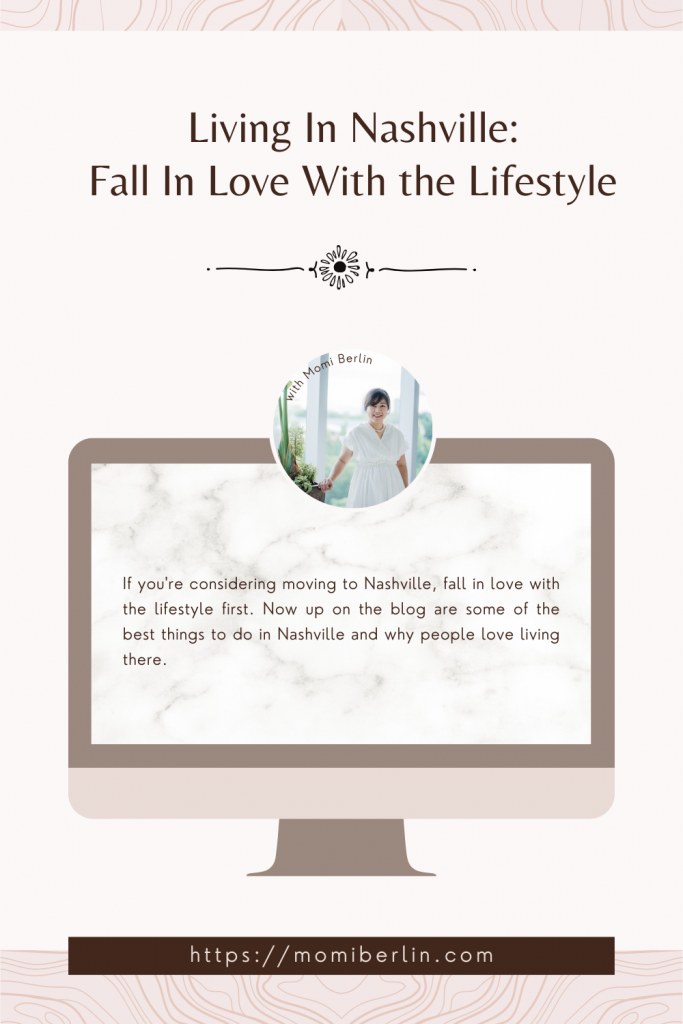 If you're considering moving to Nashville, fall in love with the lifestyle first. We are here to discuss some of the best things to do in Nashville and why people love living there.
The Lifestyle
Nashville is a city known for its country lifestyle and music scene. However, there's always something to do here, whether looking for a night out or something fun to do with the family. A few of the things that make this city so unique:
The Music
Nashville is known as the "Music City" for a reason. There are live music venues everywhere you go, and you can find just about any genre of music. 
The Food
Nashville is home to some of the best restaurants in the country. If you're a foodie, you'll be in heaven. From barbecue to southern comfort food, there's something for everyone.
The Scenery
Nashville is located in the beautiful state of Tennessee. The rolling hills and lush forests are a sight to see.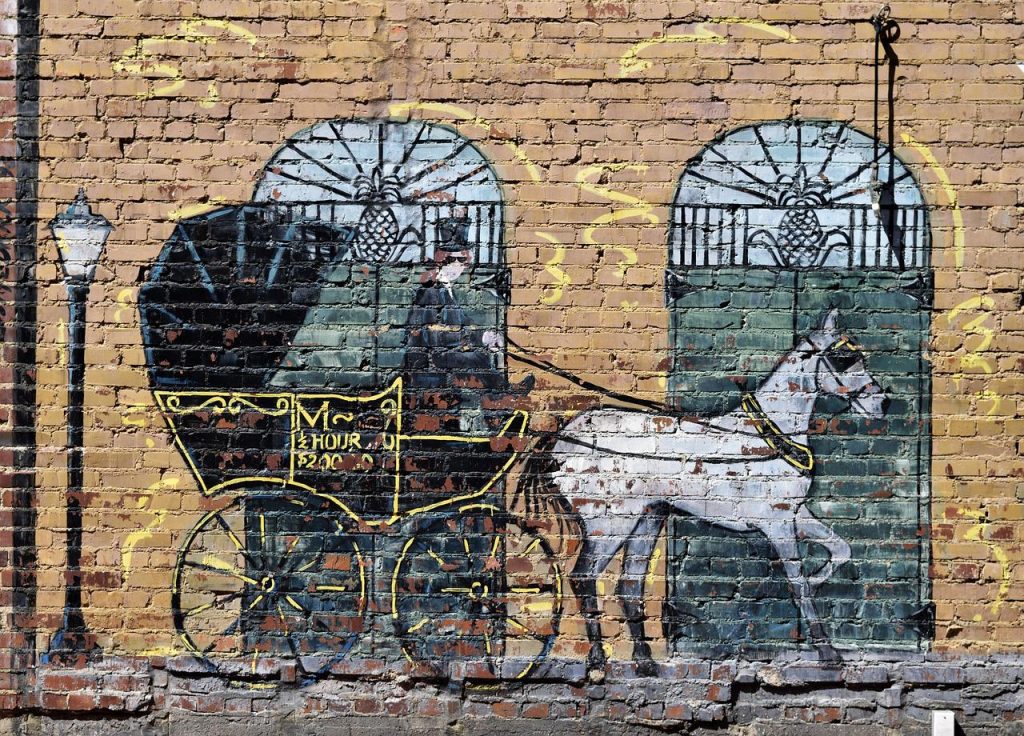 The People
One of the best things about Nashville is the people. Everyone is friendly and welcoming. You'll feel right at home in no time.
If you're wondering about specific places to visit that reveal the best of Nashville, look no further. Here are a few of our favorites:
The Grand Ole Opry
This venue is one of the most iconic in Nashville. It's known for being the home of country music; it's what made country music famous. It offers excellent country, folk, bluegrass, and gospel music from the South.
Broadway
This is the main street in Nashville, and it's full of music venues, bars, and restaurants. It's a great place to people-watch and enjoys the old-fashioned nature of the town.
Nashville Zoo
This zoo is one of the best in the country and is a great place to take your family. It has over 350 species and approximately 3,000 animals to see—a perfect place for families.
Why People Love Nashville
Now that you know a little about Nashville's lifestyle let's talk about why people love living here. Here are just a few of the reasons:
The Cost of Living
The cost of living in Nashville is very reasonable. You can find affordable housing, and the city has a low cost of living compared to the National average.
The Job Market
The job market in Nashville is booming. There are plenty of employment opportunities, and the city is constantly growing.
The Education
The education in Nashville is top-notch. There are a handful of great schools to choose from, both public and private.
Find A Place Where An Enjoyable Lifestyle is Accessible Anytime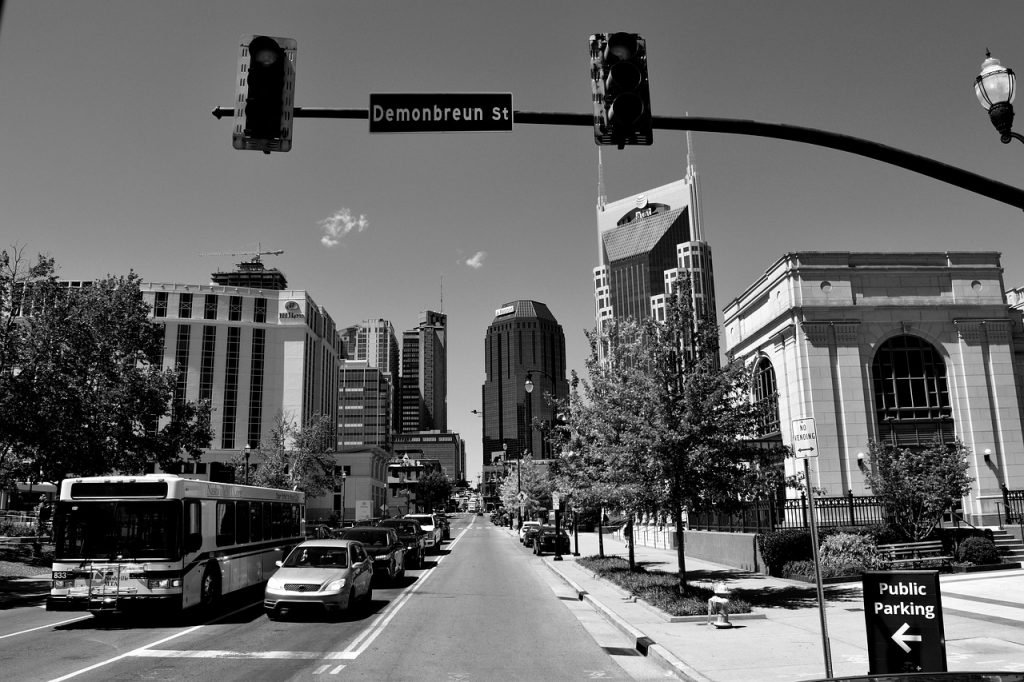 Nashville has it all, from the music scene to the friendly people. It's a great place to live, work, and raise a family. If you're looking for a place to live where you can enjoy an active lifestyle, check Fallyn Luxury apartments in Midtown.
These are brand new apartments that offer a luxurious lifestyle at an affordable price and are pet-friendly. You'll have access to all the best that Nashville offers and be close to downtown. Fallyn Luxury Apartments are the perfect place to call home. Contact them today to schedule a tour.