Mondelēz International Makes Friends with Miming
● Continued Partnership with Save Philippine Seas for Environmental Learning
● Learning about Waste Collection for Kids through Videos and Songs
● Episode 1 launched on World Oceans Day
Snacks Company Mondelēz International commits itself to grow its business by making its products the right way, positively impacting people and the planet. Called "Sustainable Snacking," this program of Mondelēz envisions helping create a future where people and the world thrive. One area the company focuses on is the packaging. Mondelēz International commits that by 2025, 100% of its packaging will be designed for recycling.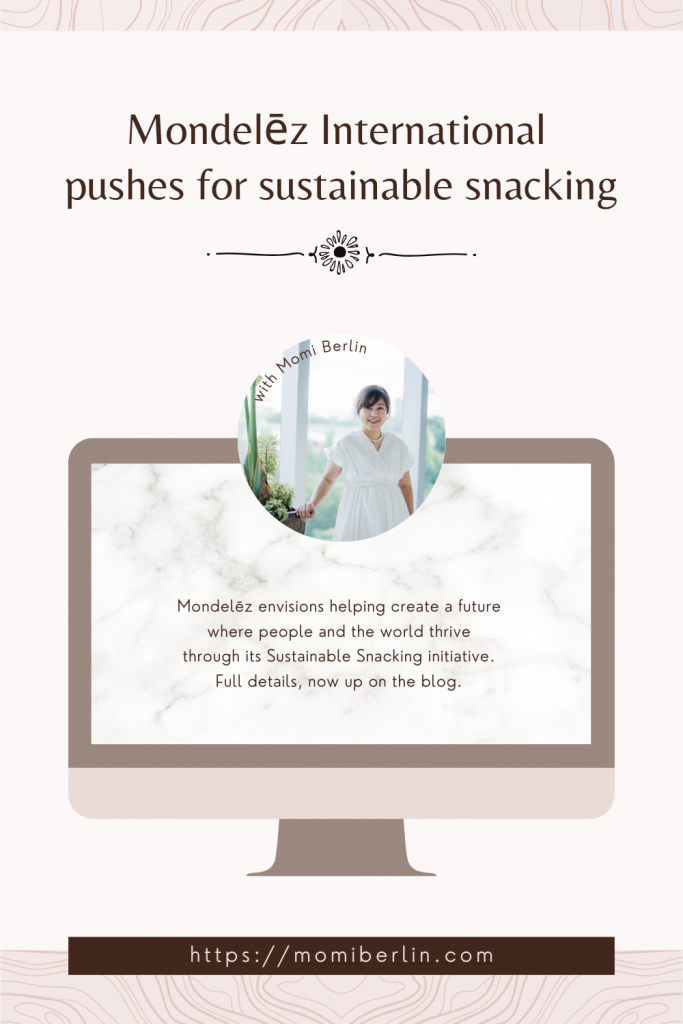 Apart from the company's actions to create better and less packaging, it also aims to support net-zero waste through improved systems, aiming for a circular pack economy. Furthermore, it believes in the education of shaping recycling habits early on in childhood so that everyone can contribute to reducing waste today and in the future.
With this goal, Mondelēz International has renewed its partnership with the advocacy group Save Philippine Seas (SPS) for educational materials on waste management. This year, the two have collaborated with Miming and Friends, an all-Filipino and homegrown YouTube channel that provides valuable lessons to kids through animation and songs.
Continued Partnership with Save Philippine Seas
The first episode of Miming and Friends, with Mondelēz International's support, is released today, June 8 in time for the World Oceans Day celebration. It talks about the importance of segregating waste at home to ensure they don't end up in the ocean. SPS serves as consultant and advisor to the Miming episodes on waste collection. Led by Anna Oposa, Executive Director and "Chief Mermaid," SPS is an organization that aims to empower citizens towards environmental consciousness, leading to collective action and behavior change. In 2021, Mondelēz International and SPS released a series of infographics sharing the real reasons behind marine litter, entitled "There's Plenty of Plastics in the Sea; How did this Happen?"
Partnering with Miming and Friends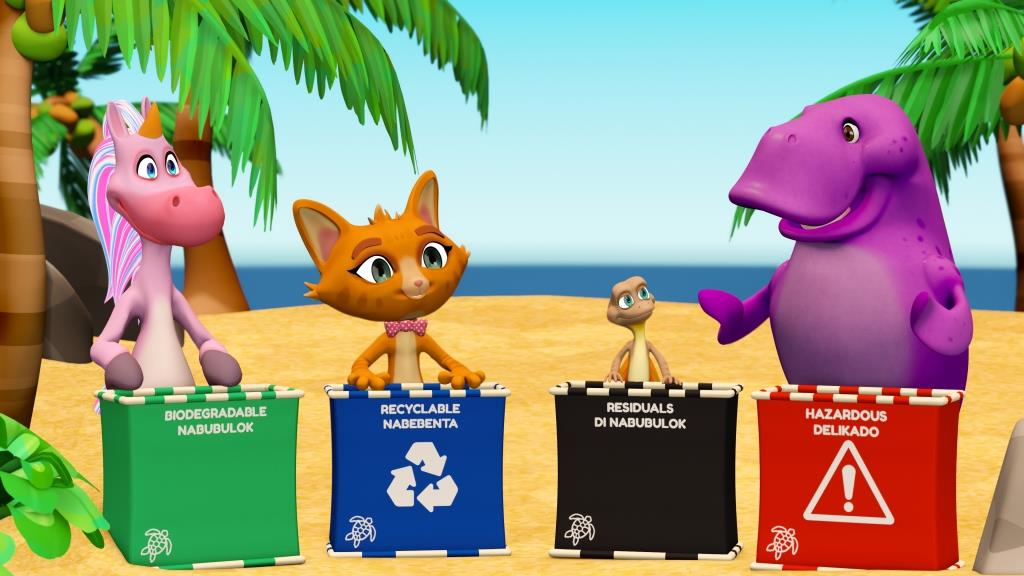 Miming and Friends, led by Cat-Fish Miming, flying lizard Buboy, and Unicorn Anacorn, join the many friends they meet along the way in learning about the world. Other video topics include values, how to count and sing, and the importance of caring for each other and the environment – all from the multilingual and multicultural perspective of the Filipino experience. The channel is the creation of Miming and Fwends Animation Studios, formed by partners Ramon and Meryll del Prado from Dumaguete, Negros Oriental, "The values we espouse through Miming and Friends very much align with the values of Mondelēz International and Save Philippine Seas. We are thrilled about this partnership as it fully synergizes with the greater goal of having responsible children as they grow up to become mindful adults."
"We are delighted to work with Mondelēz International and Miming and Friends for educational videos and songs about caring for our environment, particularly in helping shape waste collection habits early on among children," adds Oposa. "We support waste collection projects in communities, and we also know that early education plays an important role in empowering everyone to prevent marine litter."
Oposa ends, "On behalf of Mondelēz International, we would like to invite everyone to watch the first episode of our joint effort, and hope kids and adults alike learn from it."
You can watch the first episode of this partnership through this link: https://youtu.be/Y2W0jPg2JBk.