Did you have a good night's rest?
No thanks to several factors including traffic and long working hours, Filipinos have consistently ranked among the most sleepless people globally. Studies have found that Filipino adults get just about six hours and 30 minutes of sleep a day, way below the recommended seven to nine hours a day. Unfortunately, this sleep deprivation can lead to increased health risks for anxiety, depression, weight gain, stress, etc.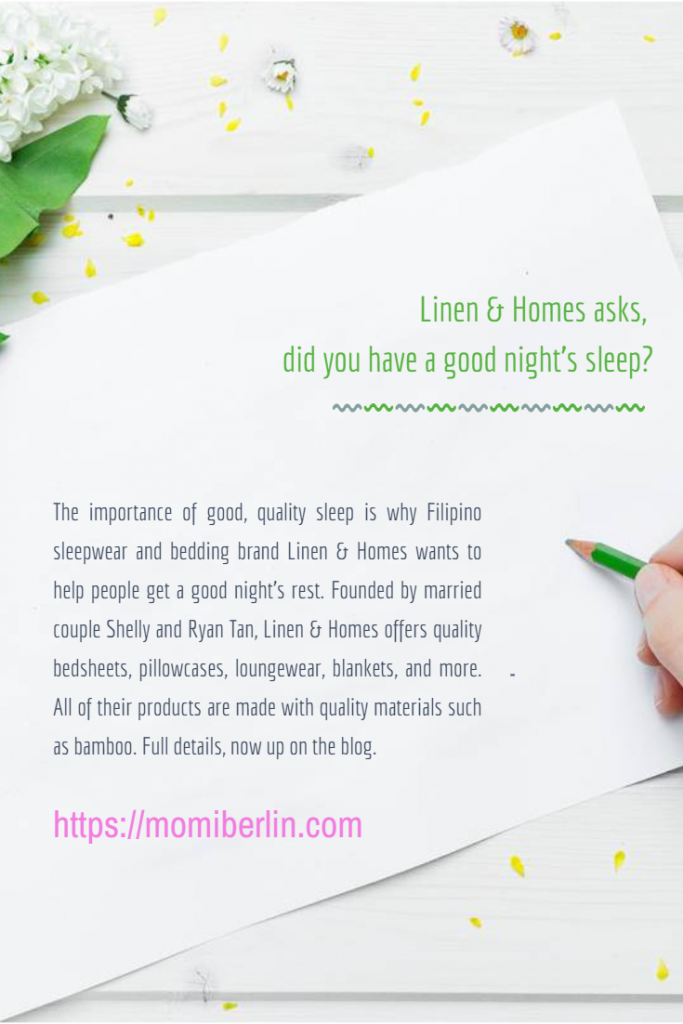 The importance of good, quality sleep is why Filipino sleepwear and bedding brand Linen & Homes wants to help people get a good night's rest.
Founded by married couple Shelly and Ryan Tan, Linen & Homes offers quality bedsheets, pillowcases, loungewear, blankets, and more. All of their products are made with quality materials such as bamboo.
The brand's story
Co-founders Shelly and Ryan Tan first got the idea to develop Linen & Homes' products after discovering quality sheets on their honeymoon. Unfortunately, their search for similar sheets through local department stores bore no results.
"We had the opportunity to buy bamboo sheets abroad, and this was our first purchase of premium sheets," explained Ryan. "We realized bamboo is perfect for the Philippines! From then on, it became our mission to offer bamboo sheets to the local market and help people achieve better sleep."
This simple beginning eventually led Linen & Homes to its mission and vision of helping people dive into deeper, quality sleep.
According to Shelly, the brand is happy to hear how much its products help people sleep better. "We didn't want the benefits of better sleep to be limited to just our family," she said. "We frequently get feedback from people that Linen & Homes helped them sleep better. It's nice to know our brand has helped people out on something so important, yet often neglected."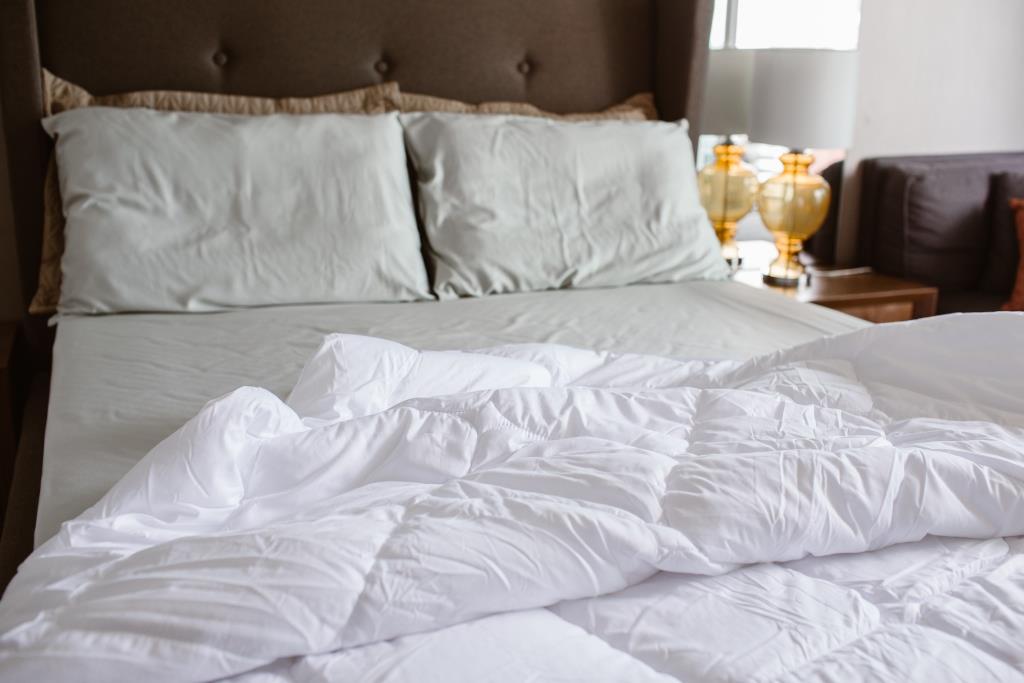 Buying better
 A crucial part of the brand's push to help Filipinos get quality sleep is its use of luxury bamboo fabrics. According to co-founder Ryan Tan, bamboo brings many benefits geared explicitly towards Filipinos. 
For one, Linen & Homes' refreshing, hypoallergenic bamboo sheets naturally have thermal regulating properties. This means the fabric avoids retaining heat, giving customers a relaxed feeling throughout their sleep—perfect especially for warm climates like the Philippines.
"Before using bamboo sheets, Shelly and I used to argue over the right air conditioning setting," explained Ryan. "Now we get a cool, relaxing sleep even with the air conditioner off!"
Linen & Homes even uses its excellent, refreshing bamboo material in other products such as pillowcases, towels, loungewear sets, and more. These are done to give customers the most comfortable experience possible when they're relaxing at home.
Overall, Linen & Homes has no shortage of products ready to give Filipinos and their families a cool, refreshing night's rest. As the brand grows, Linen & Homes aims to give quality sleep and relaxation back to people dealing with an increasingly stressful, restless world.
"From our family to yours, Linen & Homes is happy to make quality sleep more accessible than ever," concluded Ryan. "With any luck, it's something we'll be able to keep doing in the future."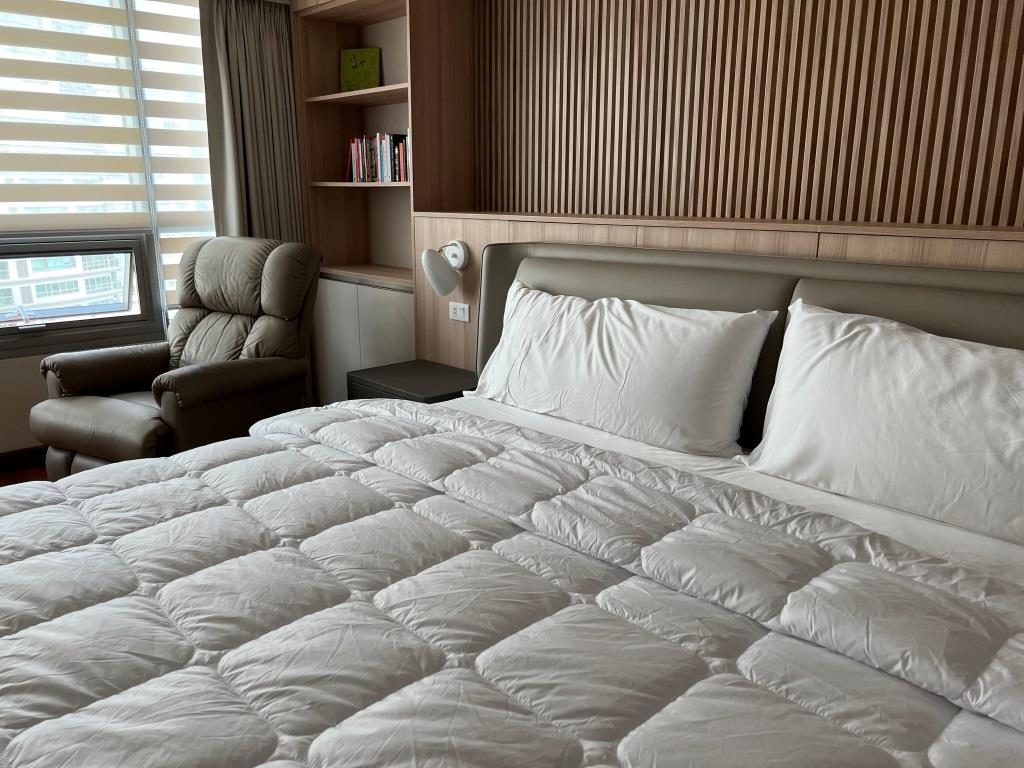 ABOUT LINEN & HOMES
Started by Ryan and Shelly Tan after noticing a lack of quality sheets in the Philippines, Linen & Homes uses top-quality bamboo and sleep-tested materials to give Filipinos everywhere a good night's sleep. 
Linen & Homes offers a wide variety of sleep-related products: bedsheets, pillowcases, loungewear, blankets, etc. All of their products are made with the needs of the Filipino consumer in mind, helping them get the cool and refreshing sleep they deserve. 
Momi Berlin Directory
Linen and Homes Website