best choice for a nursery
As new parents, we look for things to add to our child's room. We also want to find harmless solutions for our baby's room to keep them safe.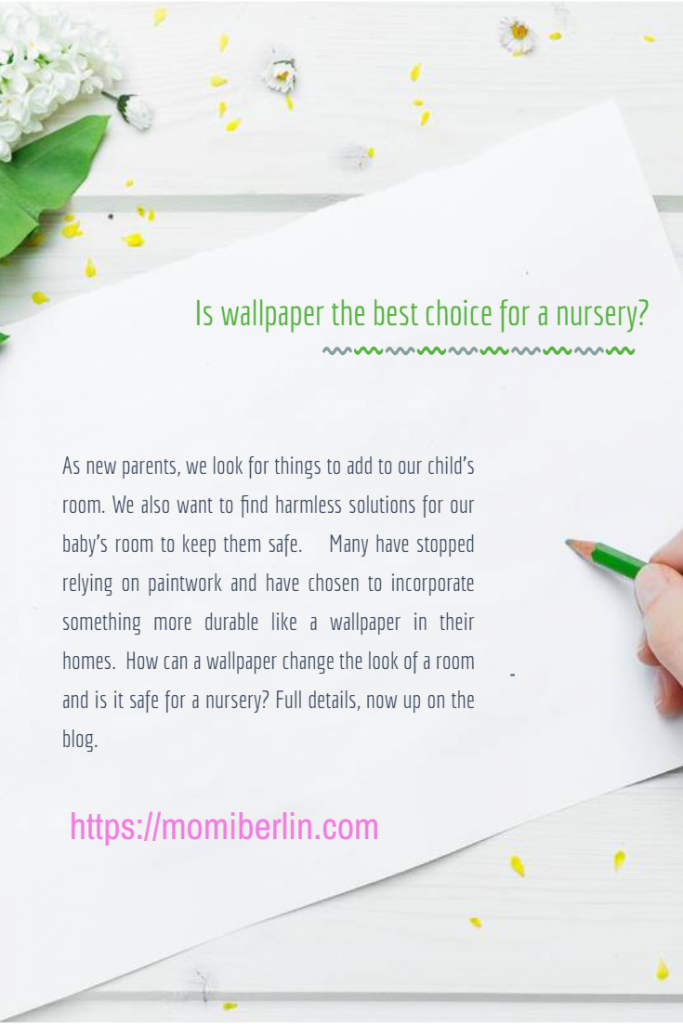 There are a lot of things going on in our mind as to what we want to add to the room, and for that, we have to choose the best stuff for the nursery.
Many individuals have started leaning towards wallpaper in the past few years because it has become one of the most efficient and modern ways to decorate a house. And one of the best and most harmless things we can use inside our child's nursery is wallpaper. Many have stopped relying on paintwork and have chosen to incorporate something more durable in their homes.
How can wallpaper change the look of the room?
Change the look of a room
Removable peel and stick wallpaper can change the look of any room. For one, the room's mood is influenced by the colors that are added to it. With the help of wallpaper, we can add lots of colors to the baby's nursery as different colors have different meanings. We can choose the colors wisely and then incorporate them into the room to give sense and add depth.
Add depth to the room
Also, many wallpapers have unique textures that can be felt once we touch them. These wallpapers can be used to add depth to the room, and in this way, fewer decoration pieces will be required to add to the room.
Easy to install
One of the best things about wallpapers is that they are easy to install. They are durable, too. The wallpapers made in the past had to be pasted with a sticky adhesive that may ruin the look of the walls once taken off. The wallpapers nowadays are backed with a sticky material that helps them get pasted and removed anytime we want.
Wallpaper for a nursery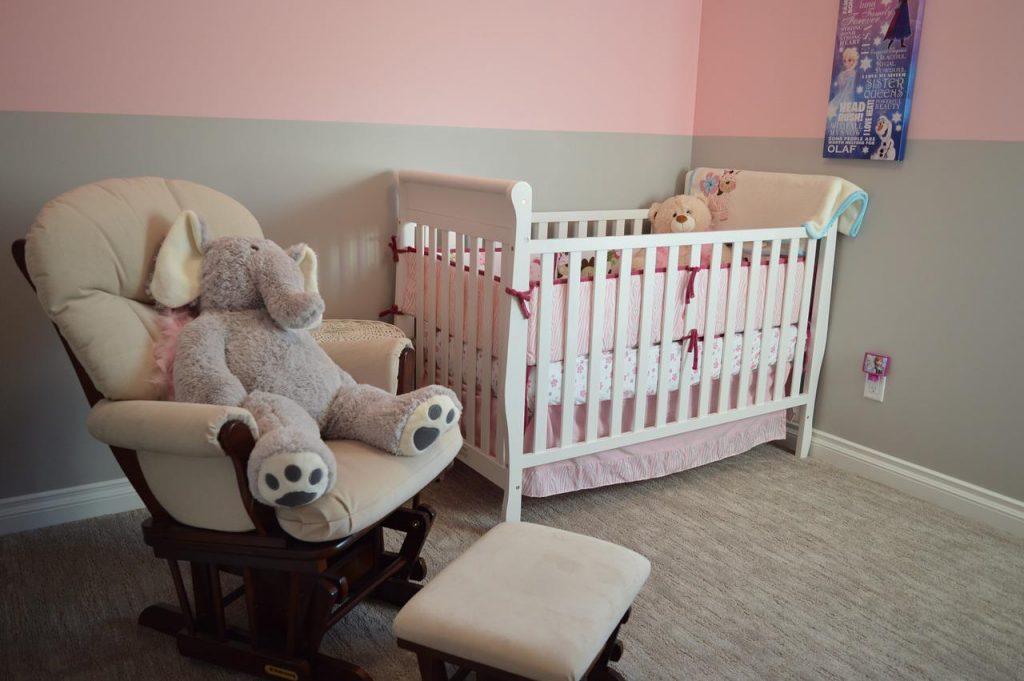 We can use wallpapers to decorate any part of the house. We are not limited to just one wallpaper design. Multiple websites offer a wide variety of formats. We can use wallpaper according to our liking to create an accent wall that can give our any room a wow factor or help our child find their individuality. The things that they chose to like can be depicted. Opting for either a boy or a girl nursery wallpaper is not a challenging task these days. We can test our creativity with wallpapers making them one of the best options in our baby's nursery.