Mother's Day Block Screening And Fundraising
Who would have thought that after two years of being inside our homes because of the pandemic, we would have the courage to go out and see our friends with our loved ones face to face, mingle, and watch a movie together?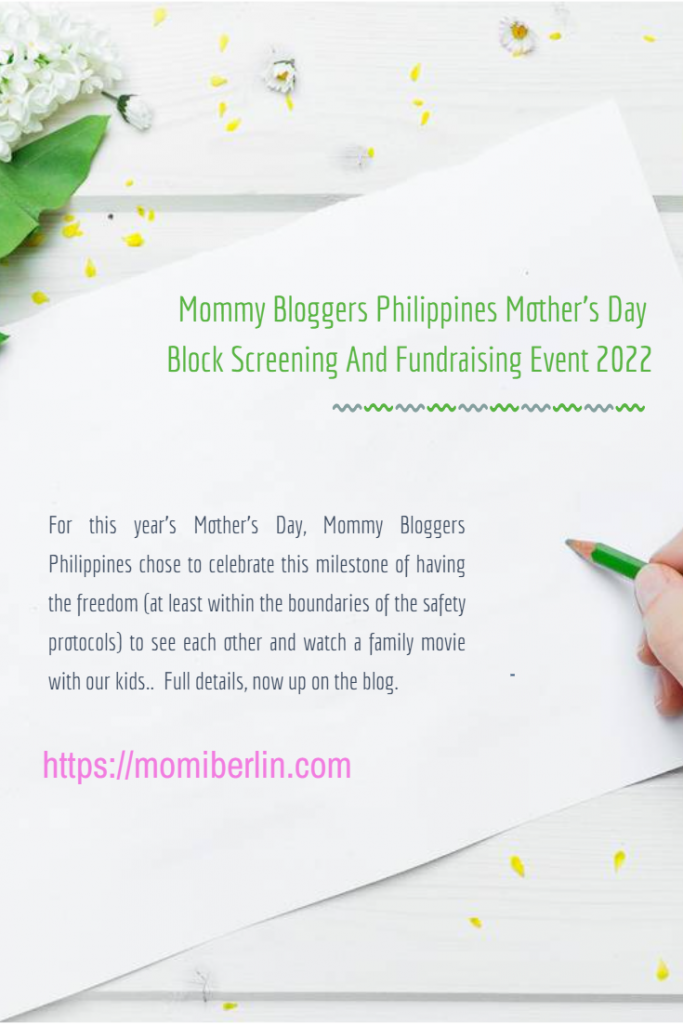 For this year's Mother's Day, Mommy Bloggers Philippines chose to celebrate this milestone of having the freedom (at least within the boundaries of the safety protocols) to see each other and watch a family movie with our kids.
Marvel's Doctor Strange in the Multiverse of Madness Block Screening
Last May 7, 2022, at Cinema 1 Vertis North Ayala Malls at noon, we had the opportunity to see one another with our kids and family members and watch Marvel's Doctor Strange in the Multiverse of Madness movie. It turned out that it was the perfect movie to watch with the plot of the film focused on one of the main character's quest to be with her children (Wanda/Scarlet Witch) using her evil superpowers and traveling to a different universe. This quest entailed battles between forces of good and evil, and eventually, the mother's love prevailed.
Present in the block screening event were cosplayers Doctor Strange and Scarlet Witch. In addition, they hosted the trivia question segment, giving prizes to lucky attendees who could answer quickly.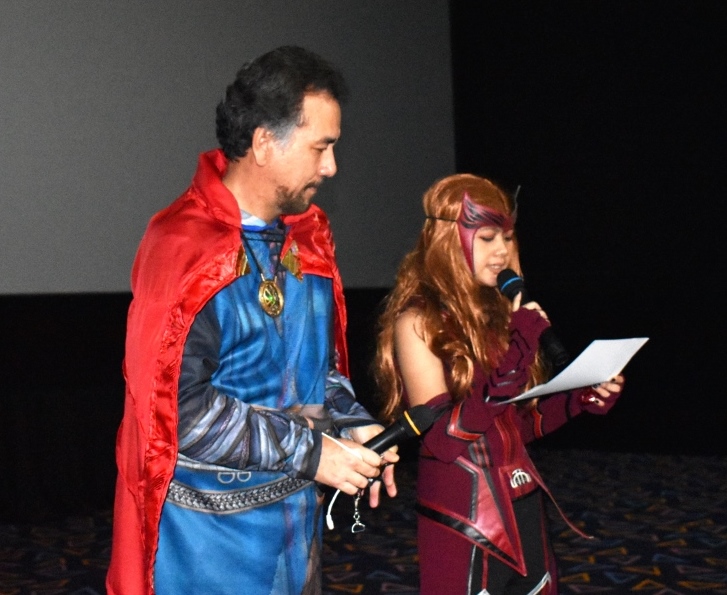 Sponsors
Special thanks to all the sponsors of this event, as it made the event a great success with all the moms bringing home these gifts, with the good memories of being friends and families, ready for the next day's Mother's Day celebration.
PSAHelpline – Offers Online And Nationwide Delivery of PSA certificates
Chips Delight / Smileys / Sarap Pinoy / Egg Bites (Galinco)
Cleene/ Rhea Generics / Baby Flo / MentoPas / Apollo Skincare (Philusa Corporationhttps://www.facebook.com/PhilusaCorporation)
Kids Stuff by LifeOil – Food Supplement Malunggay Concentrate in Mango Flavor
KleenSafe offers a wide range of cleaning, hygiene, and sanitation products
Qeeps Food Storage Bags
Tictac (Raffle Prizes)
Orange and Peach products for breastfeeding and child-rearing moms (Raffle Prizes)
Bloomglow PH (Raffle Prizes )
Proceeds of the event will be donated to GMA Kapuso Foundation for Typhoon Agaton victims.
Present at the event were the following mommy blogger members of Mommy Bloggers Philippines.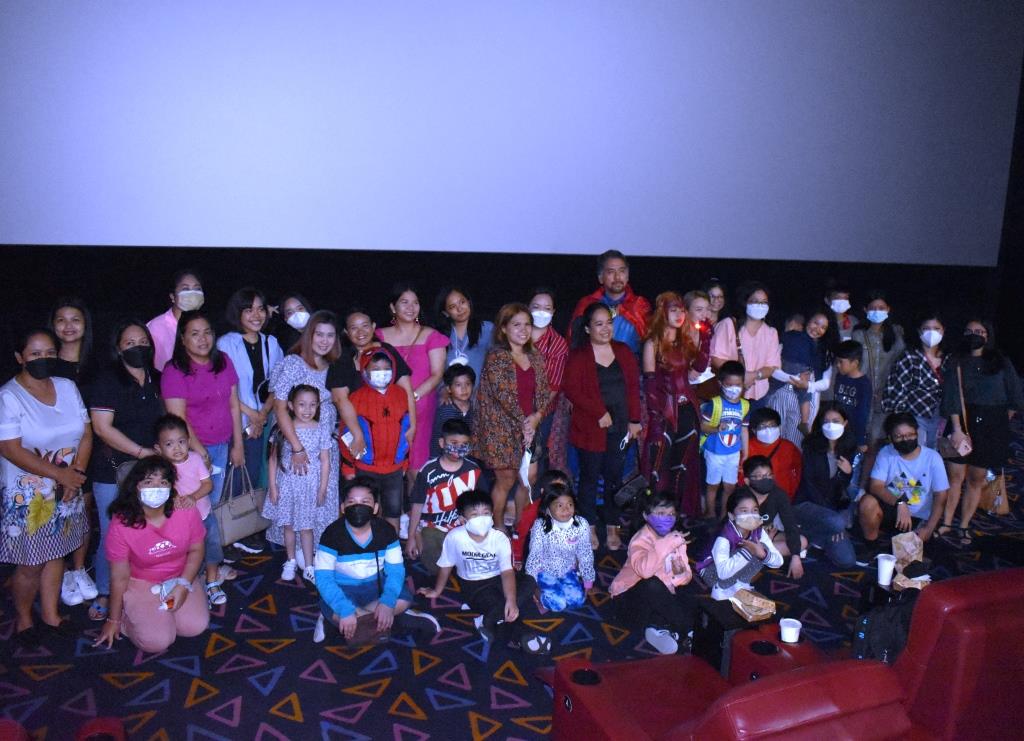 Lanie Lluch of TweenselMom and Mommy Bloggers Philippines
Bedalyn Aguas of MamiBedai
Mary Rose Castillo of MerryMommyMay
Jennelyn Ersando of MommyKulasa
Dianne Salonga of CurlyDianne
 Berlin Domingo of MomiBerlin
Erica Redrico of EricaRedrico.com
Shalene Rivera of PurplePieces
Jinkee Umali of LiveLifeFullest
Gail Bufi of Momof4SC
Evelyn Marfa of NanayMoments
Sharon Joyce Valdez of AllAroundPinayMama
Daryll Villena of Deiville.com
Rayrose Camille Samson of ItsRayrose
Angelyn Demo of MommysMagLife
Sarah Estebar of MommySeyrahCady
Margaux hemady of WanderWomom
Nessly Hamoy of Tribobot.com
Tina Quines of Mrs.Cloverleaf
Janice Lim of MommyPlannerista
Meg Mortega of NocturnalMomTalks
Jessica Tinio of NanayJecka
Dane Relente of MisisNiAndres
Mommy Bloggers Philippines was established in December 2013. This group was created to gather mothers who blog all over the Philippines but is also open to Filipino bloggers from the rest of the world.
As of 2022, there are already 600+ members within the community. Though belonging to different blogger categories, most of these members are active in blogging and social media. This makes Mommy Bloggers Philippines one of the most vibrant blogging communities in the country.