Sell Your Home Fast
If you like to sell your house, it is better to place your property on the market in the summer. You can also make it more appealing to potential buyers and make it easier for them to spot it on a display home section if you add promising photos and highlight the place's advantages. We also prepared a few tips to sell your home fast and easy. Read on.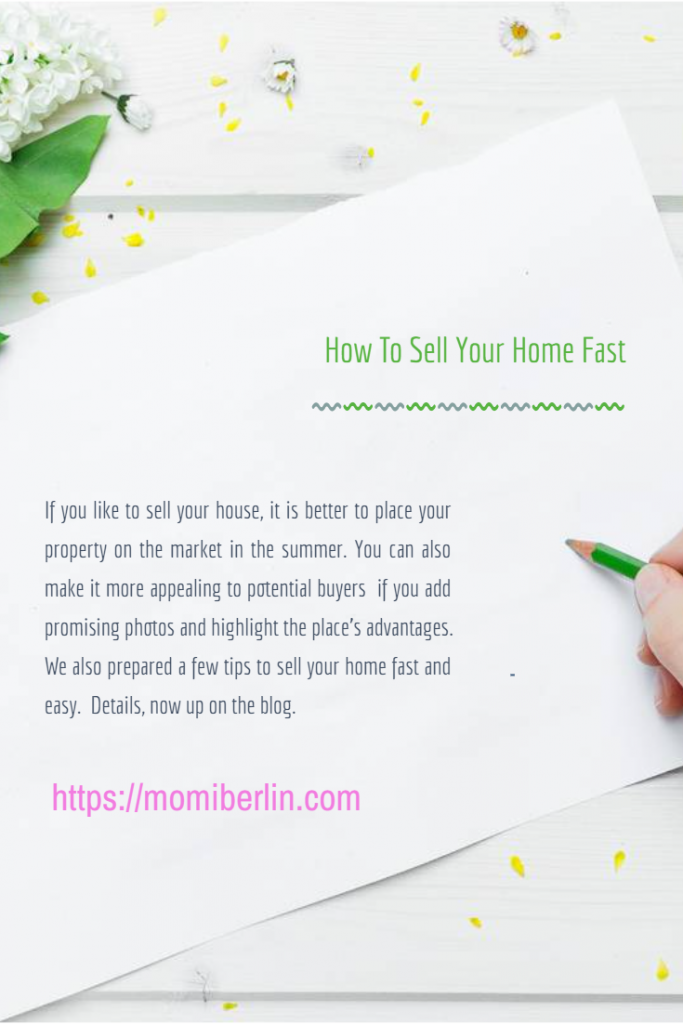 Clean Up The Exterior
When your home is on the market, it is good to keep your lawns trimmed and manicured. You can achieve a tidy look by trimming bushes and trees. The gutter on your house is an essential part of this project, too, so don't overlook them. Remove any flaking paint and reapply a new coat of paint. In other words, look at your home's façade from every angle to see whether it might entice a prospective buyer. When attracting potential buyers, a well-kept home is always a plus.
Add Landscaping
While you do not need to entirely redesign your front yard, adding a fresh flowerbed or strategically placed shrubs can significantly enhance the appearance of your home's exterior. If you have a more prominent front porch, add a potted palm for a relaxed, tropical atmosphere or a manicured, potted spruce or topiary for a more formal effect. Pots of cheery flowers on porch stairs offer stunning flashes of color to the overall aesthetic of the building. Curb appeal is essential in enticing potential purchasers to stop and pay attention. First impressions are crucial, and you can improve them by landscaping your garden.
Take Care Of Interior Repairs
Repair leaking taps, replace broken tiles, and clean or hide discolored caulking and grout. Replacing the worn door and cabinet pulls a good idea. Assess your house with new eyes. Other aesthetic concerns to be aware of and address include:
Nail holes in the walls
Dents in the drywall
Replacing molding and baseboards that have been scuffed
Consider redecorating rooms in a bright, neutral color to provide a sense of freshness. While these details may seem minor, they could make or break a sale in the eyes of a prospective buyer. Next, decide which repairs to do with your estate agent. While you are not obliged to take care of everything, cleaning up the inside of your property will help prospective buyers decide.
Declutter
Knick-knacks, rather than enticing prospective purchasers, actually distract them. You should store favorite items away somewhere safe. After all, you'll have to pack them up ideally sooner rather than later anyway, so it's not too much trouble now. Take down any wall art and even most floor coverings. To get a clean, orderly appearance, clear the kitchen counters. Attempt to achieve an overall neutral palette. Decluttering makes your house seem more prominent. It enables potential buyers to wander around your property and easily visualize themselves and their belongings there.
market Your Home Fast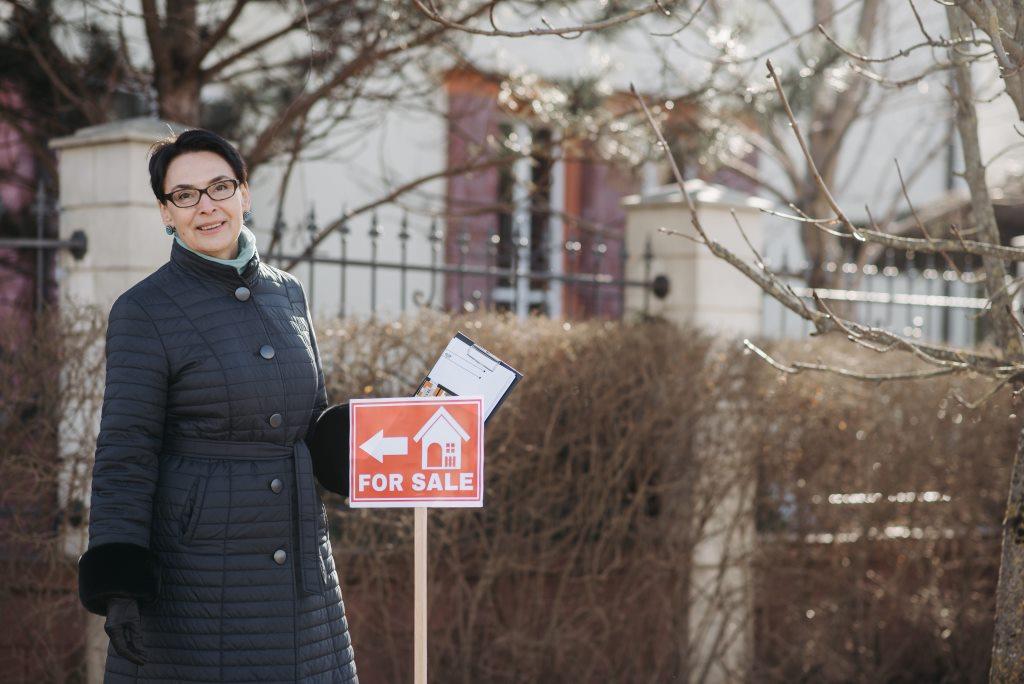 In selling your home, remember that potential buyers are more inclined to opt for your property over others if they feel relaxed and at home there. So make it a home that they couldn't resist the first time they saw it.