new WorldRemit study
A recent survey shows that more than 93% of Filipinos speak to their moms monthly. They report knowing more details about their mother's favorite things than respondents in the United States and Australia.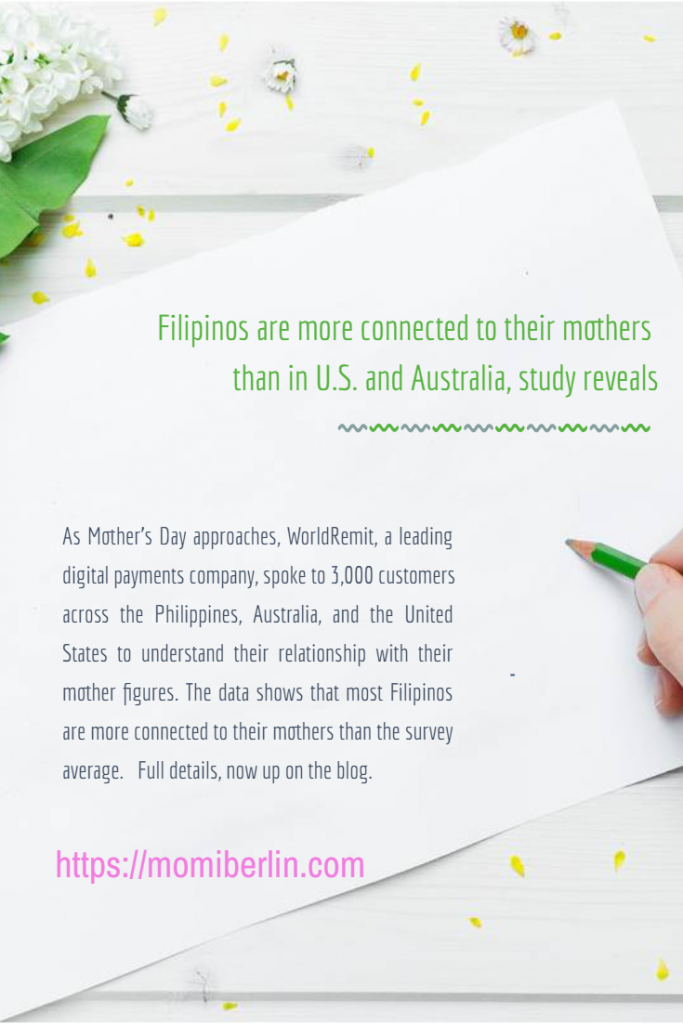 As Mother's Day approaches, leading digital payments company WorldRemit spoke to 3,000 customers across the Philippines, Australia, and the United States to understand their relationship with their mother figures. The data shows that most Filipinos are more connected to their mothers than the survey average. 
As 77% see their mother monthly, people reported knowing their mom quite well. This includes including her favorite hobby (91%), way of treating herself (92%), flower (77%), singer (79%), and movie (70%). 
When the pandemic hit, the way that people parent changed quickly. In the first year of the pandemic, women reported spending an average of 30+ hours per week solely on child care, perpetuated by the ongoing restrictions set by COVID-19. 
The WorldRemit survey
Beyond knowing mom's favorites, WorldRemit asked the participants the last time they acted on this knowledge across several categories.
1. 49% of Filipinos have sent their mother a gift in the last month. 46% of Americans reported doing so as well, while Australian respondents recorded 41%.
2. 70% of Filipinos have participated in their mom's favorite hobby in the past month. Australia got 31% while the United States recorded 39% within the same period
3. 69% of Filipinos have given or sent a mom's favorite treat in the past month. This is compared to the 37% of Australians and 49% of Americans.
4. 40% of Filipinos have sent their mother flowers in the past month. There is a significant difference compared to 26% of Americans and 17% of Australians in the same period. 
5. 68% have sat down with their mother to listen to her favorite musician in the last month. Interestingly, almost half of Filipinos (47%) have done this in the past week. Americans, on the other hand, got 27% while Australians recorded 11% within the same period. 
Mother's Day in the Philippines
Earl Melivo, WorldRemit Country Director (Philippines) said in a statement that "In the Philippines, Mother's Day is an appropriate time to show our appreciation for the hard work, dedication, and care our moms constantly provide. At WorldRemit, we know people can't always be in the same place as their loved ones, and we work to make it easy for those living overseas to return the care and safely send money back home with ease."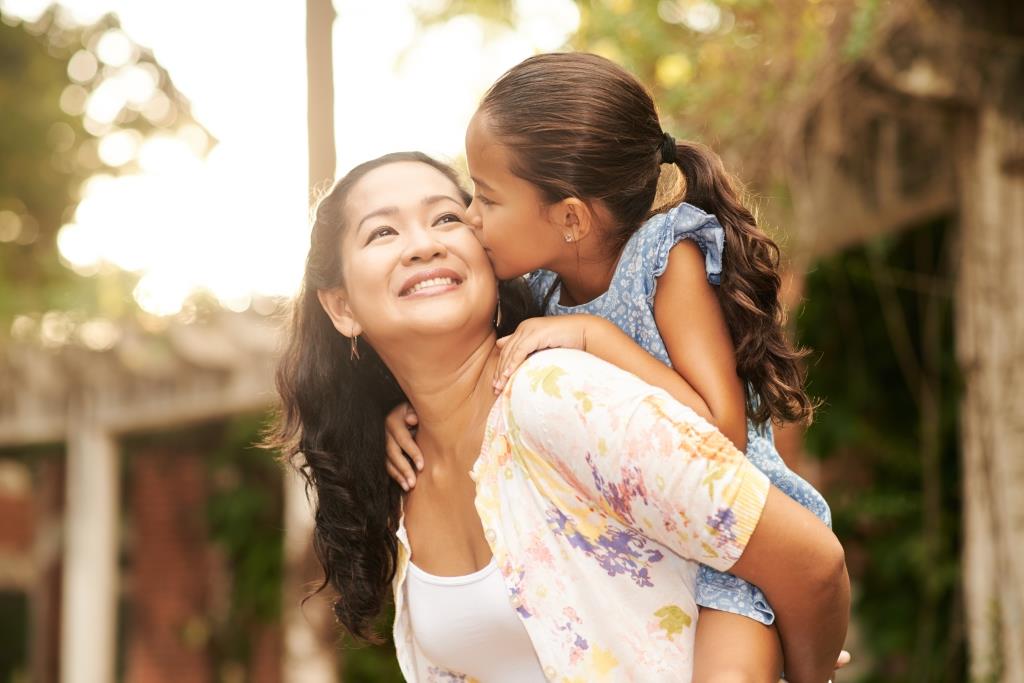 Mothers work tirelessly to provide a healthy, happy upbringing to their children – no matter what age they are. They know all the favorites, the fears, and more. While we'd never be able to return the care to them in a way that indeed shows how much we appreciate our moms, WorldRemit encourages everyone to make sure our mothers are taken care of this coming Mother's Day.
To learn more about WorldRemit or send your mom living overseas a gift via a digital remittance, visit www.worldremit.com.