Lockdown weight
Quarantine may serve as one effective measure to somehow reduce the spread of COVID-19. However, being in lockdown comes with its own physical and mental challenges. In addition, some individuals – us included – gained weight during the pandemic.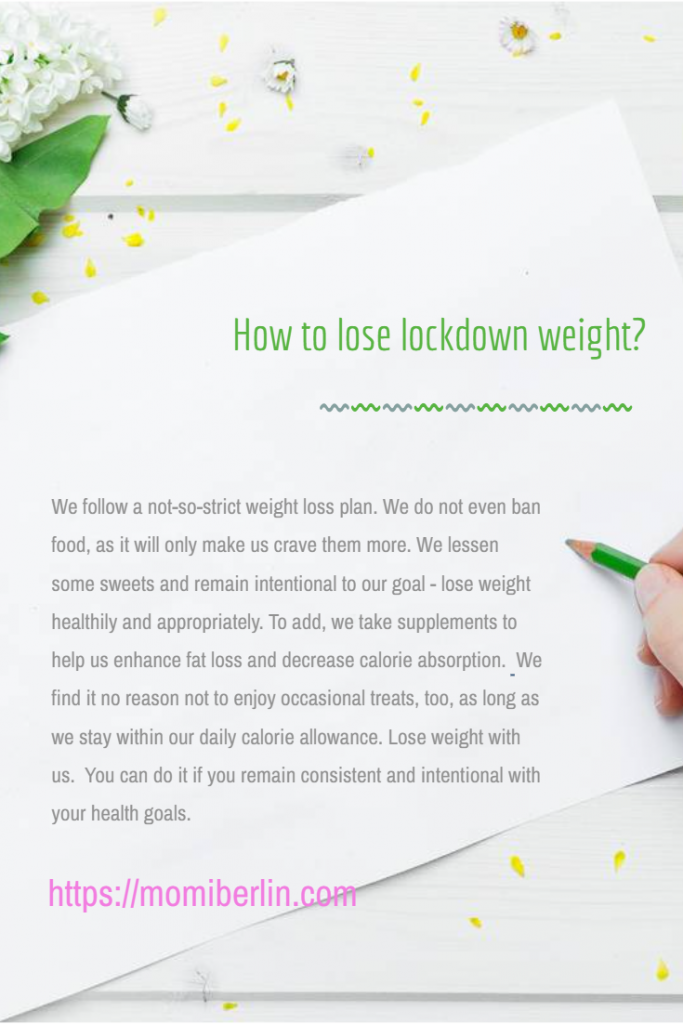 A lot of factors undoubtedly contributed to our weight gain. For one, we noticed increased activity in the kitchen. With the boys staying at home, we often cook meals and prepare snacks. This resulted in more family bonding over food and even midnight snacks while watching Netflix. In addition, our usual park and church visits were also restricted; thus, we live a more sedentary lifestyle than before.
Conscious of the extra weight we gain, we plan to be physically fit and manage a moderate weight. We are confident we can shed the extra pounds as we adapt gradual changes into our daily routines.
Eat breakfast
We learned it the hard way.
Skipping breakfast only led us to eat more than we could during lunch. We also tend to snack more throughout the day as we feel hungrier than ever. To add, not having breakfast equates to missing out on essential nutrients, which are not helpful to our health.
Be active

We try fast walking early morning around the subdivision for at least 30 minutes every day. It not only helps us burn off excess calories but, more importantly, makes us feel physically strong and energetic.
Cut down on junk food

We breakfast junk food. That is one bad habit we are not proud of. We intentionally remove junk food from our grocery list to avoid the temptation. As much as we can, we opt for healthy snacks. We also increase our fruit intake.
Plan meals

We do not know how to count calories on each meal. But, we lessen – if we can't totally eliminate – sugar in our food. We also eat more fish and chicken meat and lessen on pork and beef. So proud, too, that we can give up on processed and oily food and eat more baked and broiled dishes instead.
Drink plenty of water

We have tried it, and often, a glass of water is what we need to suppress appetite and even boost our metabolism. We also find it easier to exercise and help us burn more calories as we increase our water intake.
Take supplements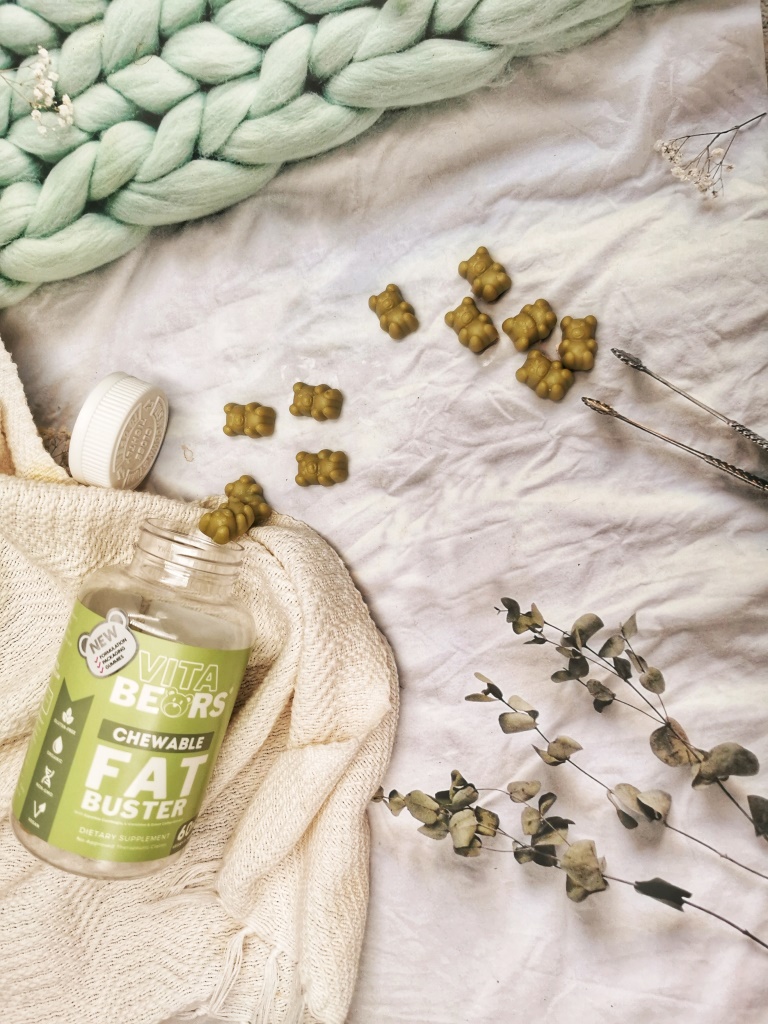 We researched and found that tropical fruit Garcinia Cambogia is a popular weight-loss supplement. But, more than helping keep the blood sugar and cholesterol levels in check, it puts the brake on our appetite. And from the many food supplements with Garcinia Cambogia, we tried Vitabears Fat Buster. It contains pure Garcinia Cambogia, which suppresses appetite and decreases the fat that our body stores.
In the one month we regularly take Vita Bears Fat Buster, we may say that it indeed aids in our digestion. As a result, we enjoy regular trips to the comfort room and reduce that usual bloated feeling after having too much food. Love, too, its green apple flavor.
Vitabear Fat Burner and the rest of the brand's other variants are manufactured in South Korea, which undergo strict safety protocols and health guidelines. Each product is carefully formulated to be as effective as possible while retaining its yummy flavor.
lose lockdown weight
We follow a not-so-strict weight loss plan. We do not even ban food, as it will only make us crave them more. We lessen some sweets and remain intentional to our goal – lose weight healthily and appropriately. To add, we take supplements to help us enhance fat loss and decrease calorie absorption. We find it no reason not to enjoy occasional treats, too, as long as we stay within our daily calorie allowance. Lose weight with us. You can do it if you remain consistent and intentional with your health goals.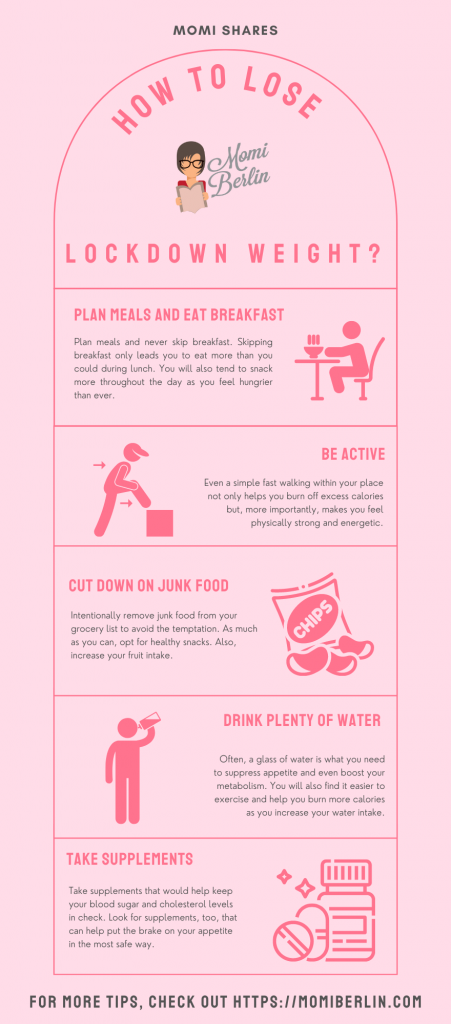 Momi Berlin Directory
Vita Bears Website | Facebook | Instagram