BDO Foundation backs GenSan and Iloilo vaccination
The country faced monumental challenges with the arrival of COVID-19. And we can't dismiss the fact that our government acted fast to overcome the difficulties from information dissemination to contract tracing, and procurement of vaccines. Some of these critical initiatives were also made possible because of the partnership formed between the government and private organizations.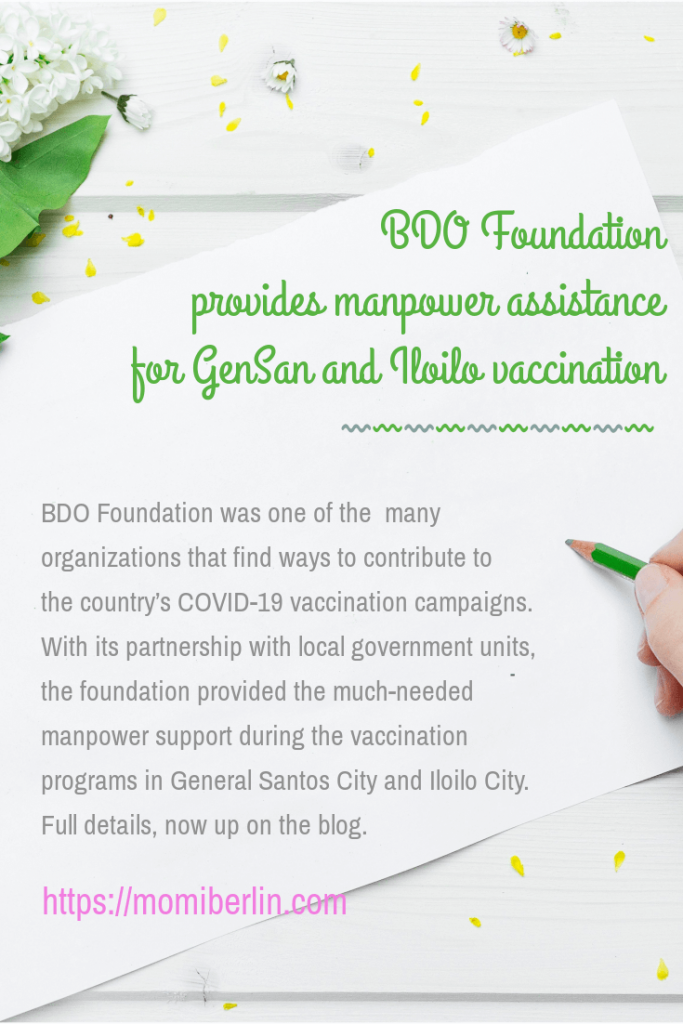 BDO Foundation, the corporate social responsibility arm of BDO Unibank, was one of the many organizations that find ways to contribute to the country's COVID-19 vaccination campaigns. With its partnership with local government units, the foundation provided the much-needed manpower support during the vaccination programs in General Santos City and Iloilo City. 
The foundation sponsored the hiring of additional nurses, medical technicians, and other frontliners for the immediate inoculation of 1,800 people in GenSan and Iloilo. The corporate citizenship initiative helped boost the capacity of the aforementioned cities to accommodate more vaccinees.
This latest initiative of BDO Foundation aims to support projects that help control the spread of the coronavirus, assist frontliners, and provide aid for Filipinos vulnerable to the effects of the health crisis.
Backed by BDO and BDO Network Bank branches, the foundation likewise donated hygiene kits to more than 2,000 health workers and COVID-19 patients in Capiz, Iloilo, and Negros Oriental. It also supported a program that gave financial incentives to nurses in Cebu.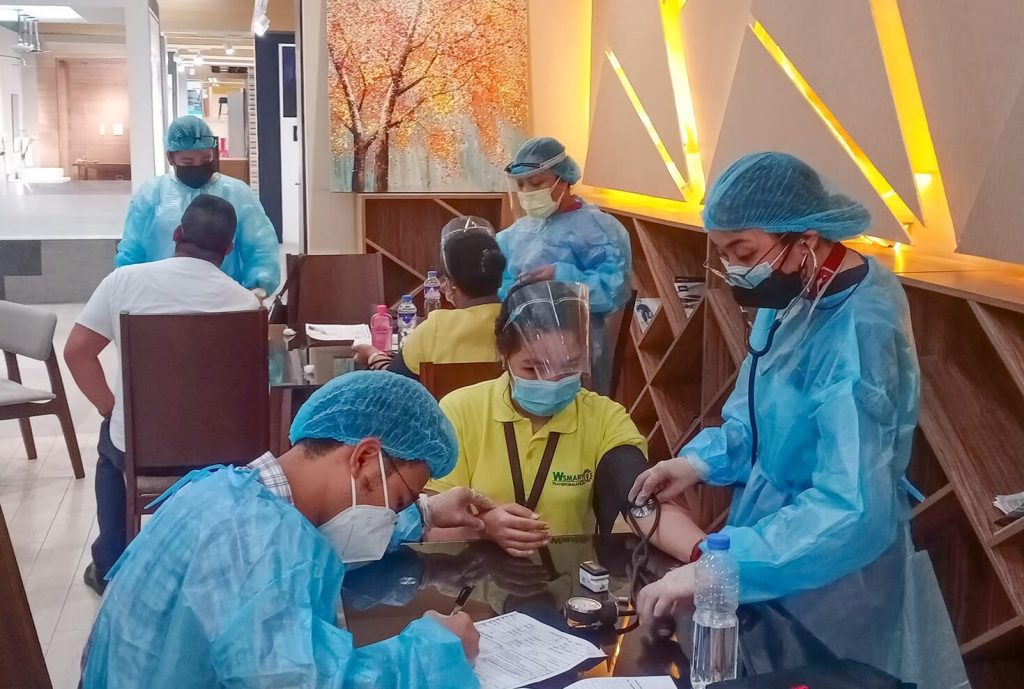 Despite its many contributions, the foundation seems not to take a rest. It remains committed to implementing more projects in the areas of vaccination and relief assistance in partnership with the public sector and the medical community. 
Momi Berlin Directory
BDO Foundation Website