A trailblazer in Philippine Retail Industry

We are happy to learn that MR.D.I.Y., one of the largest home improvement retailers in Asia, has a new home at SM Hypermarket Novaliches, Quezon City. Now, we can easily do our home improvement projects and more.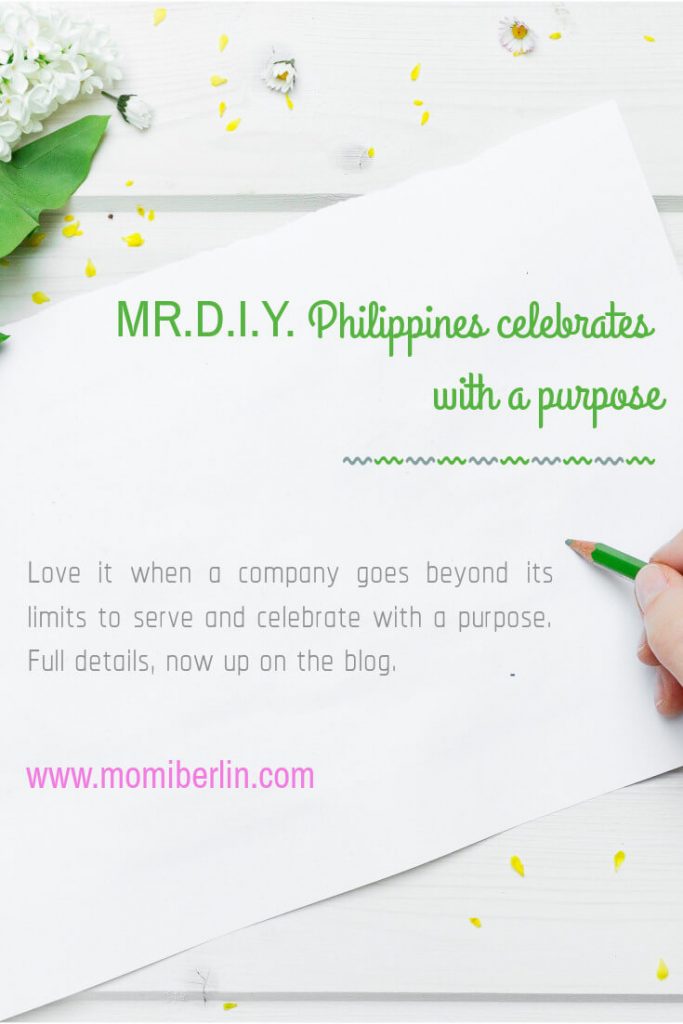 In just a matter of two years from the time MR. D.I.Y. opened its first store in the country, it has managed to grow and expand to 100 stores nationwide. Its latest is the one at SM Hypermarket Novaliches.
Celebrating with a Purpose

Love that MR.D.I.Y. extends its milestone – 100 stores in the Philippines, with a purpose. It not only celebrates within the organization but more so with its valued customers and the community. A month-long celebration started with a consumer promotion: Spend & Win iPhone 12 Pro contest. Three winners got brand-new iPhone 12 Pro (128 GB) while 10 received MR.D.I.Y. cash vouchers. This promotion was only one way for MR D.I.Y. to express gratitude to all its loyal customers. After all, these same customers are MR.D.I.Y.'s inspiration and reason to continue striving to become the largest life and home improvement store not just in the Philippines but in Asia as well.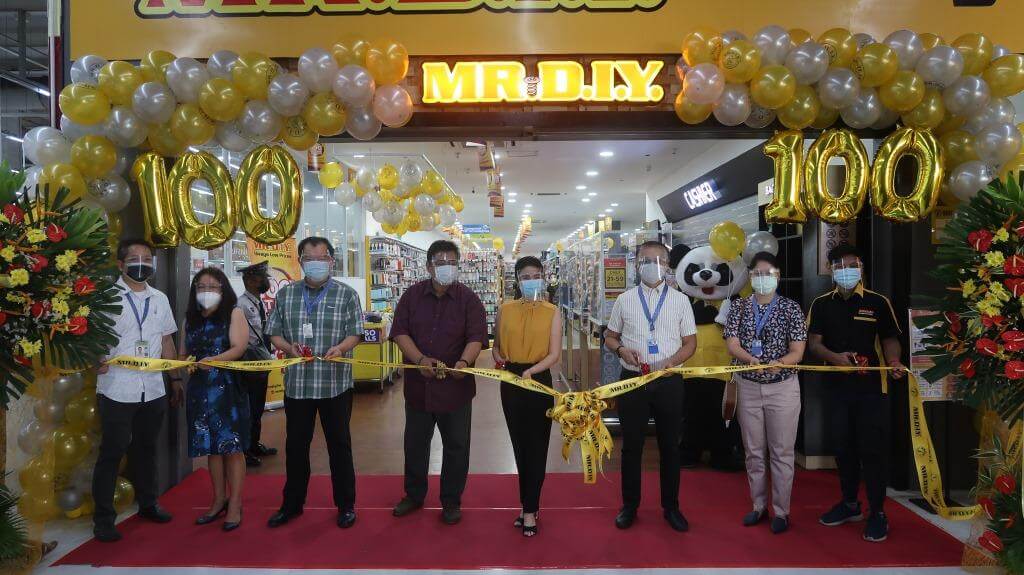 The company also gifted front liners such as teachers, nurses, and security officers with MR. D.I.Y. packages to help them and their families celebrate the holidays.

Giving Back to the Community

In partnership with ABS CBN Foundation Inc. Bantay Kalikasan for the benefit of La Mesa Watershed and Ecopark, MR.D.I.Y. launched The Good Bag campaign. This sustainability program offers eco-bags in all MR.D.I.Y. of its stores, and turned over a total sale's proceeds of Php375,074 to the foundation last January 8, 2021. Additionally, the company adopted 100 trees planted in the La Mesa Watershed.

All these initiatives, including the virtual store tour of the 100th store was encapsulated in the live streaming celebration last January 30 and ended with an exciting online raffle for all the online viewers. Again, everything MR.D.I.Y does going beyond the limits to serve and celebrate with a purpose.

Momi Berlin Directory
MR.D.I.Y. Website | Facebook