The wait is over—Mary Kay's NATURALLY™️ skincare line is now available in PH
Observing how people seek out beauty products, it is good to note that many are now opting for brands formulated from healthy, natural, and non-toxic ingredients. With this kind of behavior from consumers, more brands are now turning to nature as the main component of their products as well. Mary Kay likewise embraces this revolution as it launches its first-ever natural skincare line, NATURALLY™️, in the Philippines.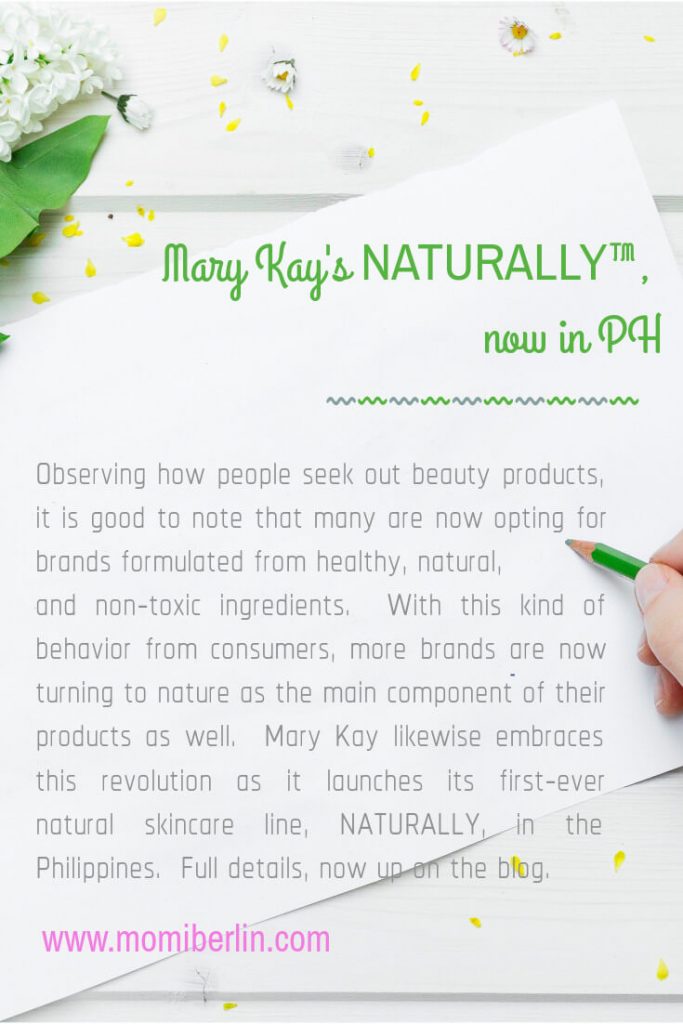 Mary Kay Naturally™️
Mary Kay Naturally™️, the iconic brand's first natural-certified range, comprises a cleanser, exfoliator, oil, and moisturizing stick infused with naturally derived ingredients that bring their healing and enhancing goodness to the skin. Among the active ingredients infused in Mary Kay Naturally are almond oil, olive oil, cornflower floral water, and candelilla wax. All these are naturally derived and are free from parabens, phthalates, and synthetic fragrance and dyes.
The brand takes its natural claim seriously, ensuring that at least 90% of each product's ingredients are naturally derived. EcoCert, the European organic certification body, has given Mary Kay Naturally™️ its COSMOS Natural stamp. This means that everything from sourcing and processing ingredients to product manufacturing and packaging is adherent to consumer guarantee standards.
"Mary Kay Naturally™️ is made for both skincare beginners and enthusiasts who want naturally-derived solutions for healthy-looking skin. It is the result of the brand's commitment to providing effective skincare that also champions sustainability. This first-ever natural-certified skincare offering from Mary Kay also introduces new product forms, which will elevate each user's pampering experience, "remarks Criscy Camacho, marketing and customer service director of Mary Kay Philippines.
Finding products that agree with every individual's skin concern can be a challenge. Still, Mary Kay Naturally™️ takes up the task by formulating skin concoctions that are friendly and gentle to even dry and sensitive skin types. The entire line is dermatologist-tested, non-comedogenic, and clinically tested for skin irritancy and allergy to bring only a satisfying and rejuvenating beauty experience.
Naturally™️ Purifying Cleanser
The Mary Kay natural journey begins with the Naturally™️ Purifying Cleanser, a soothing and moisturizing combination of cornflower floral water, sweet almond oil, glycerin, and Vitamin E. This first step face product thoroughly removes dirt and leaves skin soft, refreshed, hydrated, and comforted without the tight, parched feeling from chemical cleansers.
Naturally™️ Exfoliating Powder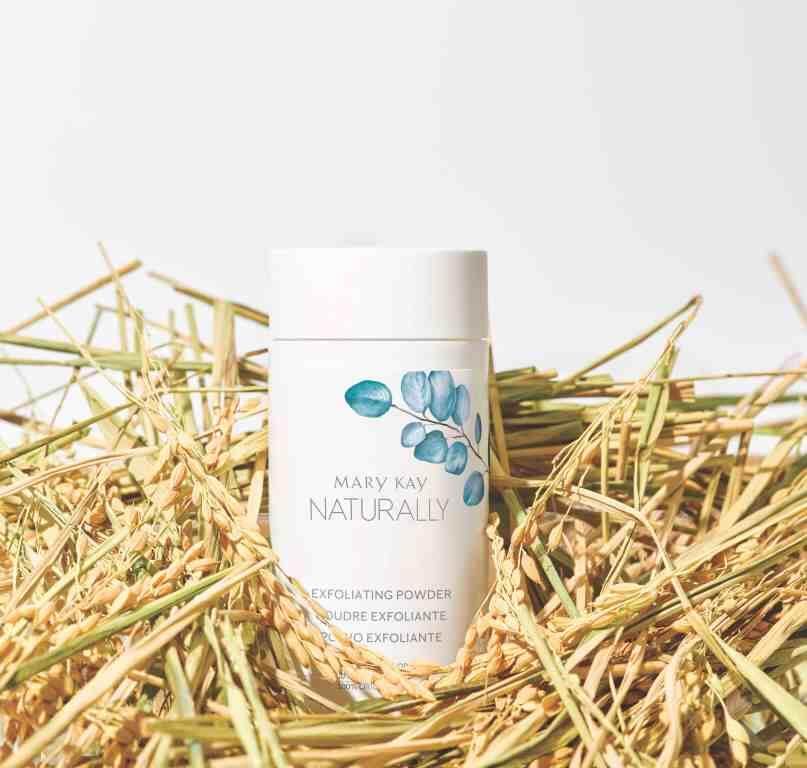 To enhance the efficacy of first step cleansing, Mary Kay also introduces the Naturally™️ Exfoliating Powder, a gentle exfoliator that absorbs excess oil, encourages skin cell turnover, and soothes skin with an all-star composition of rice starch, hydrogenate castor oil, citric acid, and baking soda. This new product form surfaces deeply cleaned skin that is free from dead skin cells and dirt especially when combined with the benefits of the purifying cleanser.
Naturally™️ Nourishing Oil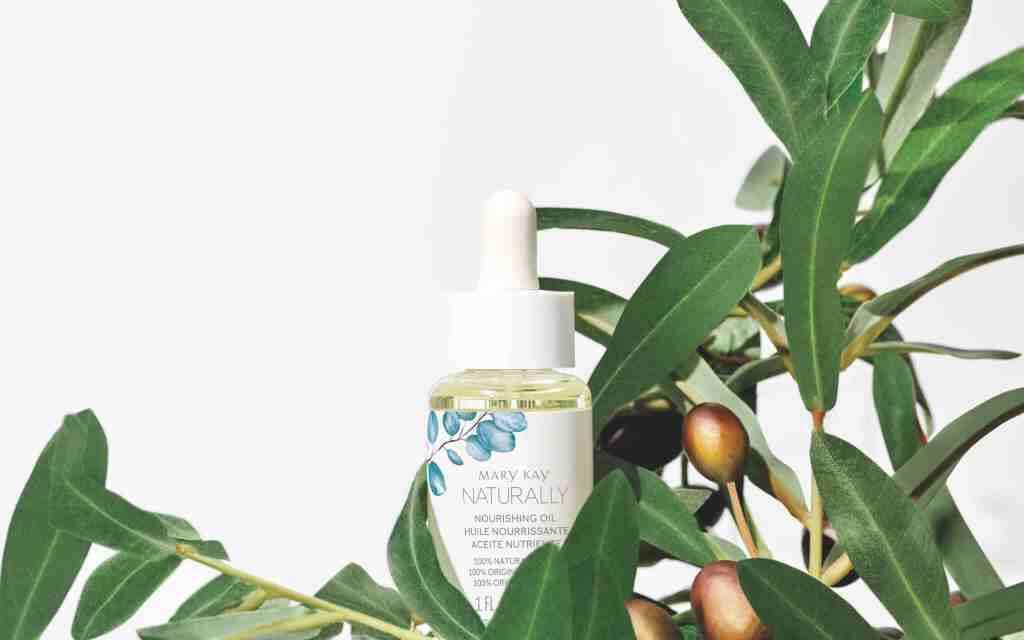 Locking in this natural ritual's benefits is the line's first facial oil, the Naturally™️ Nourishing Oil, which has moisturizing and antioxidant properties. Sweet almond oil, sesame oil, olive squalane, and Vitamin E work together to hydrate and nourish skin, leaving it smooth, soft, and supple to touch. The product is quickly absorbed and lightweight and may be applied to other areas such as elbows, and hair and nail cuticles for extra moisture. 
Naturally™️ Moisturizing Stick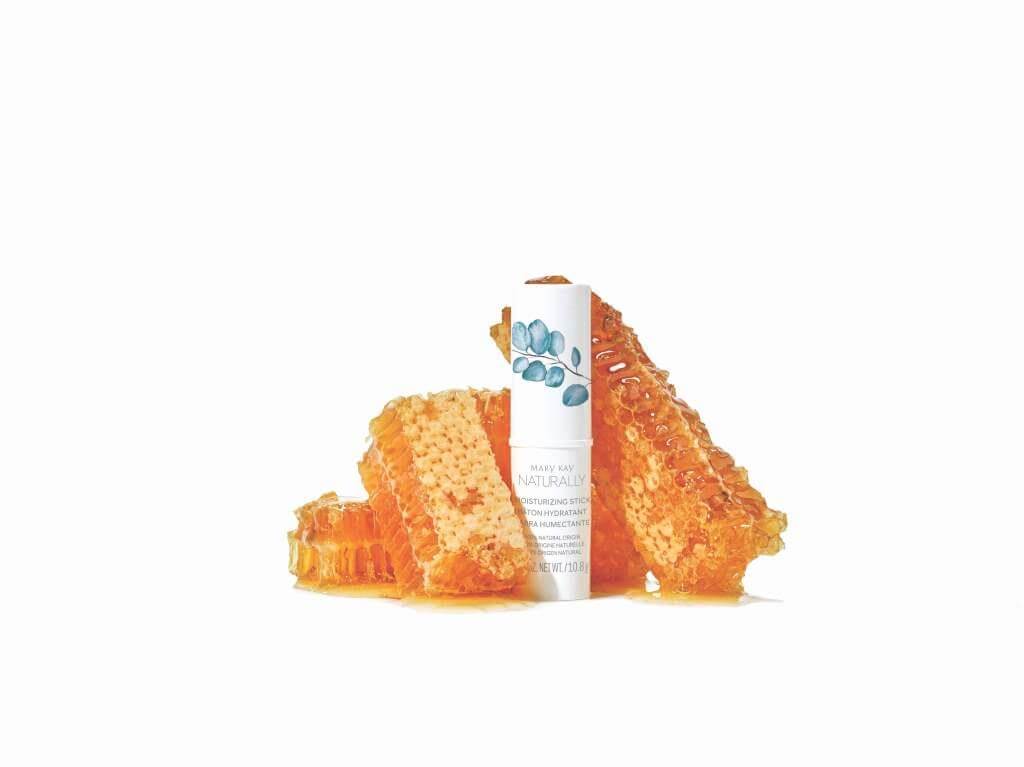 Rounding up the line is another novel product incarnation: the Naturally™️ Moisturizing Stick made especially for dry skin. The moisturizing properties of candelilla wax, beeswax, and squalane along with antioxidants sunflower seed wax and sunflower seed oil are fused in a balm formula that can be used to treat dry patches on the face, elbow, knees, cuticles, or heels. It provides immediate dry skin relief, resulting in nourished, soothed, and softer skin.
Mary Kay's NATURALLY™️ as an introduction
As beauty consumers demand more environmentally responsible products that answer to their skin concerns and needs, Mary Kay Naturally™️ enters the stage at the right time. Camacho shares, "Our brand is built on constant innovation, and we are proud to finally introduce a natural skincare range. Mary Kay Naturally™️ upholds the same safety, quality, and performance level that has made our products well-loved for over 50 years. We hope that customers here in the Philippines find a new skincare partner in this new product offering".
The current four-piece selection of Mary Kay Naturally™️ is expected as an introduction, with the iconic beauty brand teasing more to come.