Why do women wear makeup?
I am a woman, and it wasn't until I've reached college when I first wear lipstick. I frequent my cousin's house at that time and saw a few lipsticks. When I had my allowance, I remember buying a lip color for myself, the same brand, and the shade I saw from my cousin's vanity table.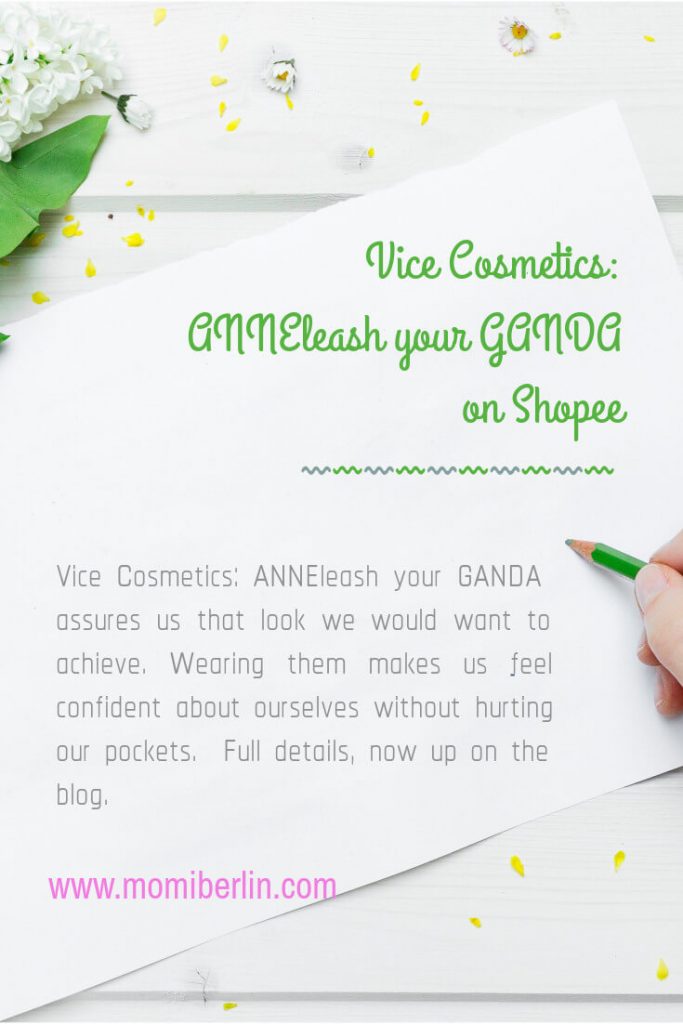 A decade ago, a survey was conducted in a famous commercial, and about 93% of women said they aren't confident with the way they look. Thus, many of them don't leave the house without makeup on. The same research disclosed that women put on makeup to be noticeably attractive. Wearing one also makes them feel more confident.
Maybe there is some truth to that. I notice that I feel more confident with some powder and lip tint on my face. For one, putting powder on my oily skin lessens its distracting shine. I always keep a compact in my bag to reapply as needed throughout the day. A color on the lip, on the other hand, enhances one's natural beauty, thus, many ladies put lipstick on.
Checking in Shopee, I came across Vice Cosmetics, offering ANNEleash your GANDA for as low as P195. This special promo runs from October 19-22 only. Allow me to share with you my most significant finds: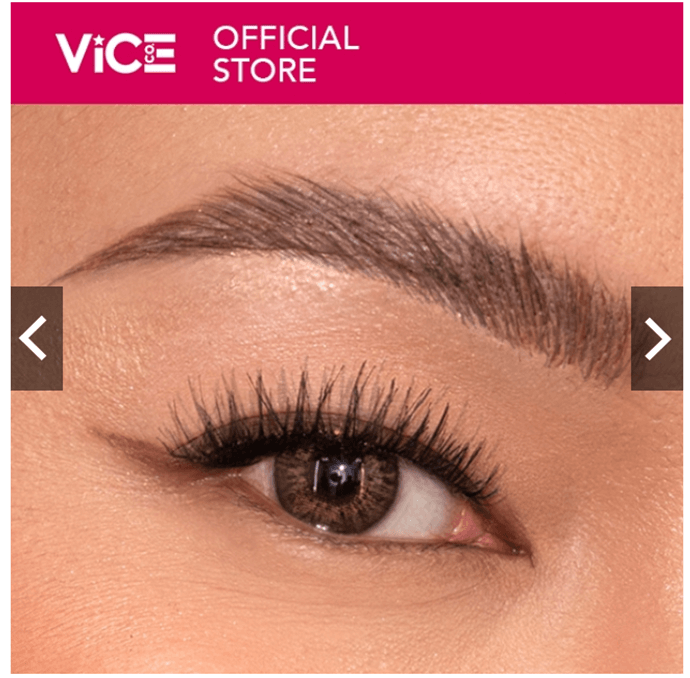 With Anne Clutz Liner in Soft Lang, one can create endless lewks from dramatic wings to smoky eyes. This retractable gel liner is smooth, creamy, and glides evenly along the lash line. Its ANNEmatched pigmentation and staying power allow one to create endless lewks that won't budge! One can get this for as low as P195 exclusively from Shopee on October 19-22. And as the name suggests, one could easily ANNEleash one's GANDA with this Anne Clutz Gel Liner.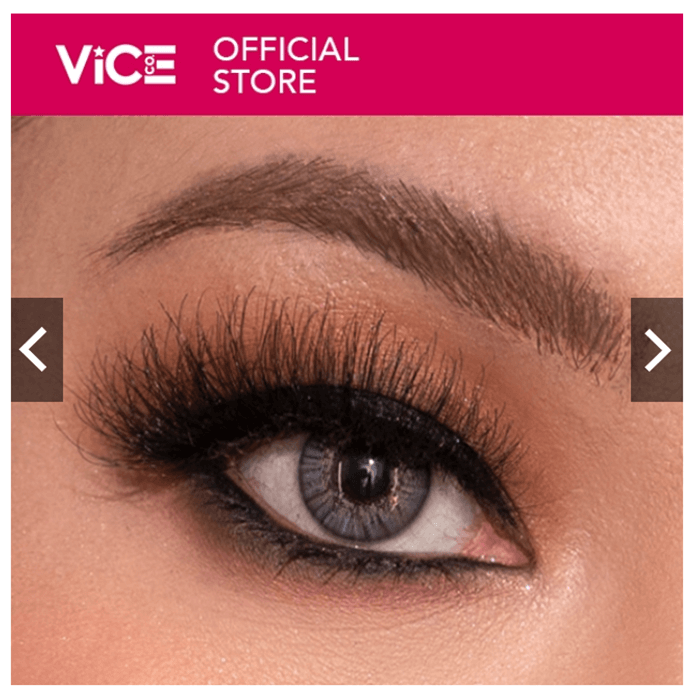 Same with the Anne Clutz Gel Liner, one can also achieve endless lewks with this retractable gel liner. It retails at P195 exclusively from Shopee from October 19-22.
Honestly, I don't understand the beauty of a lip gloss until I've tried it myself. I love especially this clear, high-shine gloss that glides effortlessly on the lips. This long-lasting, minty formula gives the lips maximum juiciness, without the sticky feel, para sa ANNEstoppable Ganda! This is available for P195 only on Shopee from October 19-22.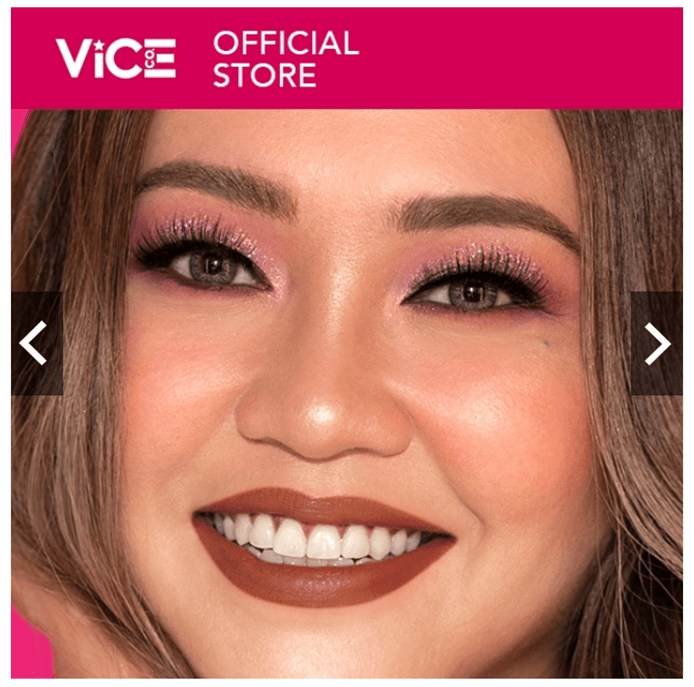 The most phenomenal, most magaANNE velvet formula, in 2 new, limited edition shades! This flexible formula enriched with various natural oils melts into one's lip, giving it a soft-blur effect. Apply as a typical liquid lipstick for full pigment, or blend out for an ombre lewk.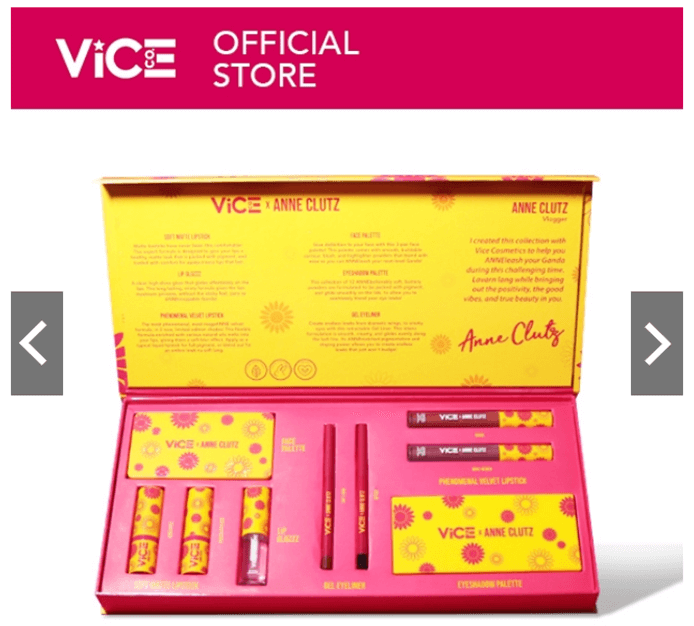 ANNEleash your Ganda with this limited edition Vice Co. x Anne Clutz PR Kit! It comes with complete full face products: (1) Eyeshadow Palette, (1) Face Palette, (1) Lip Glozzz, (2) Soft Matte Lipsticks, (2) Phenomenal Velvet Lipsticks, and (2) Gel Eyeliners. PalabANNE yorn for only P1950.

All these ANNEleash your GANDA cosmetics assures that look we would want to achieve. Indeed, wearing them makes us feel confident about ourselves without hurting our pockets. Better check them out, but first, download the Shopee app for free from the App Store or Google Play.