Prepare your child for studying abroad
Most parents want what's best for their children. If that means respecting the youngsters' wishes when it comes to studying abroad, there's nothing much parents can do. This can come in as a surprise but think about all the advantages of going abroad. From experiencing a different culture to learning how to be more independent, you'll be amazed by the benefit of studying abroad to your kids. You need to think about their safety, though, and prepare some of the most important things for your youngsters, such as insurance, a place to live, and all the paperwork. But the most important thing is to let your children know that you support them no matter what.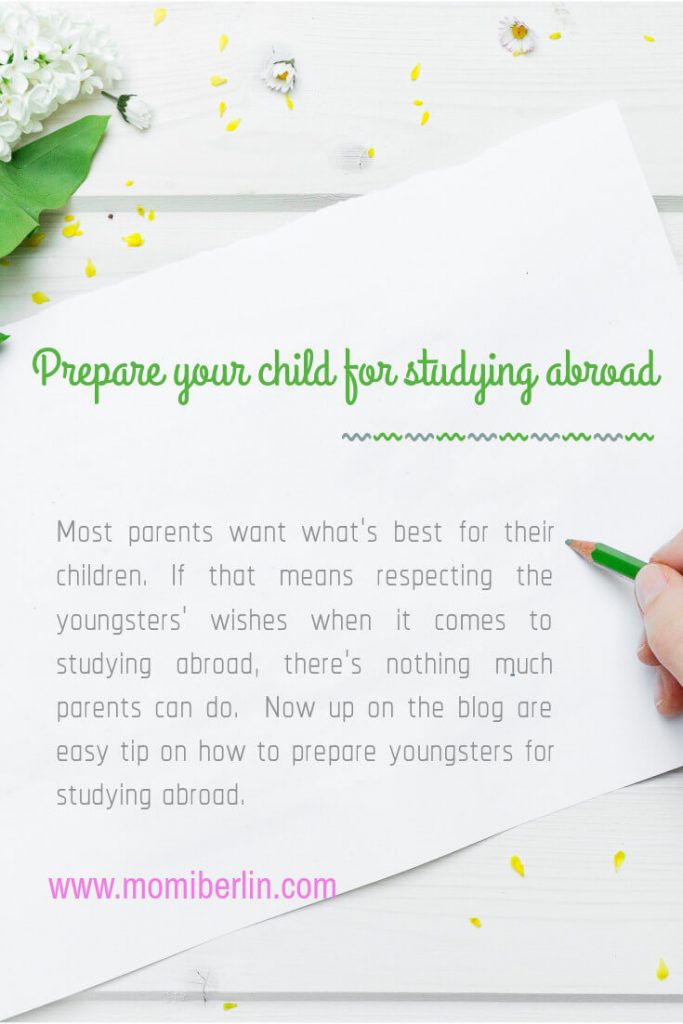 Find a program
Your kids probably already have a list of great schools with great programs for international students, but you need to help them find the best one. Keep in mind that the final decision is not yours, as you're just helping your children make a list of pros and cons and decide which school might work for them the most. You can always turn to a counselor who has experience with these programs, and they can help you find some alumni who have gone through this process. It's still better to use other people's knowledge and know all the steps ahead before starting the process.
Prepare the paperwork
Many countries require a student visa, and the process for getting one can be long and exhausting. Your youngsters will be all over the place, and when it comes to preparing all the paperwork, you should step up and help them get organized. Make a checklist of all the paperwork you need to gather and make sure you have all the right things when applying for a visa, getting a student loan, or booking a flight. This can be a bit overwhelming at first, and children tend to forget or misplace their documents, which could ultimately become why they've been rejected.
Find accommodation
One of the biggest concerns for parents is their children's safety, so when it comes to accommodation, you need to find a protected place in a great neighborhood and has all the amenities your kids might need. Since they're going to a new country without knowing anyone, those practical service apartments are the best option because they offer different communal amenities that will come in handy. This can also be a great way to get to know other people and maybe learn a few words or something interesting about the area.
Help them pack
This is probably the most challenging task because your children will need so much stuff, and the process of moving them to a new country can be complicated. Start by packing all the necessities for their classes and other college-related stuff. Research weather conditions and, based on that, pack clothes and accessories. To be sure you don't overpack, create a list, and try to avoid piling up similar types of clothes or too many notebooks. You need to check with the airline's guidelines and respect them to avoid paying for the extra luggage.
Find travel insurance
This is a must-have for every trip you take, especially if your kids are about to spend months or years in a new country and is traveling overseas for the first time. Go to different insurance companies and tell them precisely what you need. There are various types of insurance policies, and you need a specific one because it needs to cover different types of medical favors. Many schools require international students to have an insurance policy to ensure they'll get proper treatment if anything happens. Before your children's departure, encourage them to go to a doctor and take a full physical examination to make sure everything's perfectly fine.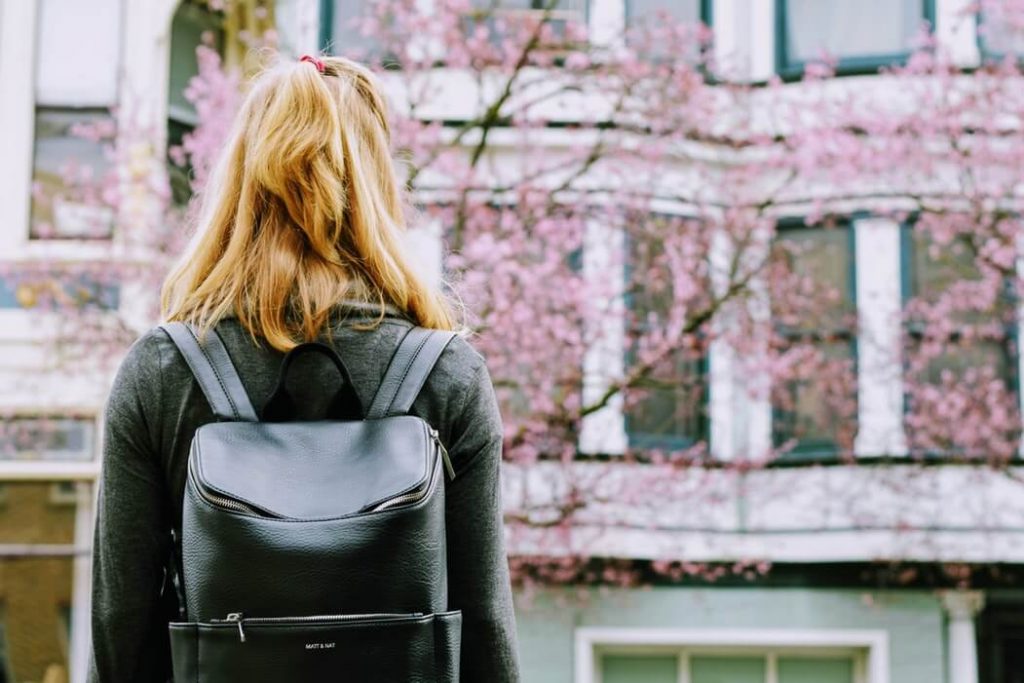 Lastly, talk to your kids and help them make this transition as smooth as it could be. Create that special bond and try to stay in touch as much as possible. Your children need to feel that love and support to be able to succeed in this new phase in life, but try not to overprotect or overpower your youngsters' needs because this is the biggest adventure they've had so far!