A mom's wish
As a mom to five boys and a wife to a hardworking man, we only have one wish – that we spend more time as a family. Ow, we miss those days we would sit by the dining table and share our humble meal while laughing over jokes and silly stories.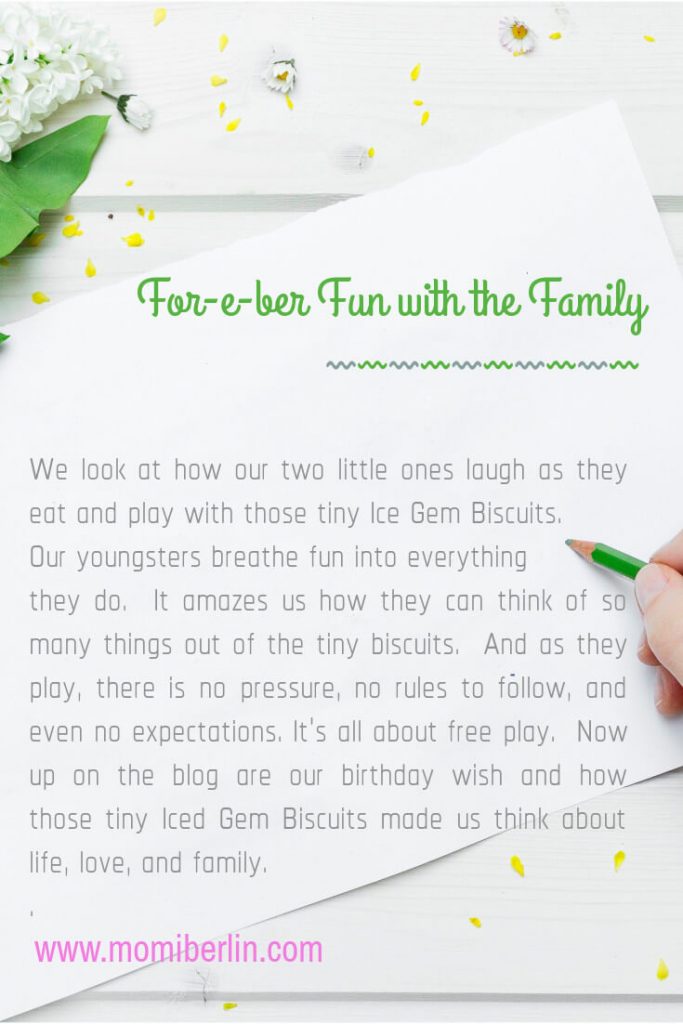 Now that the three boys are all teenagers, they usually spend their whole day at school, and when they get home, they will grab something to eat then go straight to their room. Husband, on the other hand, is so busy with work that sometimes he would not even go home and spend the night at the construction site. And so, we are often left at home with the two little ones. Life is kind of sad. We know we are missing some things.


And so we wish we could have more time together.

Then COVID-19 happened.
The answer to the mom's wish
Maybe, the pandemic happened to slow us down. Because it seems husband is rushing to get rich ASAP and the boys are too excited to be adults. Don't get us wrong. We are 100% supportive of their quests, only that perhaps, they need also to slow down and "smell the roses" kind of stuff.
Or maybe, many are like us who wished for more family time, that's why COVID-19 happened. Now, almost everyone – the parents and the youngsters – are at home.
Or maybe, COVID-19 happened to prepare us for Christmas so our holidays will be spent together.

The mom's wish and Christmas
But what is the true meaning of Christmas? Is it just being together?

Going back to history, Christmas is the birth of Christ. And Christ- as our Religion teacher and the church would always tell us- is the only way to spend eternity with God. Thus the famous line "He gave His only Son to take our punishment for our sins." We may conclude then that Christmas is love. And when we say love, often, it is giving up one's very self to think of others and give the happiness they deserve.

The misinterpreted wish
COVID-19 must have misinterpreted this mother's wish. Our wish isn't to confine husband and the boys in the house forever and spend their time with us. With what is happening, many offices, schools, and diners closed. The sitting-on the-couch with friends while drinking coffee or watching movies together feels like decades ago.

Yes, for a split second, COVID made us stop what seems to make us all busy. But the smell-the-rose kind of thing is still missing. Because people are quick to adjust and now, online workouts, online schooling, and even online meetings are fast becoming the trend.

Everyone becomes busy again – being online.

Then we realized. It was this mother who asked for the wrong wish.

It must have been forever fun with the family.

For-e-ber fun with Iced Gem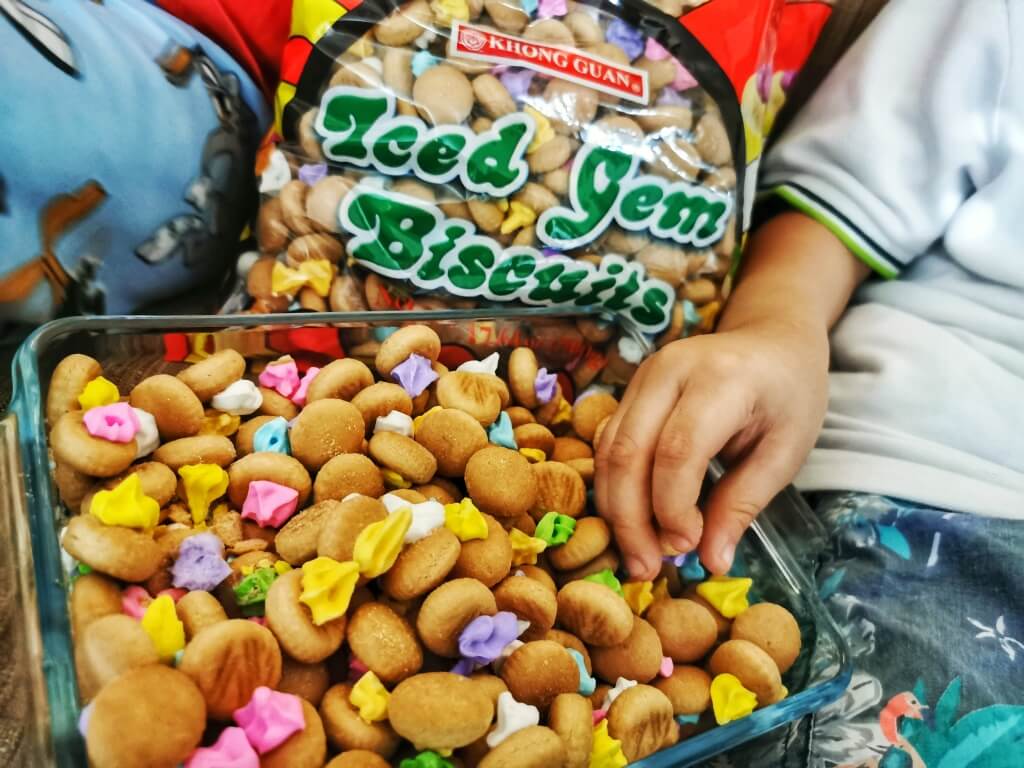 You see, life goes on. COVID-19 happened and is still happening. But it doesn't mean we will stop life. Everyone is quick to adapt and move on.
The husband left early for his construction business. The three teenagers are all glued on their laptop, attending distance learning. And this mother is left with her five- and three-year-old making some snacks.

We look at how our two little ones laugh as they eat and play with those tiny Iced Gem Biscuits. Our youngsters breathe fun into everything they do. It amazes us how they can think of so many things out of the tiny biscuits. And as they play, there is no pressure to create the most beautiful maze or no rules to follow and even no expectations. It's all about free play. It is more on the the freedom to invent as they discover and discover as they invent.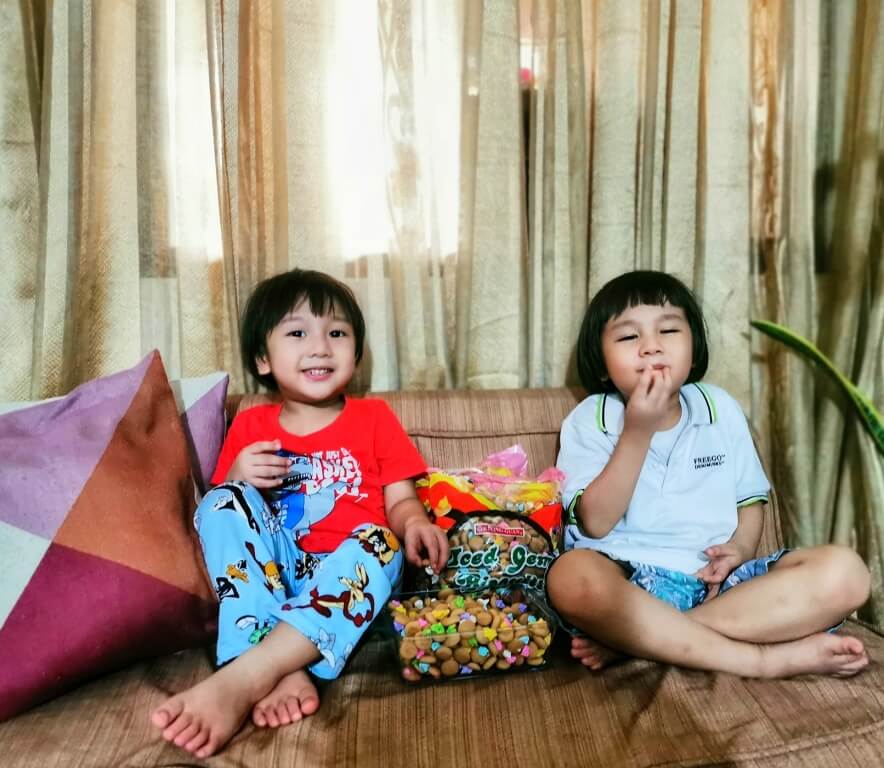 We wish once more. After all, our birthday is about to happen in a few days. And our wish is that this Christmas and the months to come, it will be for-e-ber fun with the family. The same joy we saw and feel when the kids snack on and play with their Iced Gem Biscuits. There is no pressure to be in the dining table come lunch or dinner time. No rules to follow on how to make the bed or wash the dishes. It's all about the freedom to express their love for their family. After all, if we love our family, we will give our very best!
Momi Berlin Directory
Iced Gem Biscuits Facebook | Instagram