Home cleaning during quarantine

In this time of the COVID-19 crisis, many individuals emerged strong and found possibilities. A number demonstrated resilience and creativity, seeing opportunities, and finding the silver lining to losing a job or staying at home.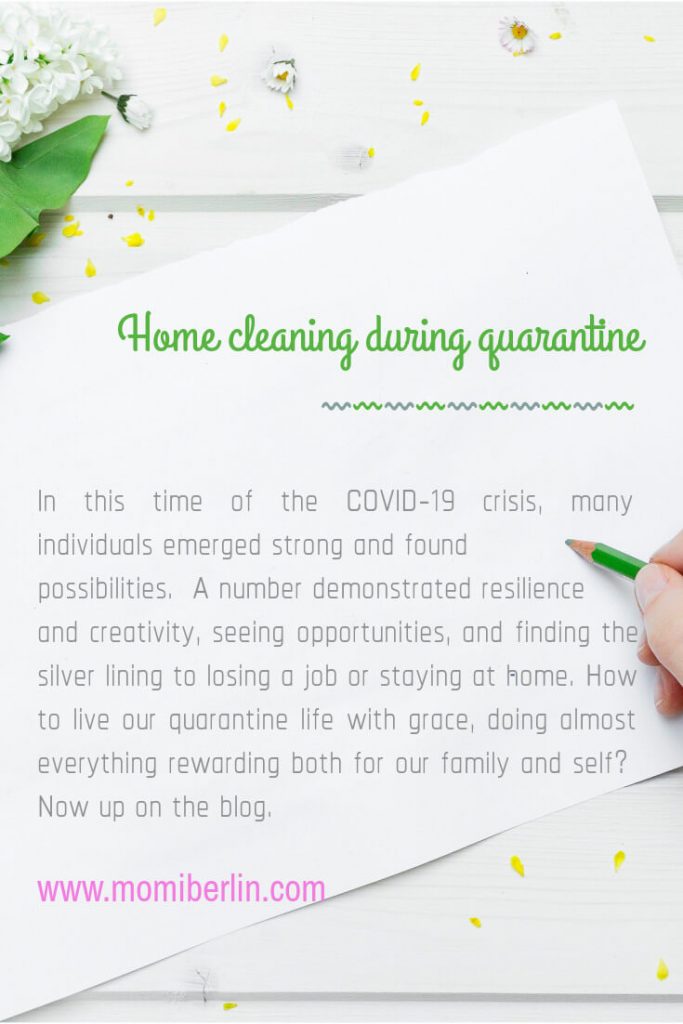 One opportunity disguised behind the facemasks and social distancing is the time to reflect on personal and family goals. For one, I have seen how my husband coped with the nearly three months enhanced community quarantine (ECQ). He exerted his efforts on home improvement and enriching his know-how on real estate, building construction, and sales. I may say, he gracefully lived his ECQ months with grace, doing almost everything rewarding both for his family and self.

Start with a to-do list, then divide and conquer

One of the things I truly appreciate about my husband is that he loves to write his thoughts and post it on his work station. Either for us to see or as a reminder for himself, his to-do list becomes an inspiration for us to calendar our to-dos.

On his lists are sets of plans and his timetable. In cleaning the house, for instance, he doesn't recommend cleaning the entire place at once. He would recommend that we spread the work over the day or perhaps the entire week. This tactic, as I find it, is more realistic and not too overwhelming.

Get inspiration from Marie Kondo

Does it still sparks joy?

What makes the husband give up old furniture is him asking self and his family, "Does this still sparks joy?"
As we go through things, we discuss if such an appliance, for instance, still makes us happy. If not, it is time to say our farewell. It is not being impractical but more on letting go of things that give burden and sadness more than motivation and inspiration. For some things still in good shape, he recommends repurposing it or if not, donate to his construction workers.

Use time wisely

Cleaning and tidying the house isn't husband's priority. He would rather spend his time reading new titles or studying more about earthquakes and building construction. However, I have seen how he got up, moved, and started cleaning his work station and our small garage.

For one, he made a safe, economical storage for all his construction tools. He got inspiration from E-Z Storage Solutions in making storage racks for his tools, a modular hook system for the boys' bicycle, and a huge cabinet for our shoes and footwear.

Natural and safe cleaning solutions

With the shortage of cleaning solutions in the market because of the COVID-19 crisis, we learned to make our non-toxic cleaning solutions. Most of the ingredients we used are natural ingredients and sourced from our kitchen. For one, we were able to get rid of toxic chemicals and also saved money from it.

In cleaning the bathroom tiles, for instance, we just mixed lemon with baking soda. We left the solution on the tiles for about 45 minutes and washed it away with water. I may say, the do-it-yourself solution is somewhat effective and cost-efficient.

In cleaning windows and glass surfaces, we mix an equal amount of vinegar and dishwashing liquid. The solution made our windows sparkling clean!

Home cleaning during quarantine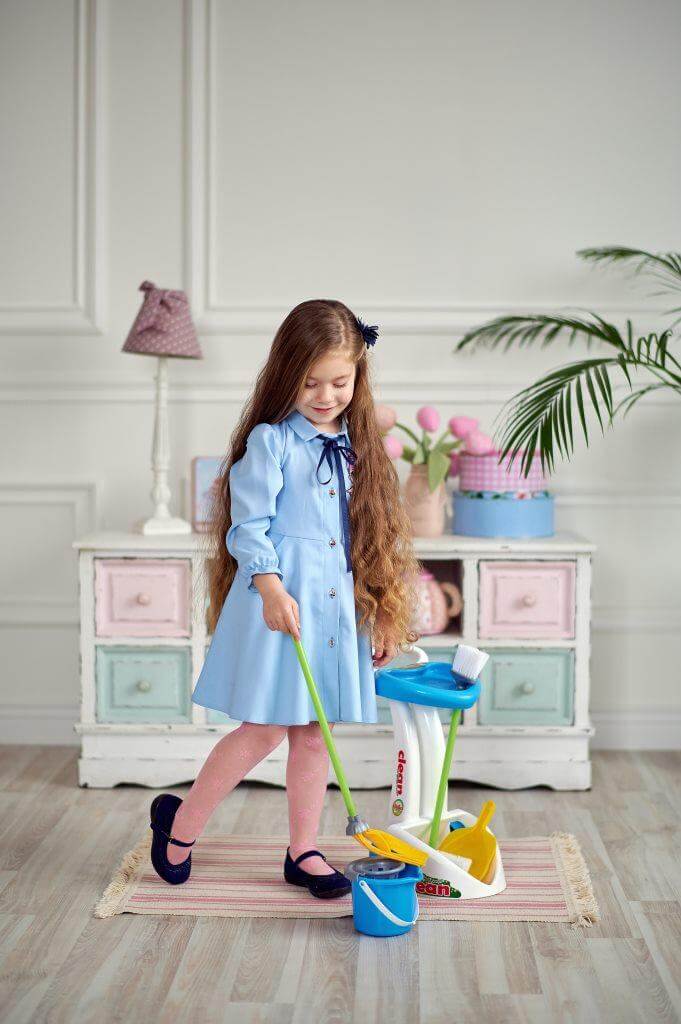 Home cleaning, to some, maybe tiring and a waste of time. But seeing the house in order and tidy gives you that smile you perhaps thought you never had. Give it a try. You would indeed thank us later for pushing you to do that home cleaning this quarantine time.