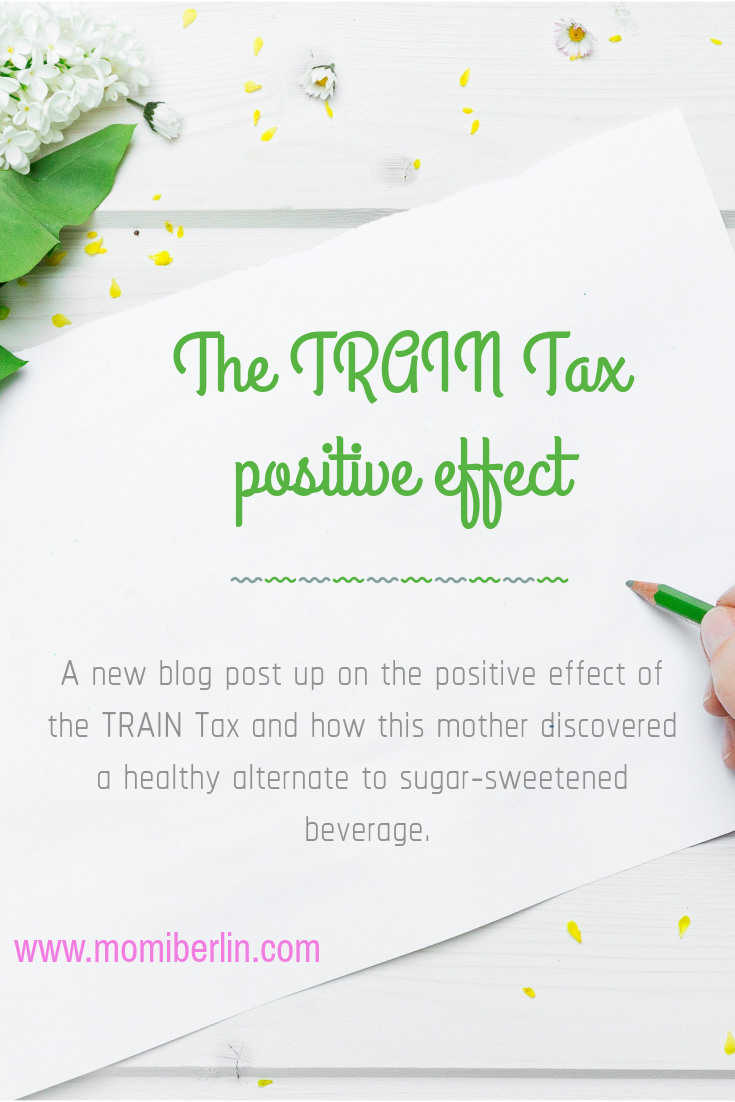 I am a breastfeeding mom.  I have come to know that breastfeeding is a supply and demand system.  The bigger the demand of the child for milk, the more supply the mother's body produces.  It helps, too, that I am a stay-at-home mom, thus, our frequent skin-to-skin contact helps in my milk production.  We also do unlilatch at night wherein I would sleep and so does he while his mouth is fastened to my nipple.
Any help to increase my breastmilk supply, though, is always welcome. I try lactating cookies, malunggay supplement, and even drinks that promise the increase of breastmilk supply.  And one drink I tried is M2 Tea Drink.  But more than the increase in breastmilk quantity, this tea drink helps cure my Firstborn's many years old wound.
Yes.
Let me share with you the good news.
My son has a skin infection.  We first applied anti-fungal but sadly, his wound became red, swollen, and inflamed.  We asked help from a dermatologist and we were advised to use antibacterial instead.  The rashes healed but after a few months occurred again.  He also got new outbreaks on his foot and hand.  The other side of his elbow developed the same blisters.
Already desperate, I asked him to take my malunggay supplement.  I also mixed a few essential oils and asked him to apply it to his skin at least thrice a day.
We saw an improvement.    Being a carefree boy, my son stopped taking the malunggay supplement and applying the essential oil blends.  He thought everything is okay.
There are no longer new blisters but his wounds aren't totally healed yet.
More than for lactating moms
Then one morning after our breakfast, I served them M2 Tea Drink and some shing-a-ling.  Shing-a-ling is a deep-fried pancit miki noodles with flour snack.  They particularly love the tea drink and couldn't imagine it is made of malunggay, okra, and luya concentrate.
Regularly every morning, as I take my M2 Tea Drink, I also prepare another glass for my son.  And now here's the happy part.  I've noticed that the more my breastmilk supply increases.  M2 Tea Drink has malungay which is widely popular to increase breastmilk production for nursing moms.  I also feel fuller which helps in my plan to somehow lose weight.
As for my son, his wounds are now slowly healing even without taking the malunggay capsule and applying the essential oils.   This is because the malunggay leaves in M2 Tea Drink have an anti-bacterial and anti-inflammatory effect.  The leaf extracts also have powerful antibiotic and antifungal remedy which might have helped heal my son's wounds.
More than a powerful concoction
Aside from malunggay, M2 Tea Drink also has okra and luya concentrate.  Okra is rich in calcium, folic acid, potassium, and Vitamins B and C.  It also can help manage the sugar level in the body.  Luya, on the other hand, helps relax and relieve digestive problems.  These three power food certainly give such powerful concoction.
More than a refreshing drink
The boys and I like it that M2 Tea Drink doesn't taste too overpowering.  It doesn't have the bitter taste as well present in most vegetable drinks.  I love the hint of ginger, making me miss the ginger tea served in spa centers.  My boys, on the other hand, enjoy the taste of arnibal flavor as M2 Tea Drink uses muscovado sugar.
For a truly refreshing experience, we pour four tablespoons of M2 Tea Drink in a glass of water filled with ice. We want our tea with a hint of citrus, thus we add a few squeezes of lemon juice.  The 1000 ml bottle makes about 17 servings while the 300 ml can be consumed in one drinking.  Both come in easy-to-carry plastic bottles.
More than a healthy drink alternate
Perhaps the introduction of M2 Tea Drink is just timely.  My boys love those instant juices in tetra packs especially this summer.  Unfortunately, those juices doubled their price when we had our grocery visit last two months ago. 
Somehow, the increase in price is a blessing in disguise.  Most of those sugar-sweetened beverages (SSB) provide little or no nutrition at all.  As they are not a substitute for healthy food, I am one with the government in encouraging families to limit consumption of those kinds of sugar-sweetened beverages.  Families then might be pushed to go to healthier options like the M2 Tea Drink.
The TRAIN tax positive effect
I have read before that the SSB tax will create a great impact on the majority of Filipinos who are low- to minimum-income earners.  Sweetened drinks are relatively easy on the pocket, thus are the preferred beverages of those who can afford such.  
It will also have the same effect on beverage producers as they may suffer a decrease in their annual sales.  This may also translate to increase in unemployment rate.
But what is good about the TRAIN tax or the SSB excise tax, in particular, is that it will promote a healthier Philippines.  The increase in the price of those sweetened beverages may help curb the consumption of such drinks and thus address the worsening number of obesity in the country.  In the same manner that it will raise awareness to Filipinos and encourage them to consume healthier products.  
As for our family, the introduction of the SSB excise tax pushed this mother to look for alternates to refreshing drinks.  As water is still the best beverage, there are still times that I would want to treat my family with delightful refreshment.  And I am glad that they could still have their daily dose of iced tea drink minus the sugar and its negative effects on health.  I found that healthy alternative from M2 Tea Drink.  Not only my milk supply increases, it helps in the healing of my Firstborn's skin infection. 
M2 is available in leading supermarkets.  Give it a try and you would surely give yourself a great favor of introducing a healthy drink replacement to your family. 
Momi Berlin Directory 
M2 Tea Drink Facebook
Momi Berlin received no financial compensation for this post.  She, however, got sample products to try.  All views and opinions expressed in this article are those of the author.