An alamat is a very old story perceived as actually having happened in the past.  It gives some historical background on how a certain thing — food or place for instance — came about.  Usually passed on by word-of-mouth, an alamat has little or no evidence to prove its validity.  But still,  it was never been resolutely doubted especially by our grandparents.
In our small household,  exchanging bedtime stories is but common.  Usually, husband would come up with his own version of alamat and the kids and even this mother would create our own, too.  So when second son's  Filipino teacher required his grade five students to create their own alamat, it was no surprise for my boy to find it too easy to do.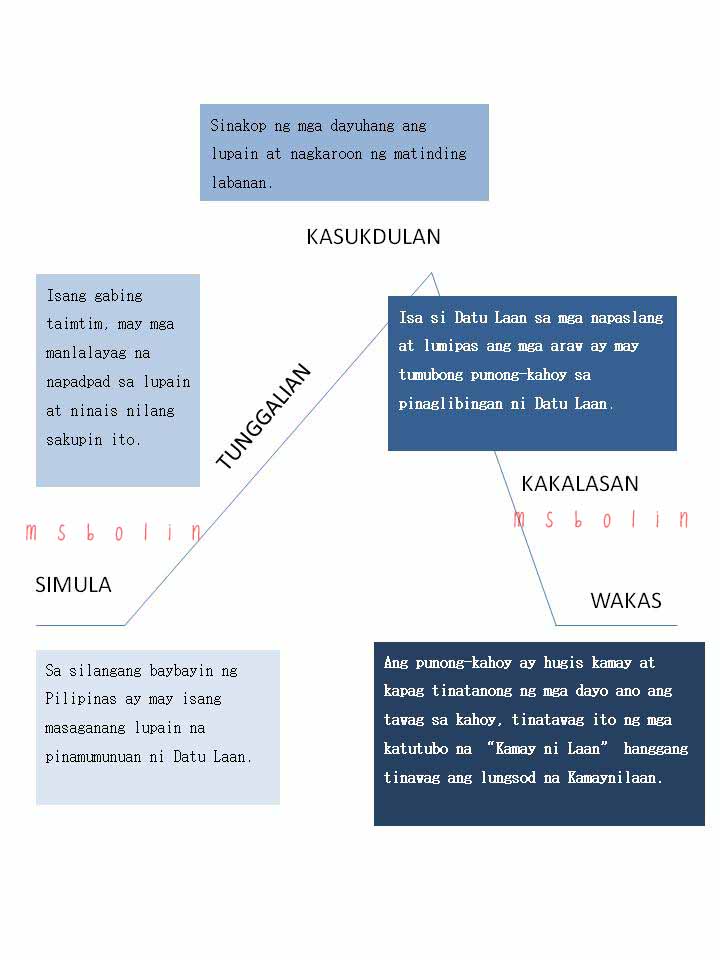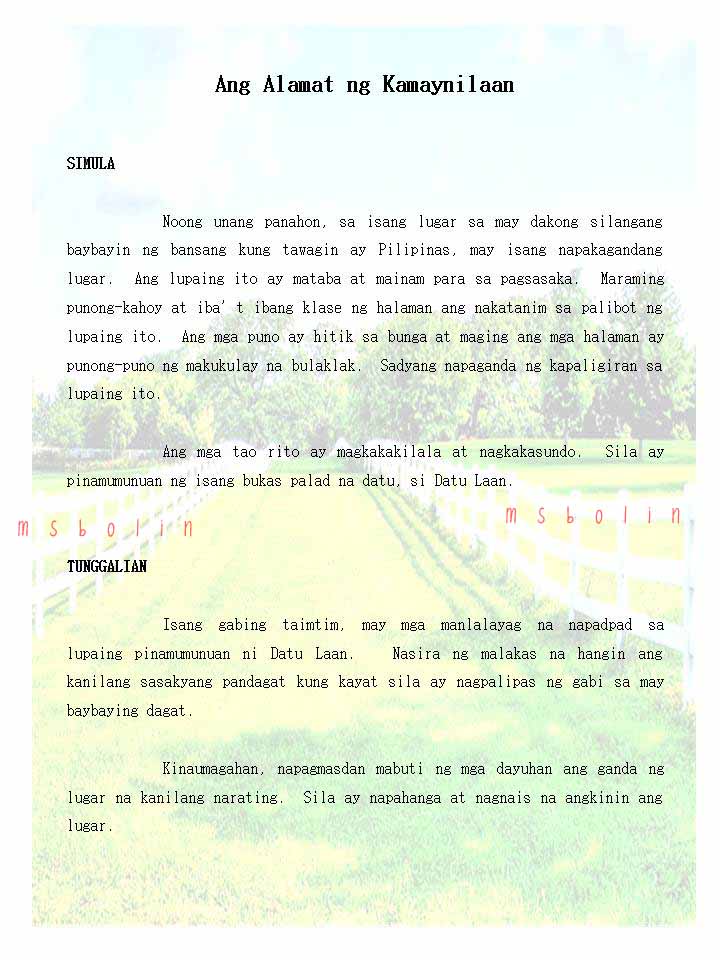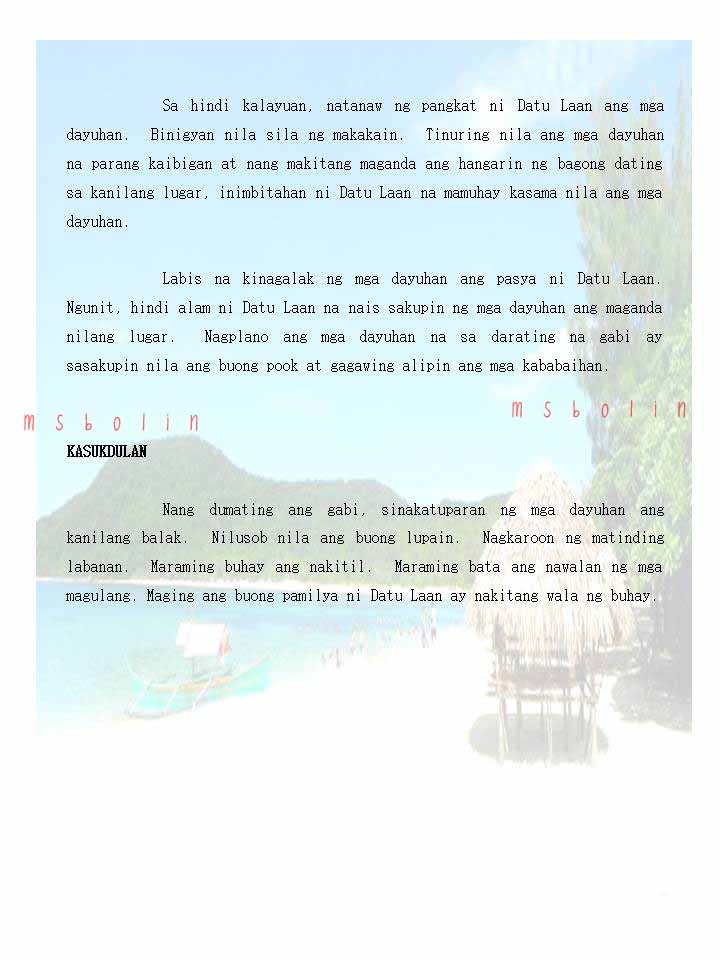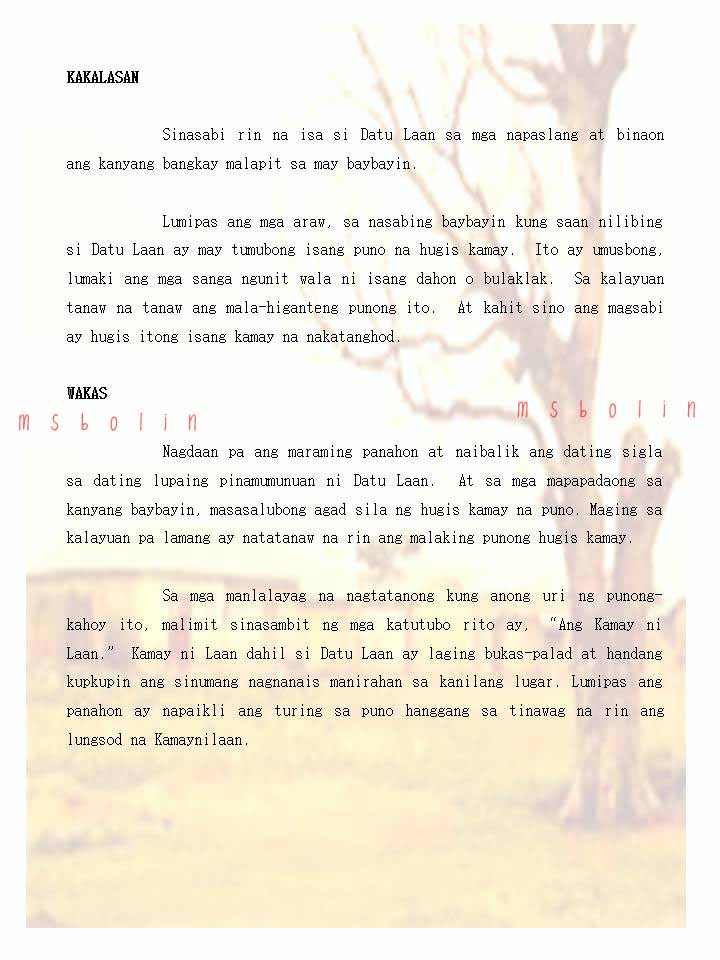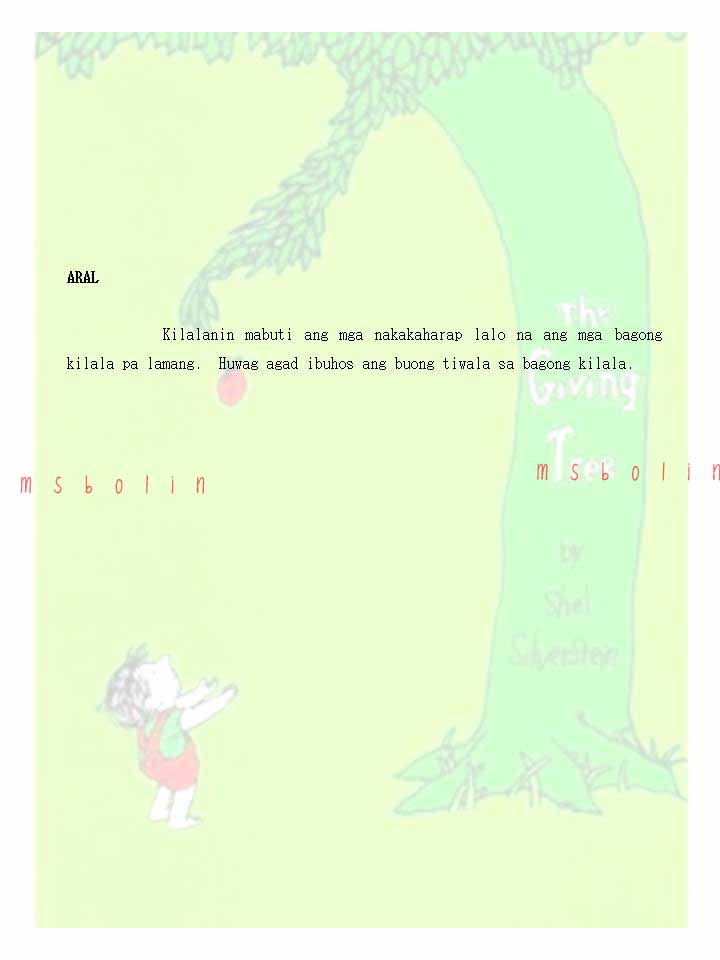 * A project my second son did for his Filipino subject.  He wrote this last August 2014.  Momi Berlin saves a copy for her boys to read someday and also for other students to help them with their projects and research.