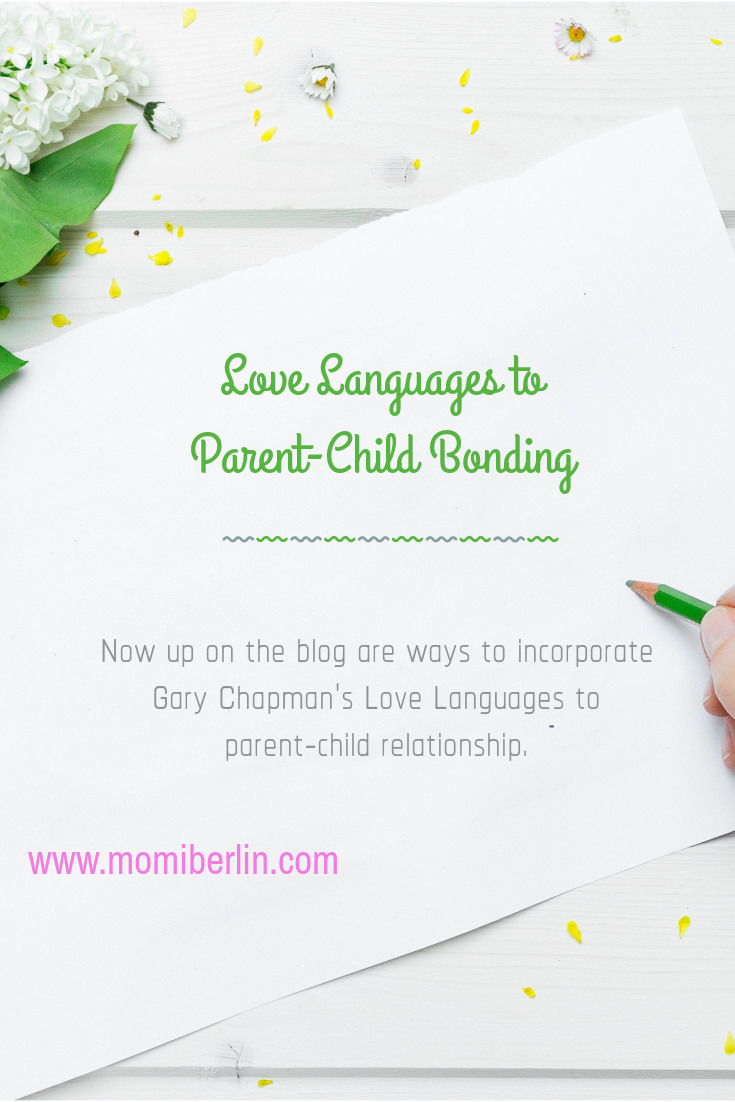 Celebrated relationship counselor expert Gary Chapman made a name in the industry for his book series Love Languages. While many could relate to this perennial best- selling book improve relationships with romantic partners, most haven't thought of applying them to refine the parent-child bonding.
Often, parents assume their children know they are loved. The kids, on the other hand, are struggling with the idea of their parents' affection. They wonder how could their mother or father love them when all they do is work for a living.
Momi Berlin shares how parents could incorporate these love languages in dealing with their youngsters.