Momi discovers PUR baby products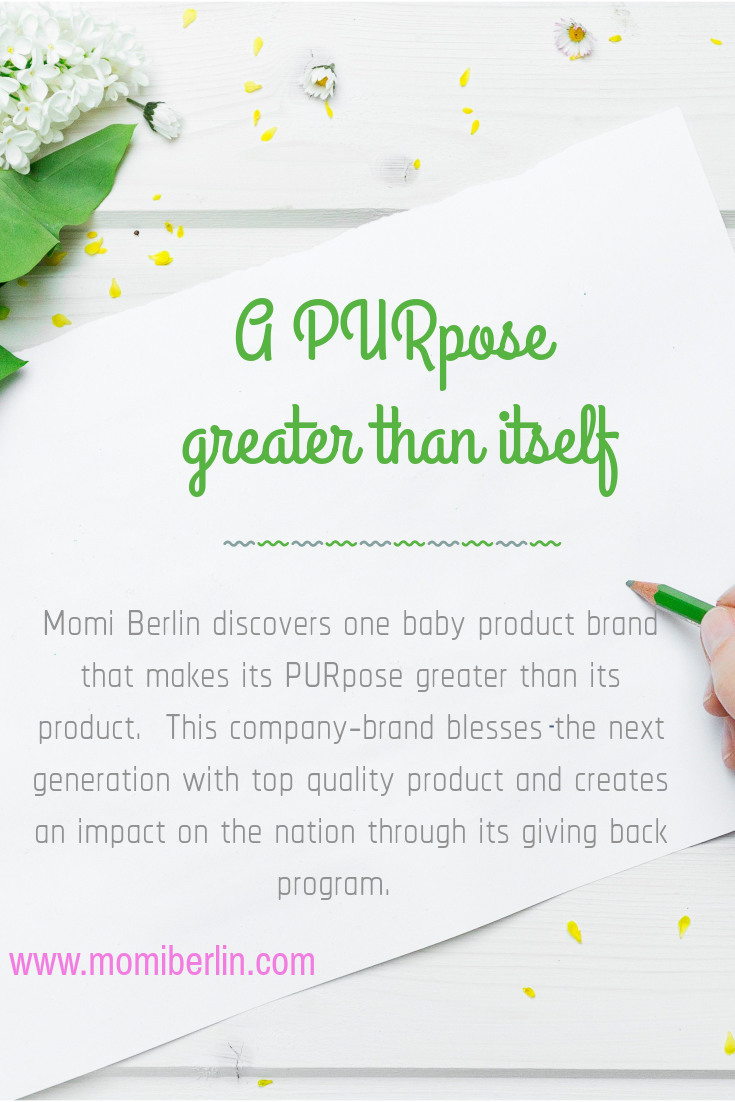 Many businesses open because they want to earn.  Business isn't business in the first place if it doesn't aim for profit.  More so, an entrepreneur invests capital to gain benefit at a specific time. But as profitable growth is essential for the vitality of the business, it is not bad as well to share.  This especially holds true if the company is earning a stable income. Giving back, after all, can be considered a part of any business' core values especially if its purpose is all around the legacy of service.  
I learned of a business that works around this kind of legacy.  They give back by sharing a certain percentage of their profit to the society.  More so, they offer quality baby products that create a significant impact on both the parents and their babies.  
They have just landed in the Philippines, and their products are available in leading department stores nationwide.  They are called PUR Philippines.