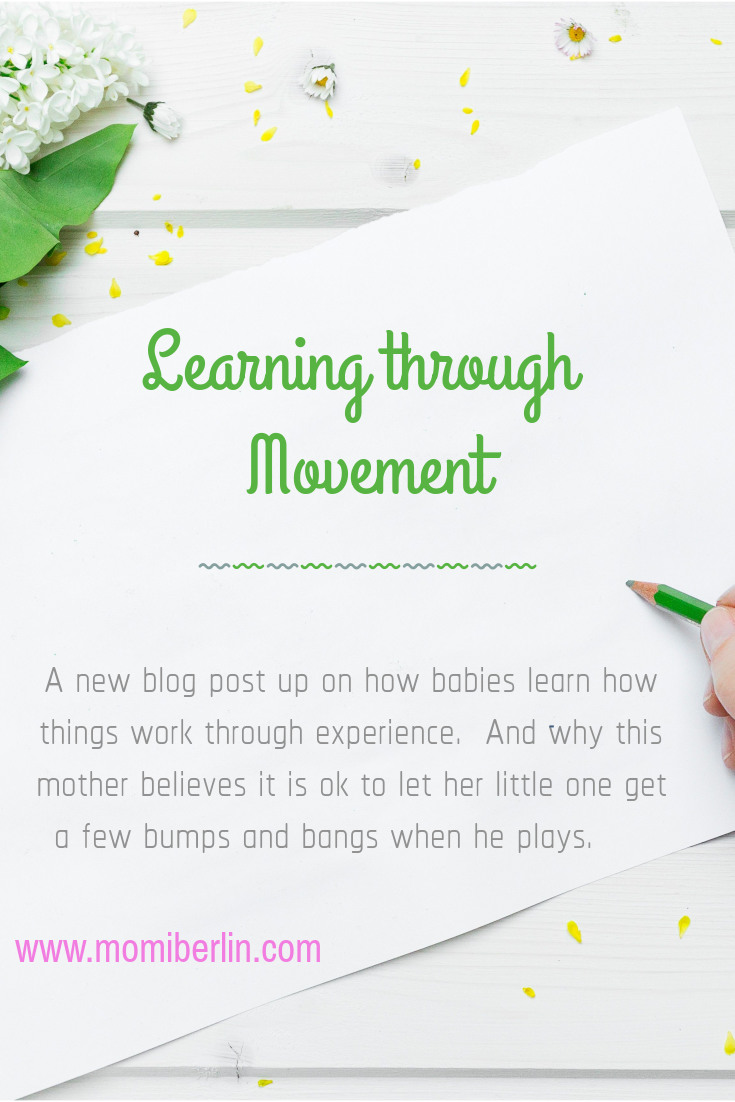 Having four boys before our SumoSam, this mother learns that play is any child's natural way to learn.  Now at 10 months old, our fifth child loves to play even right after waking up.  He also enjoys his bathtime during which he plays pop the bubbles. 
I find playing the best motivation for any baby to move around.  Plus playing and running around are great ways for family members to connect with a youngster.   These two activities are also opportunities to boost a child's confidence with constant praises and encouragement.   Aside from that, babies are able to strengthen their muscles by playing and moving around.
Our SumoSam loves to crawl a lot, sit up by himself, and hold on to anything within reach just to stand up.  Given these milestones my son could do, we adjust and incorporate some in his day-to-day activities. 
Let me share with you a few play ideas SumoSam and I often indulge at home.