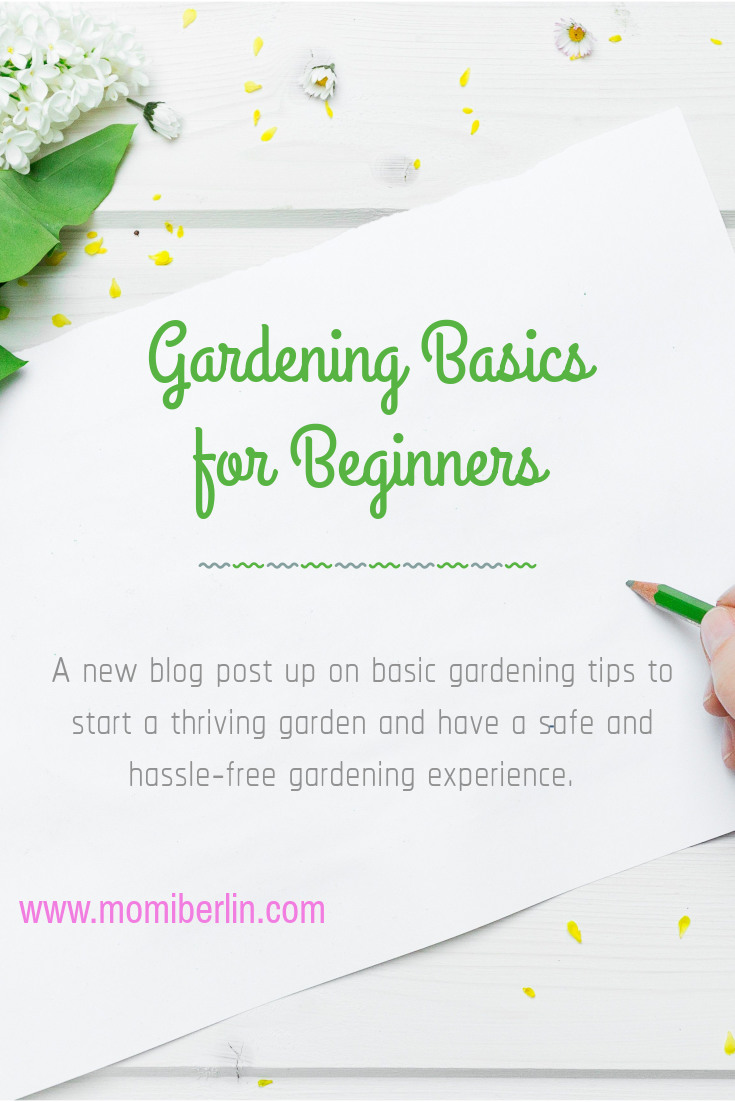 Gardening is a great family hobby that you can do together with your kids. Gardening gives you an excuse to get your kids off their phones and the TV even for a few hours every weekend and do something productive and relaxing outdoors.
There are numerous benefits when your children go outdoors and engage with nature and gardening provides precisely that. Your children also start learning about responsibility by taking care of the garden plants.
To start a thriving garden and have safe and hassle-free gardening experience, you need to learn some gardening basics.