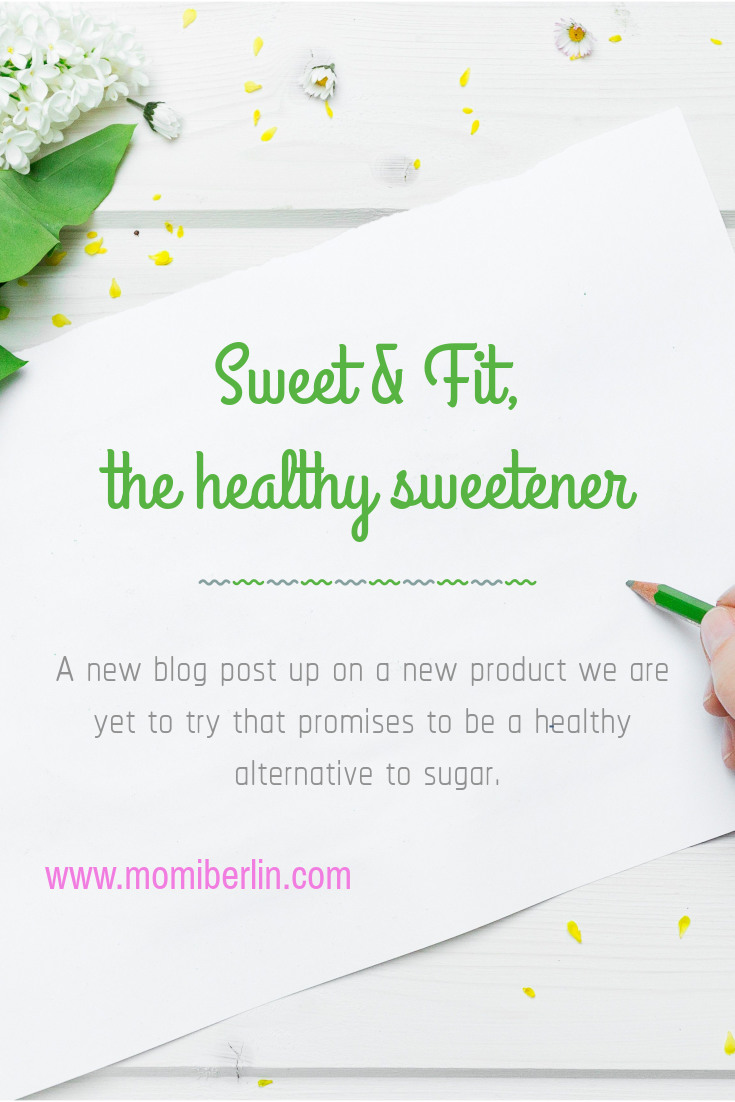 My husband is now careful with his food intake.  He eats less at night and even removed soda and white bread from his system.   The sudden change was a result of his checkup.  He is nearing obesity.  
It is for this reason that I pushed through with our vertical gardening.  We have pots of herbs and some vegetables at home.  And one of the herbs we grow is stevia.  For his coffee, I put two to three fresh leaves of stevia.
Sadly, he cannot take the taste of his coffee with the fresh leaves of stevia on it.