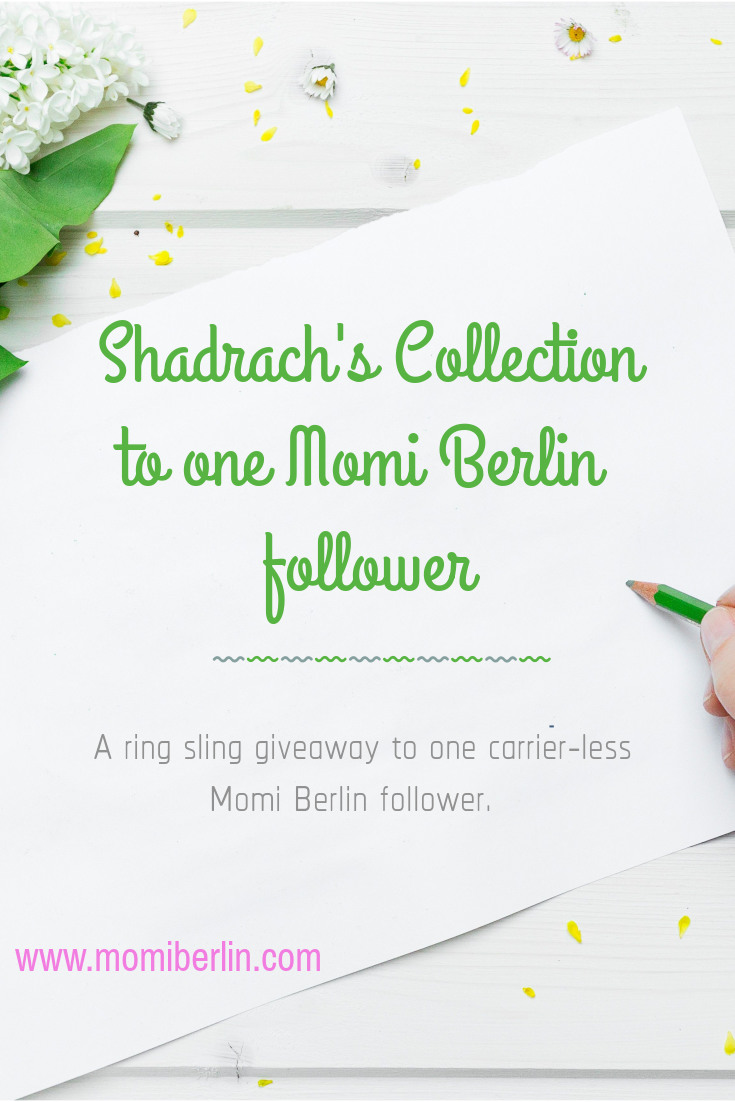 I know a brand which becomes a  successful business not merely because of its stunning offerings.  A lot of moms and even dads are seen wearing this brand because its purpose is seen and felt beyond its beauty and exquisiteness.  I am talking about the Shadrach's Collection.
Shadrach's Collection quality
I own two pieces of Shadrach's Collection.  One is a ring sling and the other one is a wrap.  Both are beautiful, breathable, and created with excellent quality.  The color is vibrant too and surely, anyone who sees one wearing any of them would be impressed. 
Shadrach's Collection first impression