BDO Network Bank- Malalag, Davao del Sur now open and ready to serve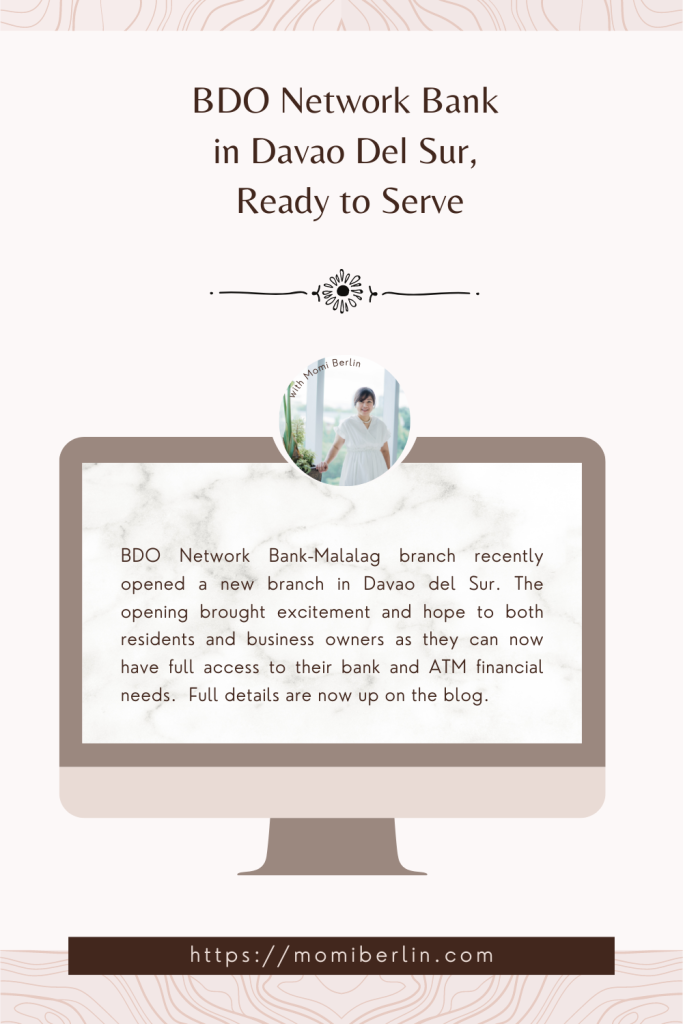 BDO Network Bank-Malalag branch recently opened a new branch in Davao del Sur. The opening brought excitement and hope to both residents and business owners. They can now have full access to their bank and ATM financial needs.
Improve the livelihood of people within the municipality
Municipal Vice Mayor Ervin S. Emphasis shared the same enthusiasm and stressed that the opening of the BDO Network Bank would help improve the livelihood and lives of his kababayans. They can now easily do their savings and deposit requests, MSME loan, and salary loan at the new branch.    
BDO Network Bank recognizes the importance of MSMEs in generating jobs within the communities. As such, the MSMEs or  Micro small & medium enterprises in the municipality can now secure financial support from the bank for their business needs. This will all the more help them grow and expand their livelihood and businesses.
BDO Network Bank expands services
The bank in Malalag is the 15th branch in Davao del Sur. BDO Network Bank, the community bank of BDO Unibank, aims to reach and help the fisherfolk, miners, and farmers to enhance their lives and secure their future.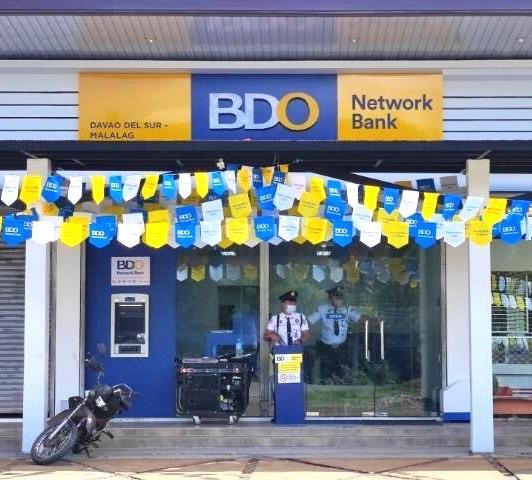 Momi Berlin Directory
BDO Network Bank Website | Facebook