I am a mother of four boys.  And I love them dearly.  Perhaps God has his reasons for not giving me a daughter just yet.  Though He knows that each pregnancy I prayed hard that my next would be a girl.   Everyday as well, I pray to Him that He looks after my children and guide them to the right path.  And I am certain He always listens to my plea.  My boys are growing to be real gentlemen.
This blog post will focus on my Second son.  He is the second love of my life.  Through him, I realize the weight of having two kids.  It made me realize of my responsibilities as well as the joys of motherhood.
Now, let me share with you a few of those moments wherein this mom laughed and cried.  Not of heartache but of gratitude for having Second son in our family.
The second child on passion
February 24, 2014
The piano is no musical instrument.   It's the piano.  Said Senator Tito Sotto when I interviewed him for a Journalism assignment back in college many years ago.
Though I don't play the piano, I love hearing one play.  The same reason that I agreed to my mom's persistent nagging that the boys take a piano lesson.  Eventually, she bought a piano, and the kids need not go to their teacher's place to practice.
Seldom though that I hear the kids play the piano.  It's because we rarely visit my mother's house.  I am not aware as well how the boys fair in using the musical instrument.
Weeks ago, second son relayed to me that they have a MAPE project and need to show their talent in the class.  He would want to play the piano in front of his MAPE teacher and classmates.  But because we do not have a piano, he just downloaded the perfect piano program on his tablet.  And every night, he would religiously practice "Down in the Valley," the piece he would want to play in class.  The very tight spaces between keys hinder my boy though from playing his piece spontaneously.  Sometimes, too, he would unintentionally touch the next key making his piece out of tune.
Having seen Second son's sincerity to play the piano, I asked for husband's blessings that we buy an organ.  He readily agreed, seeing that it would create beautiful music and harmonious relationship in our household.
Second son is set to play "Down in the Valley" and "Pananagutan" today at 10:55 am.  He would play "Down in the Valley" because it's the piece I've always requested him to play.  He also asked his piano teacher to teach him "Pananagutan," the theme song of ABS CBN's teleserye Honesto.
To you, Second son, play your pieces with confidence.  Own the songs, own the time, and make your performance so one-of-a-kind.
By the way, I recorded your Pananagutan church performance.  You blended well with the San Pedro 9 choir.  No doubt your piano performance today at MAPE class will be just as faultless!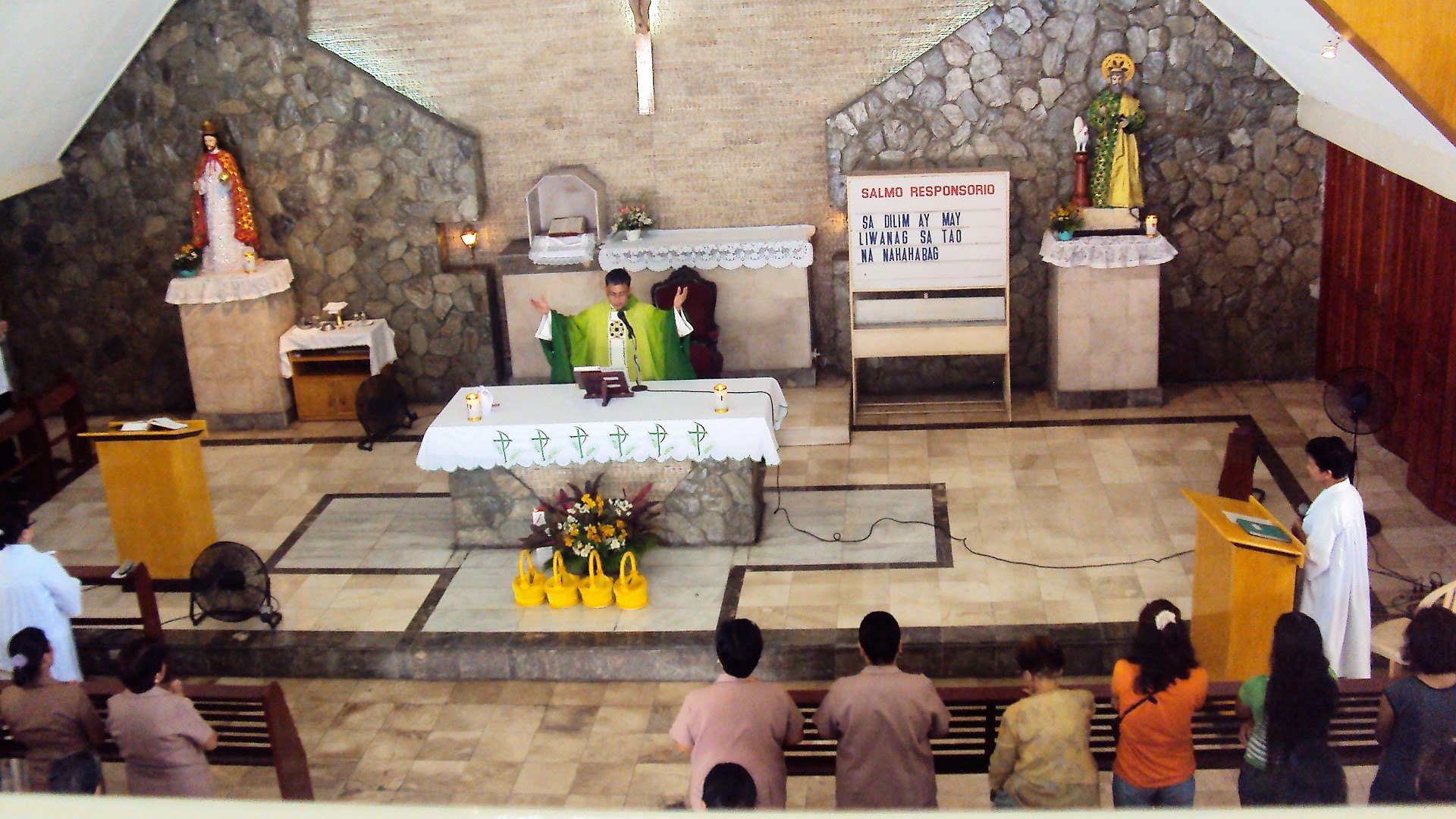 The second child on orderly
May 14, 2012
Do you throw away shoe boxes?  I do.  We have shoe cabinet anyway, is my simple reason.
Last week, we bought shoes for the boys.  And my eight-year-old boy kept his shoe box.
Later that night, I found the shoe box under his bed.
Inside the shoe box were his knick knacks.  He mentioned to me that all his important things were inside that box.
1.  his diary, pencil, and eraser
2.  his eyeglasses
3. his eye pod
4.  his St. Michael prayer book
5.  his wrist watch
6.  a Christmas toy gift
My boy was indeed right.  Shoe boxes can bring order to something messy.  And he even put some dividers inside the box to separate his valuables.  And those shoe foams?  He used them as a cushion to protect his little treasures.
He even labeled his box and put his name on it.
The second child on humility
July 13, 2013
I saw second child's phone on top of his bed.  I took a quick look and found his young brother's picture as his phone's wallpaper.  I can't help but smile.  He must be very proud of his younger bro.
The second child on diligence
August 19, 2012
Second son's first quarter English project:  make 25 flashcards with a long vowel sound and another set with a short vowel sound.  I mentioned to him that we just buy a ready flashcard at National Bookstore.  He urged me, though, that we rather make our own.
The reminder said we have until August 12 to submit the project.  But second son would like us to make the project the same night because the teacher told them they would earn extra points for an early submission.
We did the project that evening and submitted it the day after.
After school, second son happily told his mama, "I earned extra points!"
The second son on intelligence
February 17, 2012
Second son handed me a note from his teacher.  He can't hide his sweet and genuine smile.  And I can't hide as well my happiness for him.
He will be representing his school for the primary level in Sibika Quizbee, and will be competing with some private schools in Quezon City.
Go Go Go, second son!
The second child on independence
January 30, 2015
Last Sunday, Second son had his field trip at the Paradise Adventure Camp in Bulacan.  He went on his own; no more mama to chaperone him.
My boy is growing up so fast.  And I could see an independent young man in him.
He even made me a small pot when he tried the pottery making exercises. 🙂
The second child on determination
October 22, 2011
Second son represented King David for the oratorical declamation.  And when chosen, will represent his school for the inter-school competition.
My eight-year-old boy showed extreme dedication in making his section proud of him and eventually, his school.   He practiced his oratorical declamation piece — with an earphone.
"What are the earphones for, second son?"  this mother asked.
"With the earphones, I could hear my voice and know if I pronounce the words correctly,"  was my son's answer.
Second son meant real business then.