A collection of flower-related stories through the years.
—
July 6, 2011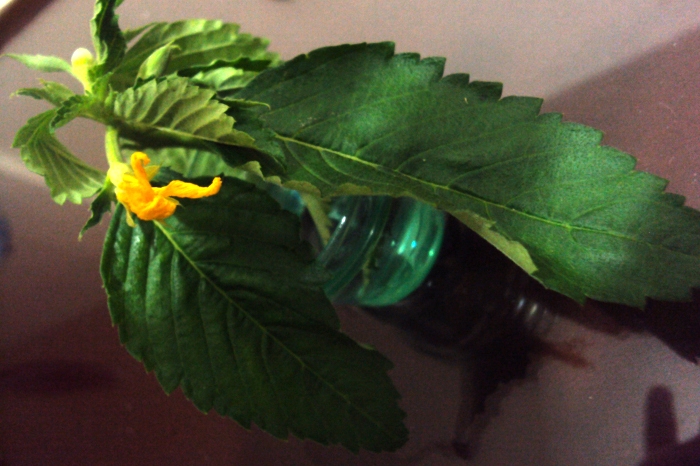 One Sunday morning, Bunso went outside for a walk. He returned after a few minutes, Bunso with a small yet super bright yellow flower on his hands.
Bunso:  This is for you, mama.
Momi Berlin:  Oh, thank you, my Bunso.  Why give me flowers?
Bunso:  Because I love you.