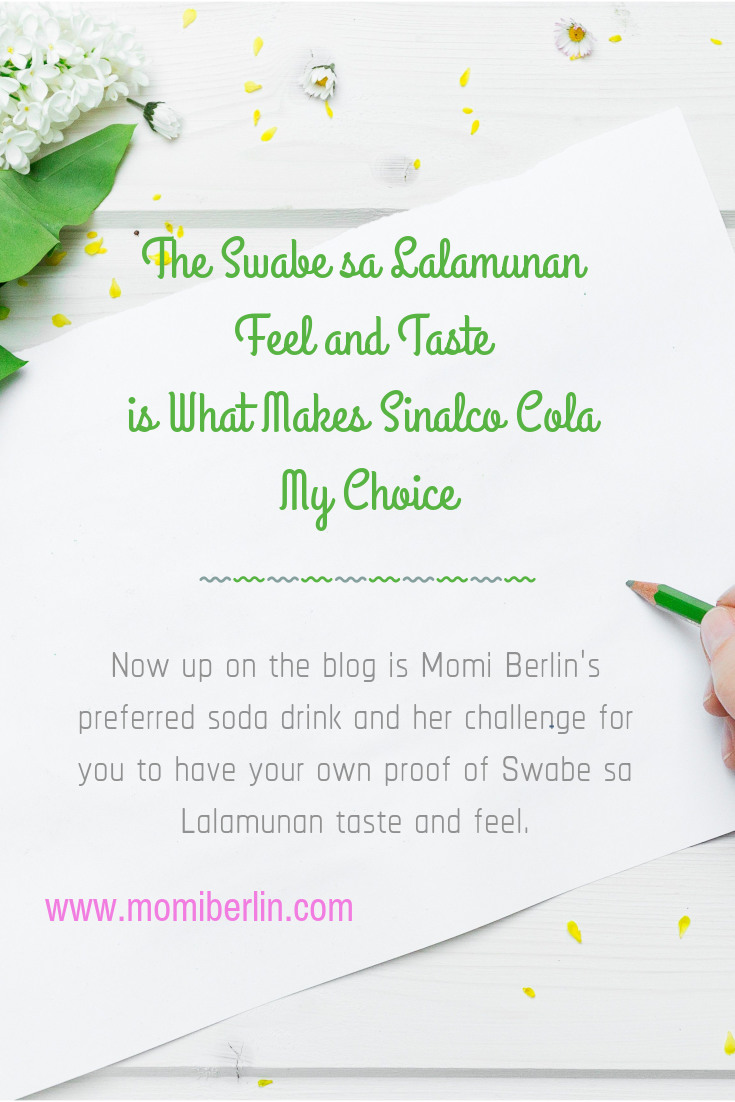 I am not a soda person; thus I discourage my children from drinking one. I love fruit shakes more than any carbonated drink. Or I would prefer iced tea next to the water. This mother always finds a cola beverage the unhealthy option.
If we have anything grilled for lunch or dinner, we, however, would have soft drinks on our dining table. And my boys would always associate having those drinks like a big feast already. Perhaps because we seldom have carbonated beverages at home.
Carbonated Drink is Rarely an Option
Not until we tasted something new.