I found these old pictures (all blurred and out of focus).  They made me smile and cry.  My boys were so small then, and yet they learned to be independent at such a tender age.  Their mama needs to work, and as they arrived from school, they only have their mother's note for them to read.  That made me cry.  But what made me smile was that they have grown to be independent.  And until now, they carry with them an old habit that only started with a simple love note from mama.
writing those love notes
Aside from hugging and kissing my boys and loving to smell them, I also enjoy leaving notes for them to read.
As I pack their baon, I would often include a note.  Usually written on a colorful pad or even on the bread itself, the message would always be to remind the boys that mama loves them so much.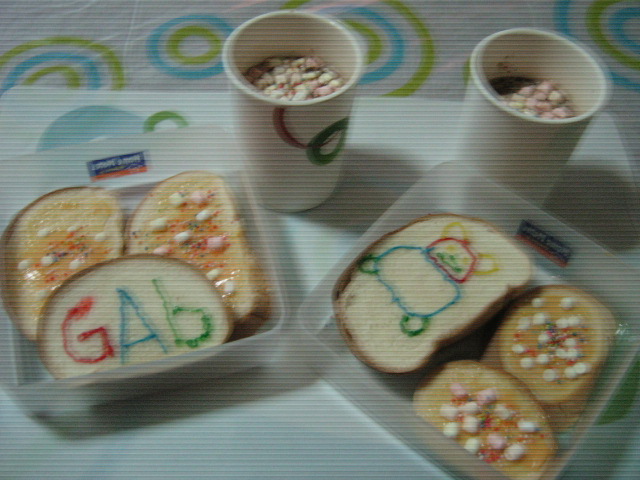 Continue Reading