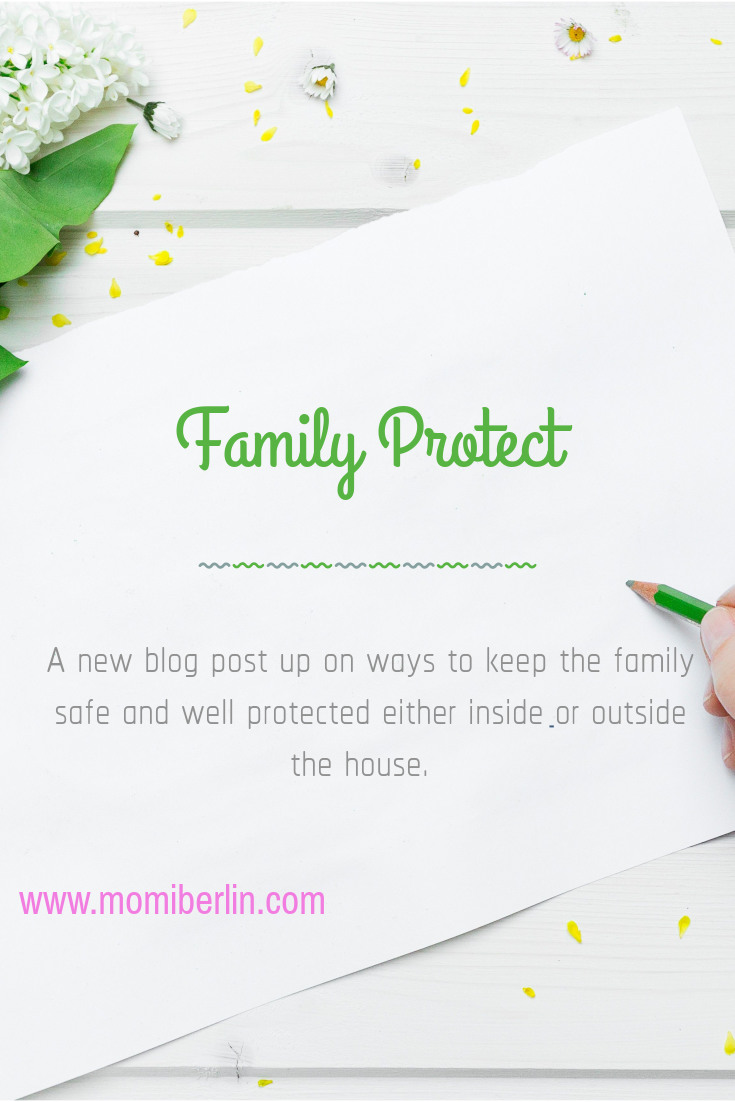 I woke up early today.  After breastfeeding the two little boys, I went downstairs and cooked breakfast.  The small house was so quiet.  The five boys are still sound asleep.
As I was chopping the vegetables, I couldn't help but look back at how we started our family.   When the three boys were still small kids, my decisions and actions were always on how to keep them safe from bumps and bangs.  Well, I guess most parents always aim for the safety of their family.  With or without a family insurance like the YGC Family Protect, they always baby-proof their house and stay close by their youngsters' side. 
Which made me think, how do you keep your family safe?  How do you echo the same goal to your children and make sure they are safe in and even outside the house?  Allow me to share with you a few ways on how we keep our family safe inside or outside our abode.