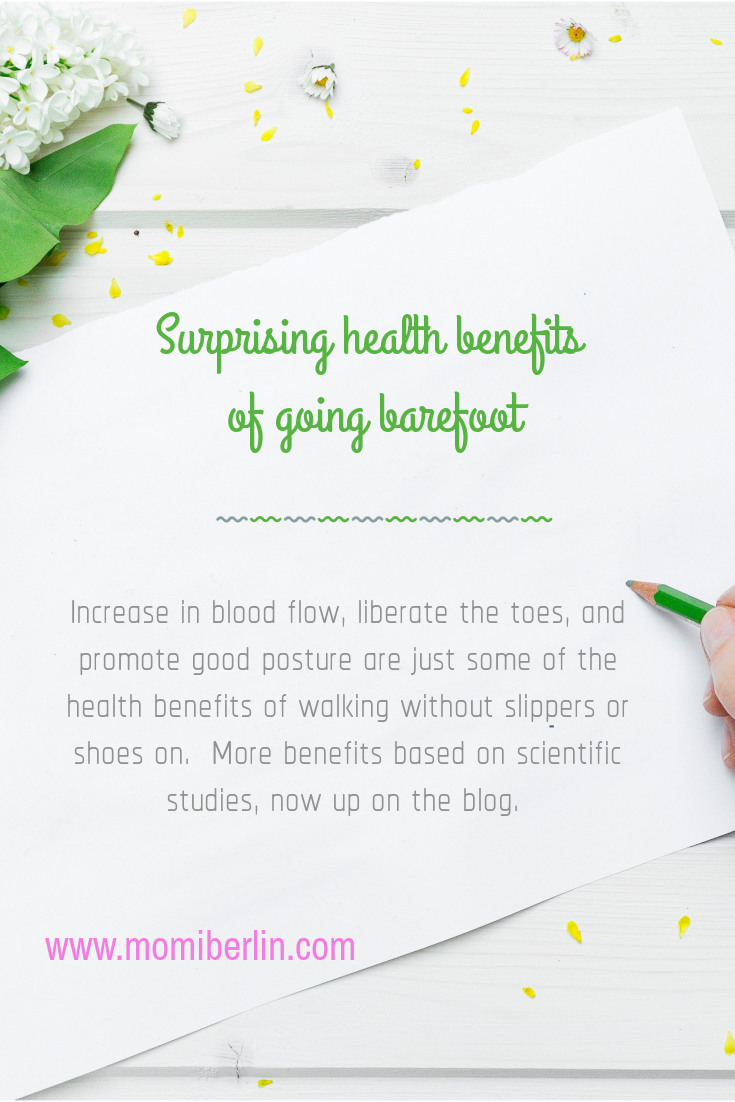 Most of us would probably be nagged by our parents to always wear slippers.  Otherwise, we will catch a cold if we go barefoot. Some mothers would even emphasize that bare feet spread germs and diseases.  Elders would also say we will get hookworm from not wearing even a pair of slippers.
Early studies, however, show the health benefits of going barefoot.  Also known as earthing, walking without slippers or shoes on improves sleep and reduces inflammation, among other things.
Momi Berlin gives a rundown of the surprising benefits of ditching that shoes.