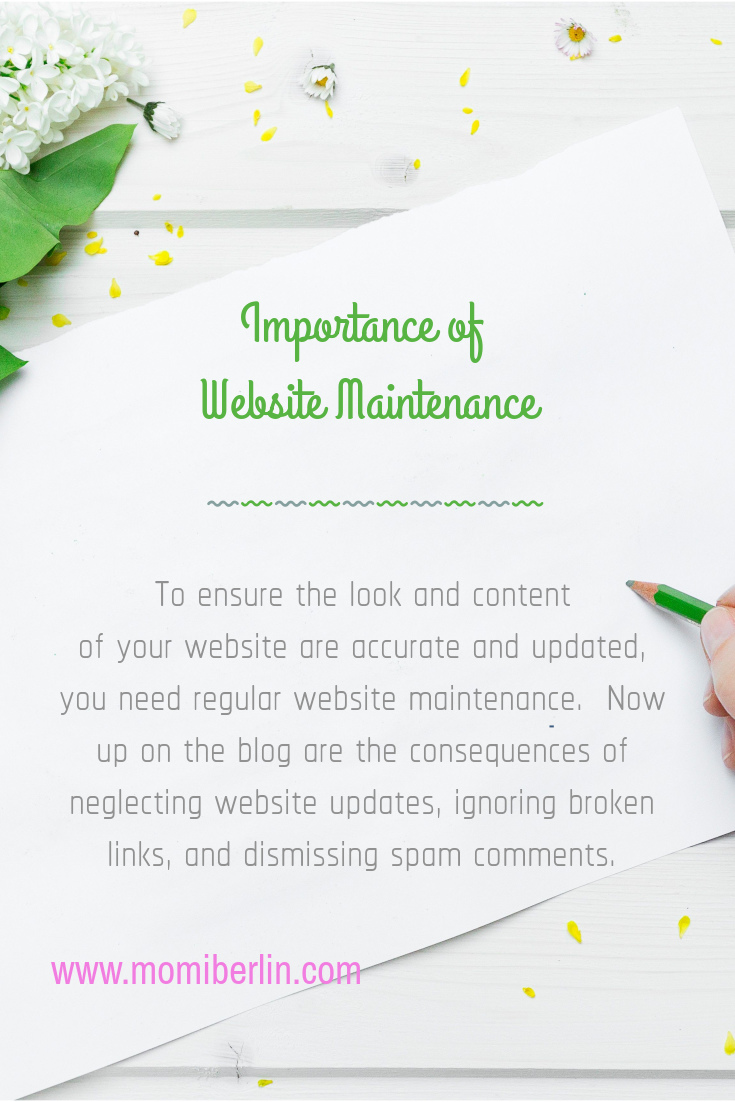 A friend called our attention one Saturday night. She mentioned that she's reading one of our blog posts and chance upon a comment not totally related to the post's topic. 
We checked and went back to her after a few minutes.
"It was a spam comment," was what we told her.