Classic fairytale gets a quirky twist in Rep's Rapunzel! Rapunzel! A Very Hairy Fairy Tale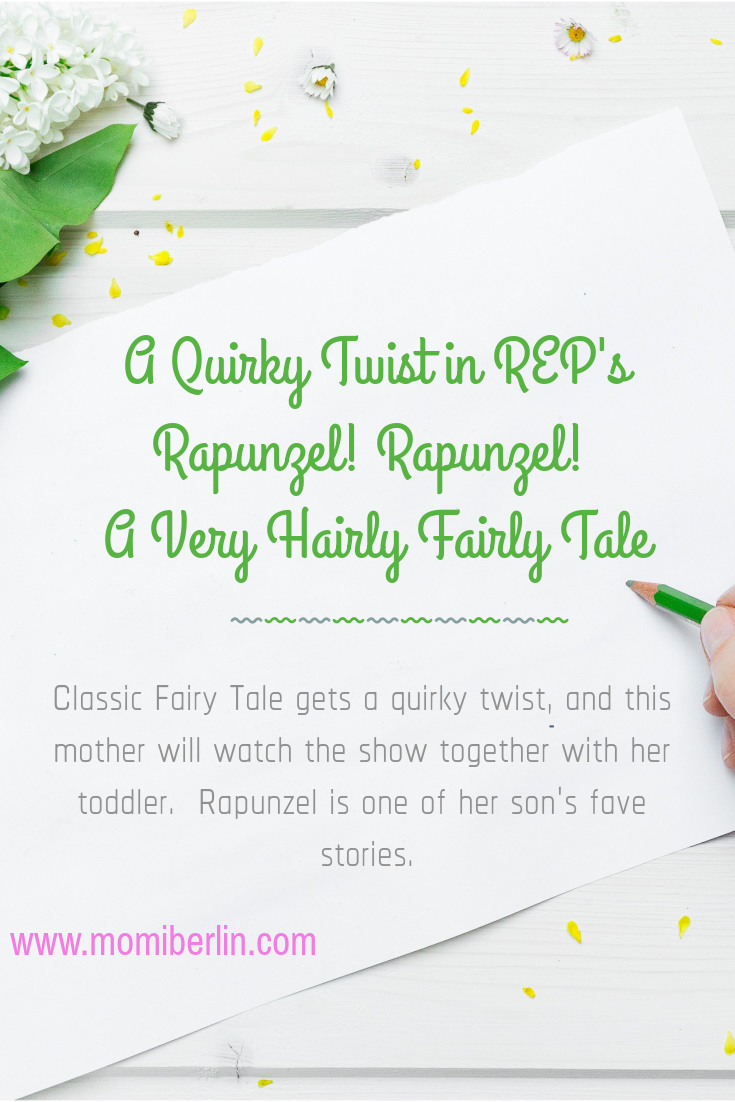 This mother loves reading to her boys, especially to the two little ones.  We've got many storybooks at home, and each night before we hit the sack, our three-year-old boy would get a storybook from our bookshelf.  He will climb on bed and hand to me the book.  He will settle down and request his little brother to sit down properly.  Then I will read to them the story of the night.
Despite being a boy, our toddler loves the story of the princess with the very long hair, Rapunzel. He loves it when I gesture Rapunzel's long hair that he would keep giggling for minutes.
As I read to them last night, I was one who keeps on giggling.  We are reading the story of Rapunzel, and I imagine my son's happy face if he will see the princess in person.