Momi shares the uses of a nursing pillow beyond breastfeeding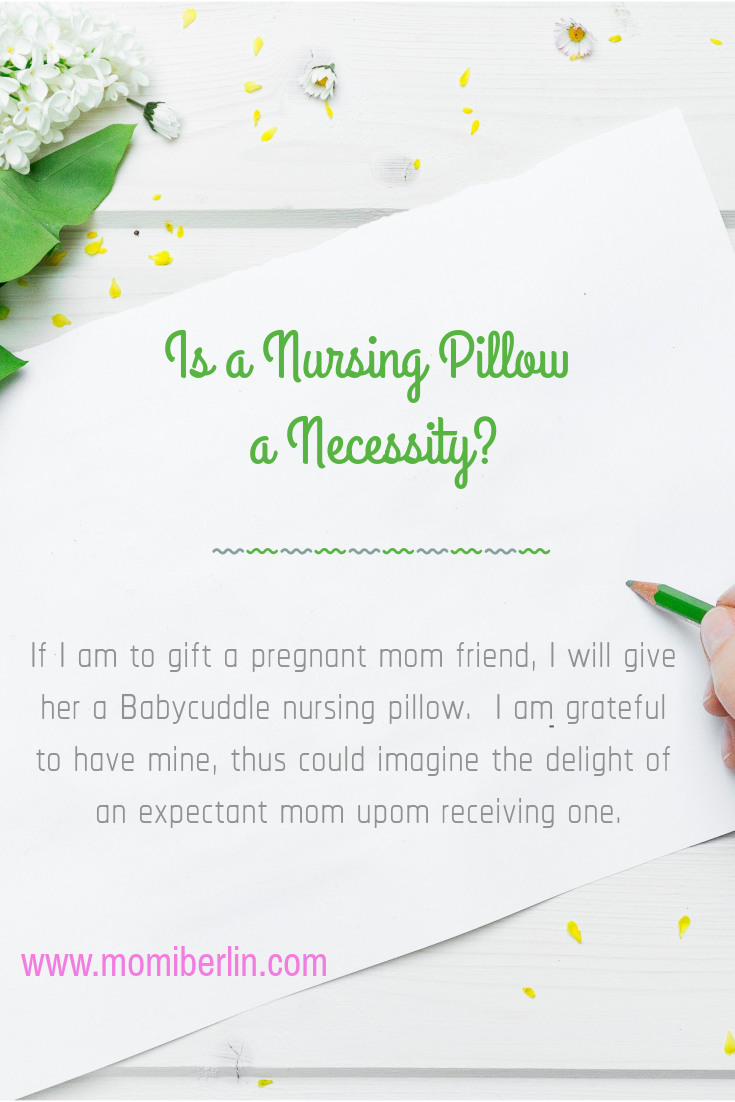 I got this question perhaps a dozen times already.  Many moms are having second thoughts buying a nursing pillow as after the breastfeeding stage, the pad might be useless already.
Well, we've got three nursing pillows.  Two came from the hospital where I gave birth.  The pad was part of the room package.  The other one was a gift from a dear friend.
Among the three pillows, I love the third one the most.  It's a Babycuddle nursing pillow.  More than a gift, I love it because its shape is different from the usual feeding pillows we know.  If you're a breastfeeding mother, you would understand your need and your baby.  And having a Babycuddle nursing pillow is one of them.