MOMI Explains to Non-Muslims the Different Eid Holidays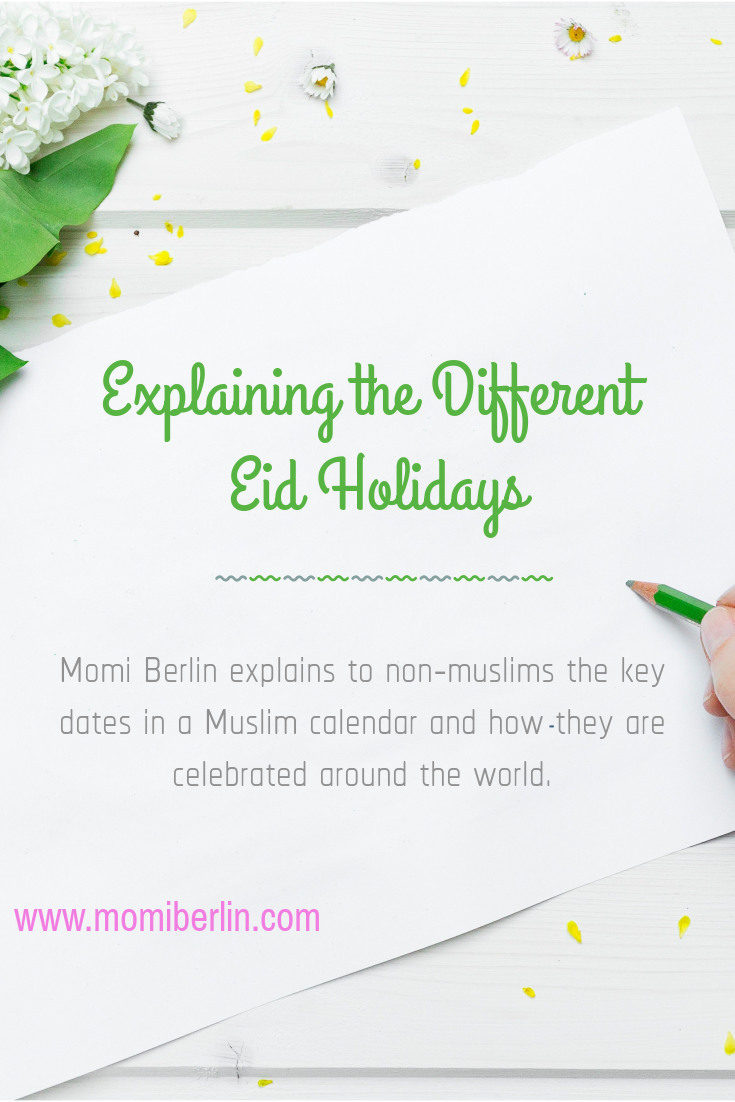 In this modern day, multiculturalism is evident to exist around the world.  Because of this, we also get to learn more about other religions. Whereas in years gone, the only way we learn about Bible characters and religious rites was in the school subject Religion.  Now, we are fortunate to see different cultures around us.
In the past few months, you may be aware that there have been some key dates in the Muslim calendar. Two of which are Eid-ul-Fitr and Eid-ul-Adha.  The traditional greeting for both is "Eid Mubarak." For non-Muslims, it can be difficult to know the difference between the two.  It is our goal then to explain to you the different Eid holidays.