Momi Shares easy and fun recipes for #MAYAHotcakeArt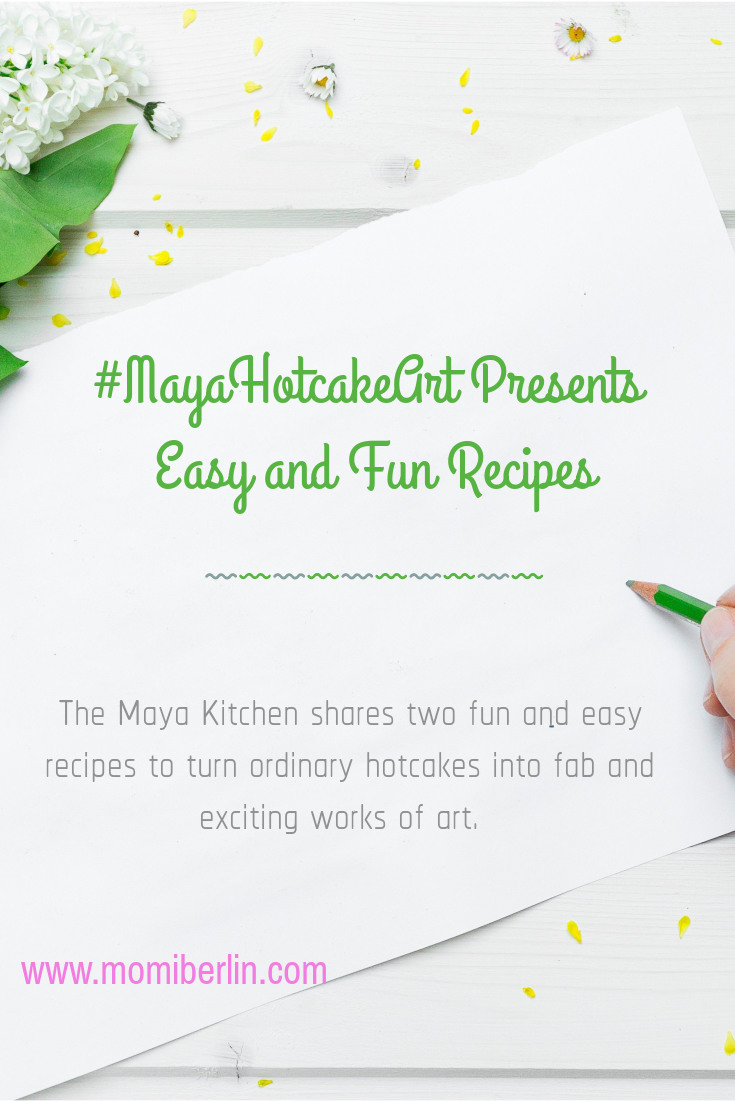 They're super easy to do at home, and you can win P20,000 worth of MAYA products if you try them!
We love hotcake! We always have MAYA Hotcake Mix at home and do pancakes, golden brown waffles, and muffins.  Everyone at home loves eating hotcakes for breakfast (and even for lunch and dinner!).   It is so easy to make, preparing them can be as much fun as eating them!  Even my boys can do cook pancakes themselves.  With a little imagination and a few additional ingredients, one can readily transform a typical breakfast staple into art.  From animal shapes to birthday cakes, the options are endless.