Momi  Shares Guide to Stree-Free Parenting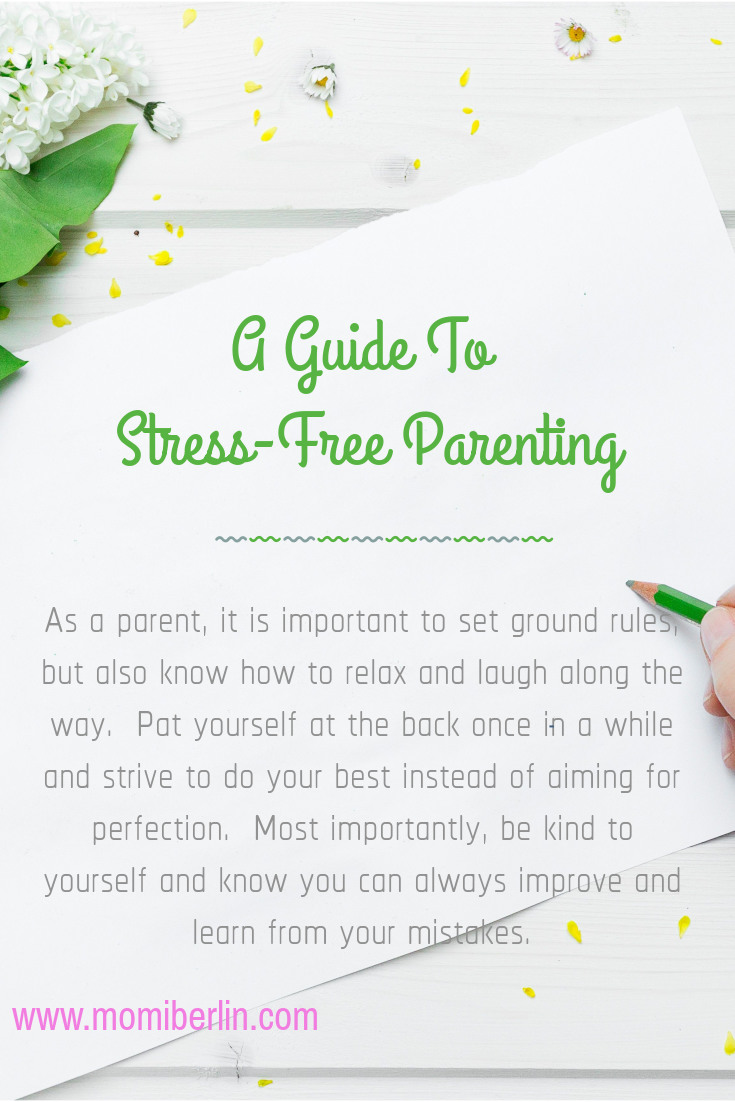 Parenting is a full-time job that takes a lot of energy out of you and can quickly make you feel exhausted. Fret not as we share a few tips that will help you take the stress out of your daily parenting duties.
Remember that it's important to set ground rules, but that it's also okay to relax and laugh along the way.  Give yourself your much deserved pat on the back and strive to do your best instead of aiming for perfection. Be kind to yourself as well as know you can always improve and learn from your mistakes as you go.