MOMI TIPS on decorating a child's room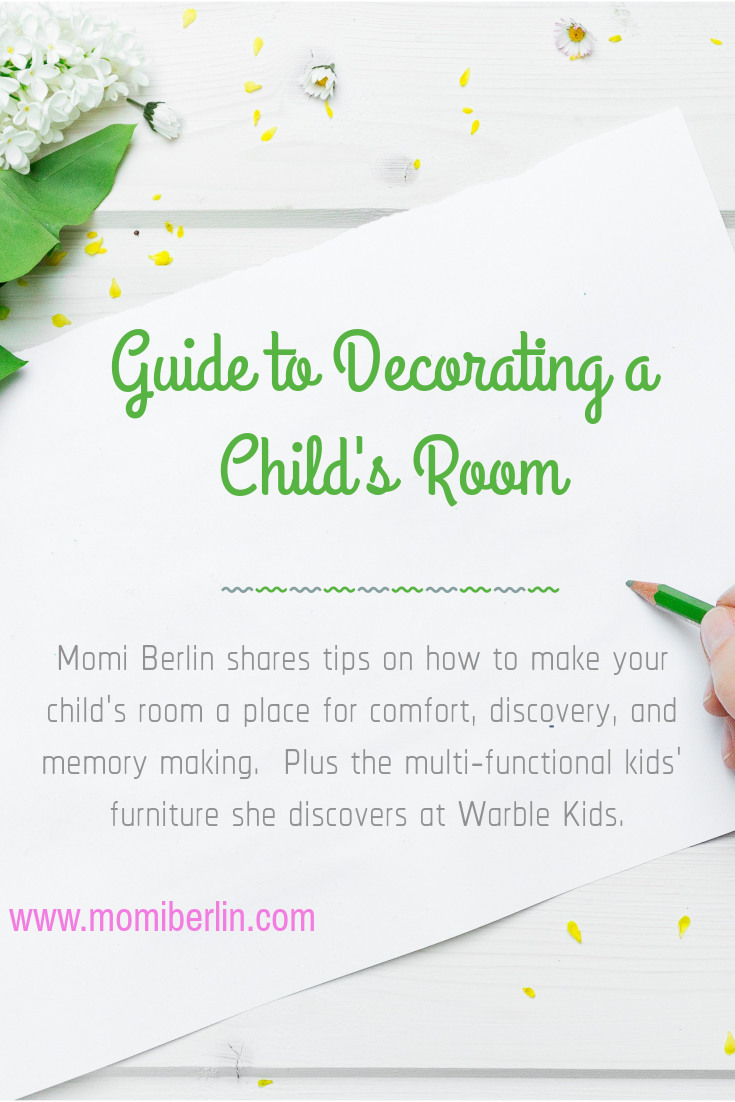 We only have a small living space.  We've managed to maintain a minimalist lifestyle for years, just perfect for the small area we have.  Then three years ago, I gave birth to our fourth child and a year after that to our fifth.
In three years, we were able to accumulate lots of new baby stuff.  We also added a new chest drawer for the two toddlers and even bought a makeshift toy cabinet.  We likewise brought back our almost 10-year-old toy cabinet and inside each plastic pull out cabinet drawer are decade-old toys of our teenage boys.
Our once tidy abode becomes all cluttered and noisy.  Toys are just everywhere, and every table, chair, and cabinet has its special drawing and markings.  Some pieces of furniture are severely damaged and need replacement.  But since we have three boys all attending high school and two toddlers yet to complete their vaccination, we always put off buying a new appliance and even furniture to a later time.