Momi Reflects How to Love Self More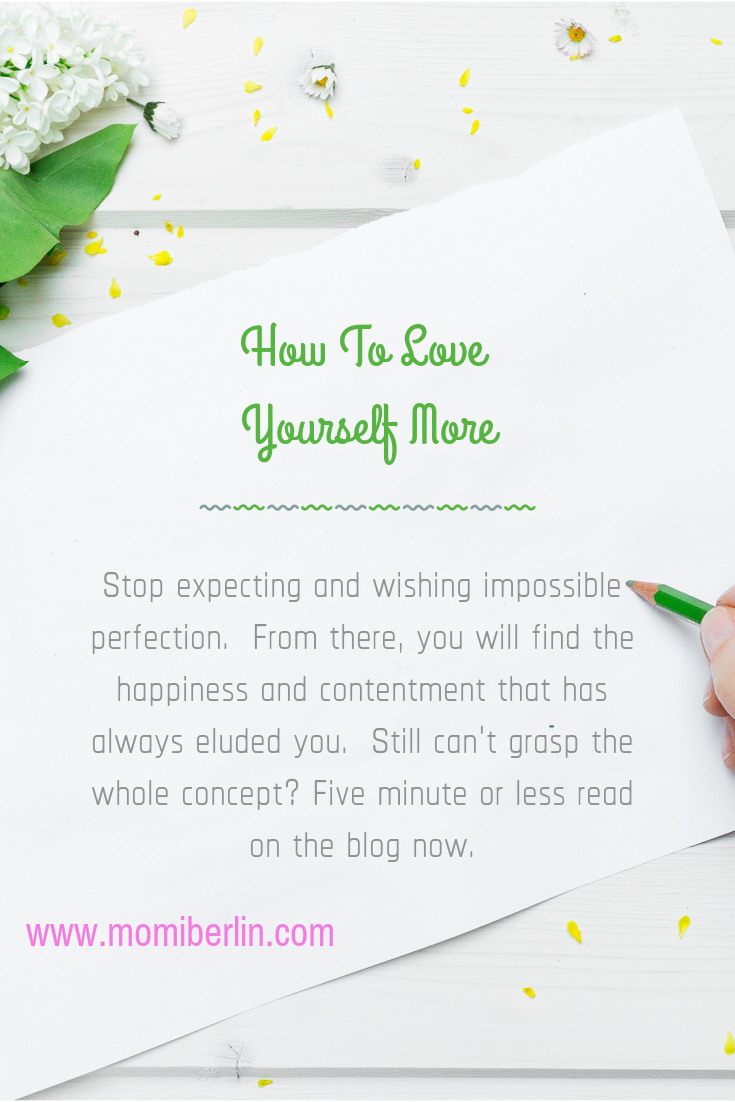 Again, I texted my best friend to complain. I know she can be real patient with me; thus she's the only one I ran to when I need a shoulder to cry on. As always, she would express complete disapproval of the person.
Yesterday, though, was different.
Better to accept him for what he is than what you hope he would be. Less pain that way Sometimes, our unmet expectations only cause us more pain. Just love yourself more.