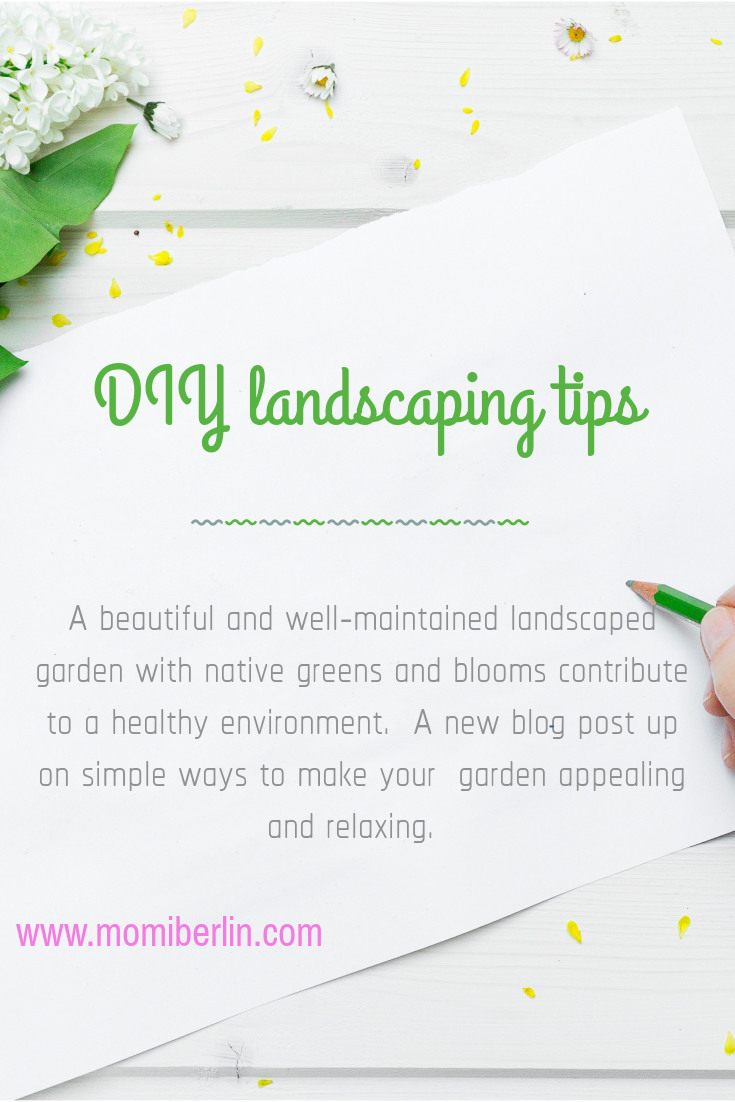 Landscaping beautifies the outdoor space to your home creating a welcoming and homely ambience for your visitors. To have a beautiful landscape, you have to do more than just plant trees and hope everything will work out.
The best approach to landscaping is to hire professionals.   You can also do it yourself, though, if you have some personal preferences or budget constraints. Good landscaping, though, requires proper planning.  This is prudent especially if you are doing it yourself. A haphazard approach could worsen the looks instead of improving it. Before you get started, you need to have clear goals which will determine how you go about your landscaping.
Here are DIY landscaping tips.