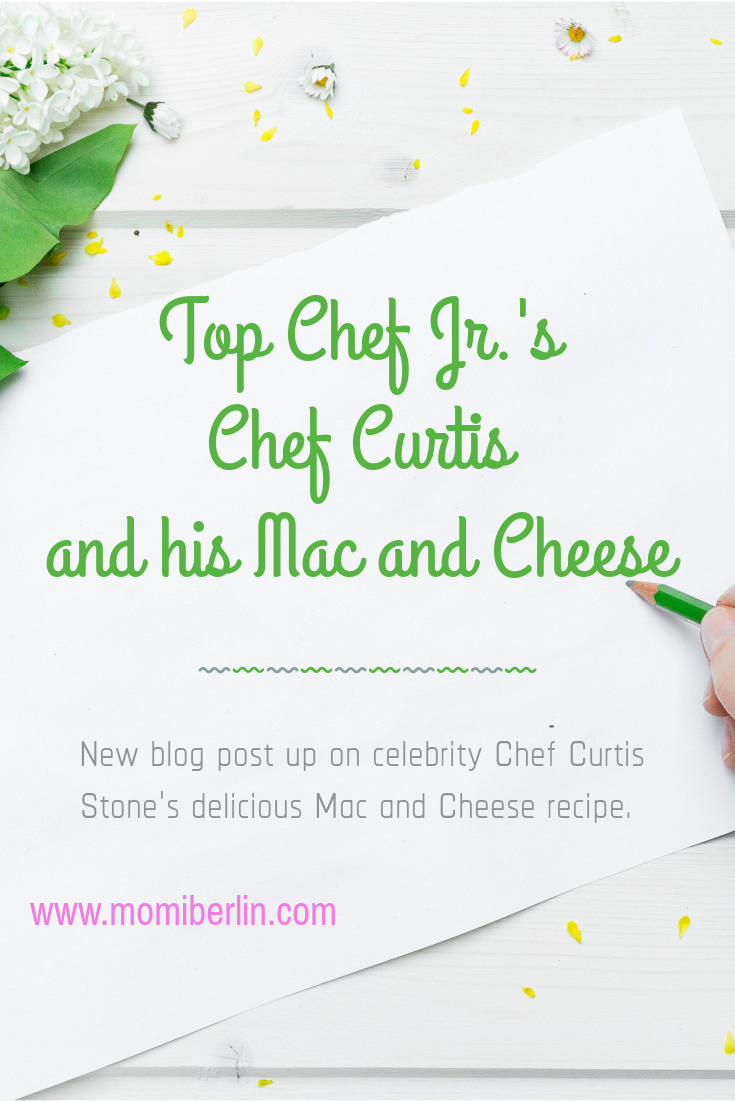 Just the other night, around 12:38 am, my Big Bunso approached me and said, "I am hungry."
His two older brothers and father were at Baler for a vacation so we don't have much cooked food at home.  We only had a homemade cheeseburger for dinner and nothing was left for a possible midnight snack.  My son checked our pantry and saw some sausages and microwave-ready Mac and Cheese.  We cooked them and had one of our fun mother and son bonding moments.
Which reminds me.   Chef Curtis Stone, head judge on LIFETIME's sizzling new show Top Chef Jr., is dishing out recipes that both parents and kids can try together.  Plus they are surely healthier with less processed food, very unlike the sausages and Mac and Cheese we had.