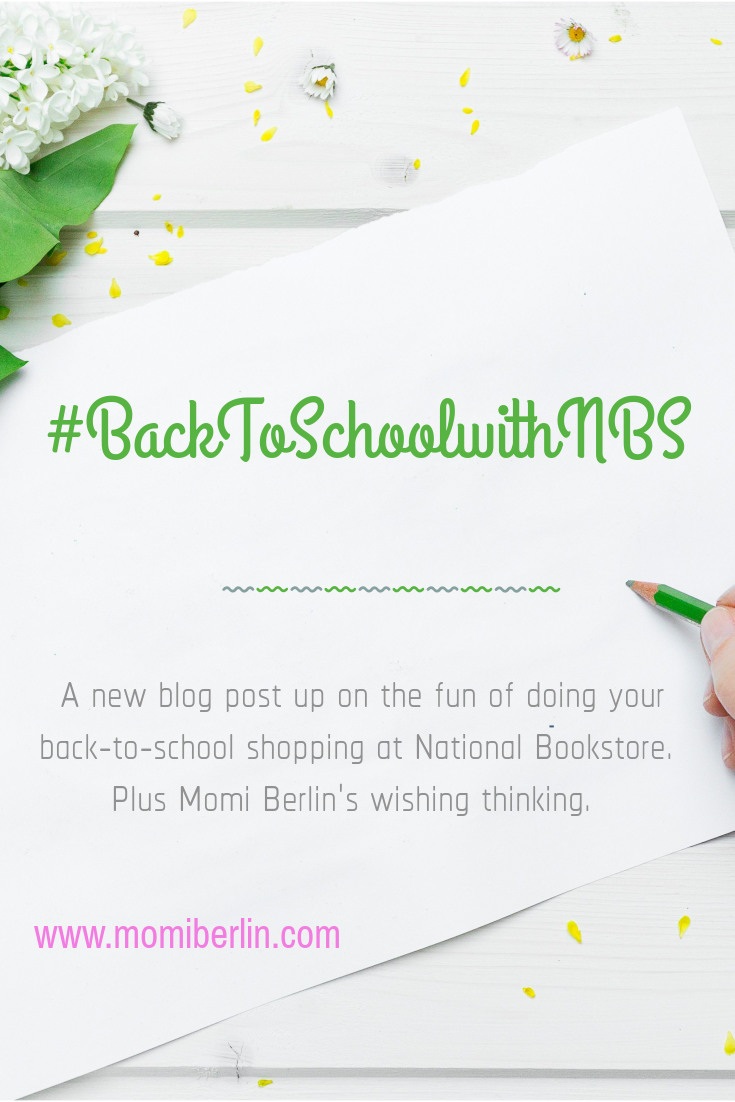 I love bookstores! I always love books and anything a bookstore offers. I used to collect pens and bookmarks. I love writing notebooks and planners. Whenever I visit a bookstore, I feel like a little girl who sees her first crush. It has always been that feeling.
Back to National Bookstore
I may say that my love for bookstores has been adapted by my boys, too. Whenever we go to the mall, we would always visit our favorite store and there, will spend hours browsing through the shelves. We can literally be lost in the world of literature.
Bookstores aren't a place for novels and coffee table books alone. It is also our favorite place to buy our school supplies. And I so love it every time I try those pens and markers. I always end up bringing home a piece or two or sometimes a set of writing materials. I just can't help it.