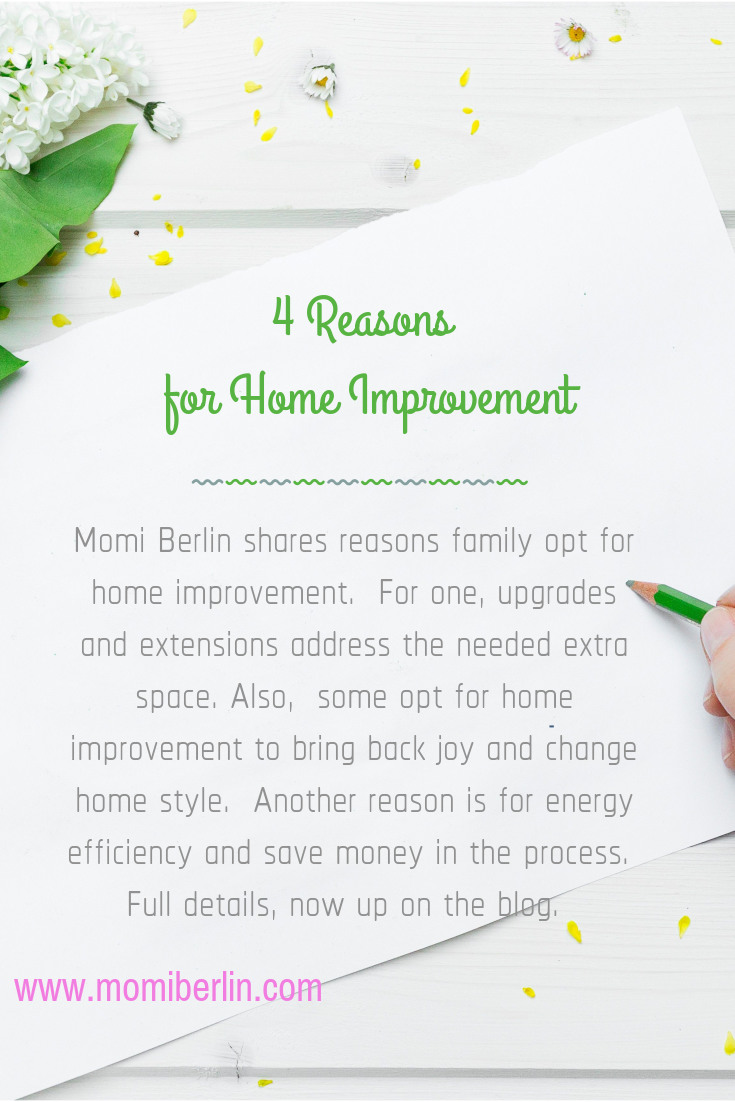 Today is Wednesday, and husband and I came from the boys' school.  Every day, we drive the boys to their school and also fetch them in the evening.  On our way home, husband mentioned he noticed a lot of home renovations happening within our subdivision.
"Our neighbors seem to have lots of money for home improvement," he said.
"Perhaps these people got their retirement already and would want to see some improvement in their house. Or their children graduated from school already that they now have the money to spend for home remodeling or repair," was my polite answer.