Philippine Bonsai Society and SM Supermalls Partner in Bringing Green Malling Experience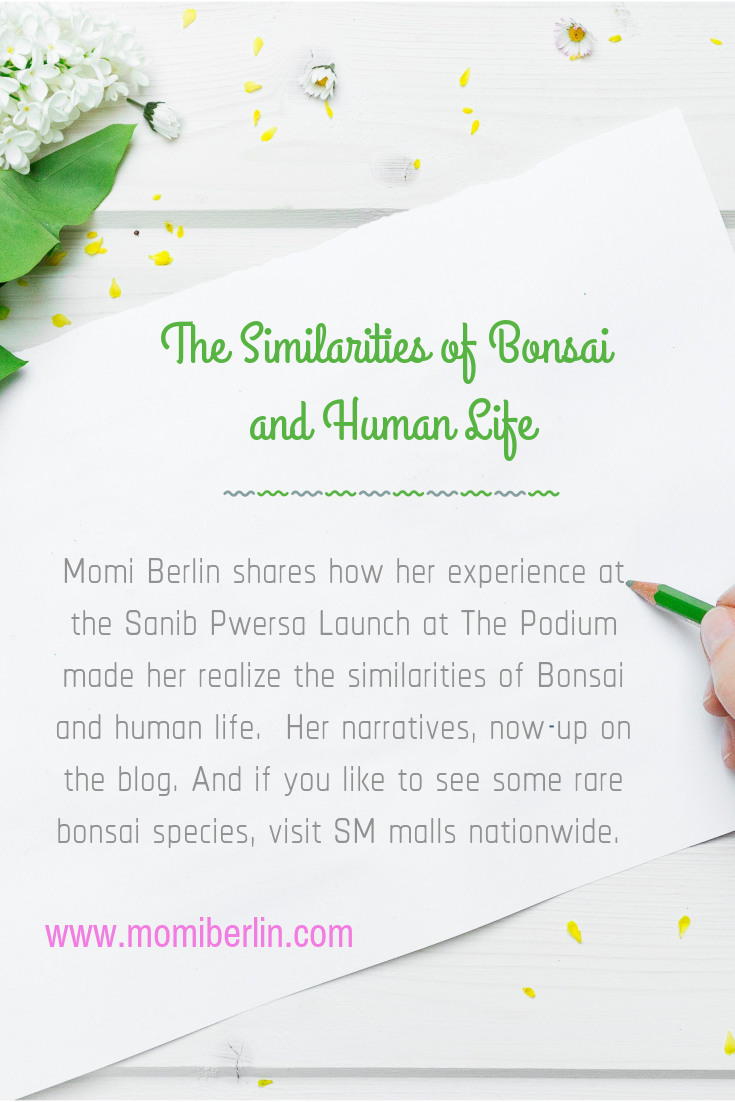 This mother believes that that best way to teach kids about life is to show how we live it. Of course, it helps as well if there are constant reminders aside from our guidance.
Just this afternoon, I visited The Podium at Mandaluyong City. There are beautiful and impressive bonsai arts on display on the ground floor and second level of the mall. As I look at each plant, I couldn't help but equate bonsai pruning to navigating life.
How is that possible? Let me go slow.